Posted by J. Wesley Hawthorne
For the better part of 2020, it's safe to say that predominant changes to our daily lives have been brought on by COVID-19 and the associated response measures. This is certainly true for those of us working in the EHS field. EHS workers have an active role on the front lines, preparing our workplaces with new safety measures, including social distancing signage, training, and personal protective equipment (PPE).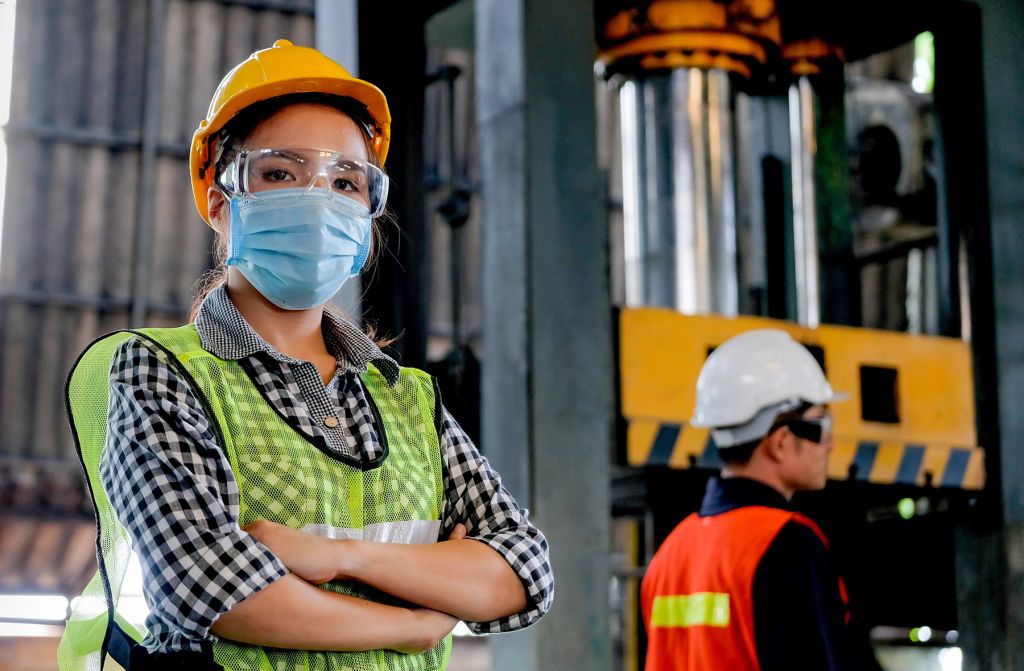 Beyond those direct response actions, the realities of the 'new normal' have already impacted how other compliance and sustainability programs are implemented.  And for good reason… many of the routine activities like inspections and onsite data collections now have a new safety issue to consider. Even with all the new protective measures we've implemented to address this pandemic, there remains some unavoidable added health risk caused simply by staff presence and interaction. For activities that are not mandated by a permit or regulatory requirement, the benefit of continuing those activities must now be weighed against the added health risk.  For example, a daily waste inventory walkthrough may have been a standard routine for many EHS managers to collect data on waste generation as a key performance indicator. The value of that data collection effort may now be called into question, since it may increase travel and contact between staff. Depending on the value of those optional activities, some may be temporarily suspended simply because they are not worth the additional risk to health and safety.  
For compliance requirements, this situation is more complex, due to the involvement and oversight of the applicable regulatory agency. The ultimate decision about whether a compliance activity must proceed generally lies with the regulator. The majority of EHS managers initially proceeded with meeting all their obligations without any changes.  Although there are many applicable state and local ordinances and shelter-in-place orders related to COVID-19 that prohibited normal business operations, most of them include exceptions for activities that are 'essential' or required to maintain compliance with other regulatory programs.  Public agencies have made very few blanket decisions to waive requirements for regulatory programs, even when they conflict with those local ordinances.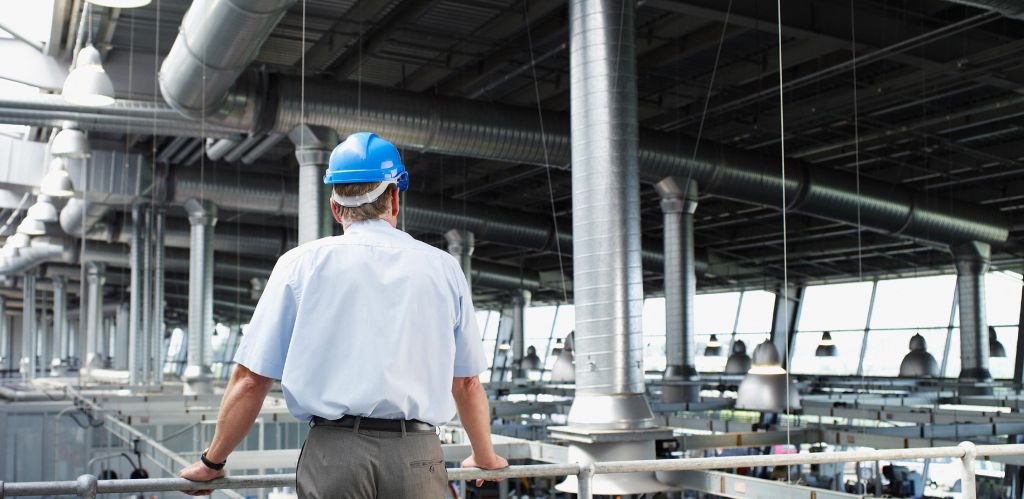 Despite the lack of a uniform response from agencies about whether or how compliance programs should be modified to accommodate COVID-19 precautions, I've observed several cases where regulatory staff have been given some level of authority and discretion to suspend or modify requirements. This is happening at federal, state, and local levels for various regulatory programs ranging from Superfund to GHG programs to land use covenants.  I've experienced required deadlines delayed on remediation projects, modified approaches accepted for health risk mitigation, and on-site inspections postponed or drastically modified to accommodate social distancing. Any of these changes would have been unthinkable just a few months earlier.  But now the regulators are seriously considering whether the continued enforcement of these requirements would create a potential health risk, and how their agency would defend their decision if the implementation of their requirements impacted someone's health.
This ad hoc approach to compliance modifications brings its own new challenges for EHS managers, most of whom have detailed programs to track their efforts and ensure they stay on top of all the applicable compliance programs. Most of the regulatory programs that we work in have been in place for many years or decades, so the systems we've built up for those programs have been operating with minimal deviation for a long time.  But now, in addition to the original set of requirements we've been implementing, we have new modified versions to track. In all the cases I've observed, the original requirements aren't officially edited by the agency. Rather, the agency staff have issued temporary amendments in the form of a letter, memo, or email.   So EHS managers will need to maintain the original requirements as well as the approved modifications in these various formats. Regulators are still planning that eventually these COVID-19 precautions will be lifted, so they can get back to the 'old normal' with the previous requirements we've implemented for years. This means that we can't just overwrite the requirements in our compliance program, so we stay prepared to revert to the original official requirements if/when that happens.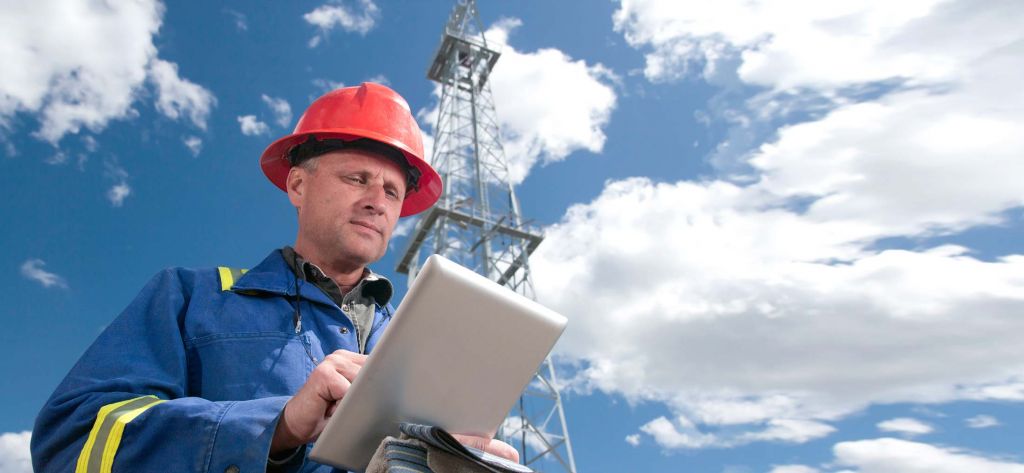 The long-term impact of these compliance modifications is yet to be seen.  The COVID-19 pandemic has forced more thought to be put into the cost/benefit of routine EHS activities. This is true not just for EHS managers but for regulators as well.   
Since many EHS compliance programs have been largely unchanged for years, this is a rare opportunity to rethink or update those requirements. Technology has advanced significantly since many EHS requirements were written. This technology offers better and safer methods to achieve the same objectives. For example, I've attended several remote EHS inspections over the past few months, which were previously conducted in person. And after those inspections were completed, I can't think of anything that was reduced or lost in terms of oversight.  For some facilities, I've also seen remote automated monitoring used in place of manual field measurements, where it was previously only considered supplemental to the required manual data collection. Although the regulations technically required this work to be done in person, the remote versions were just as effective, and completely avoided the added health risks associated with physical gathering and travel.
So instead of wondering 'When can we go back to the old normal?' we might ask 'Should we go back to the old normal?'  The regulatory programs we work with were designed to be protective of human health and the environment, but they were also mostly developed when things like handheld phones with live video were present only in science fiction.  Obviously, these technologies are not new anymore, but this situation has provided an unprecedented opportunity to implement these alternatives, and ultimately confirm that they can be just as protective as the former methods they replaced.  In addition to the cost savings that these options provide, there is a very real safety concern that they circumvent. And while cost-effectiveness is usually a difficult point on which to drive regulatory change, a safety issue is harder to dismiss.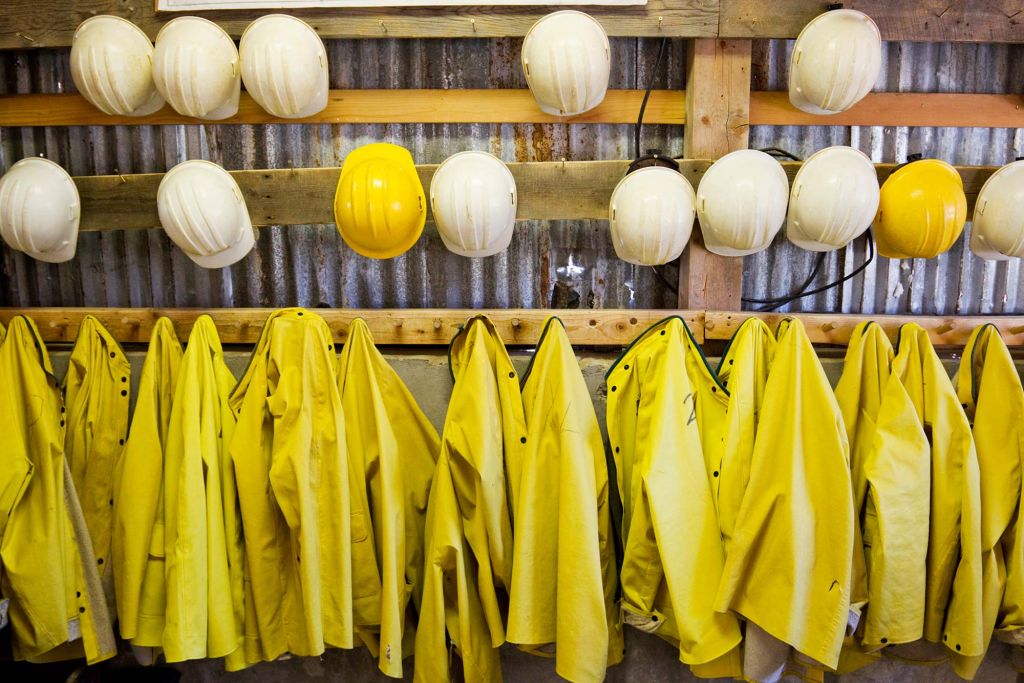 While it still may be a while before we reach the end of this pandemic, there's a lot we have already learned about how resilient EHS programs can accommodate this kind of major event. If we use this opportunity to engage with regulators, and closely review and update our programs, there's no doubt they will only become stronger and better suited to the modern workplace and way of life.