Trusted by some of the world's largest organizations.
Water quality management software: The world's first and most comprehensive SaaS for water.
Take control of your drinking water, wastewater, or any water system with a complete water quality management software solution.
Request a demo
Latest company, environmental data management, & EHS industry news
We simplify environmental compliance.
Headquartered in the heart of Silicon Valley, Locus has been creating innovative EHS & ESG software for organizations of all sizes for 25 years. Locus is the popular choice for many organizations, from Fortune 500 companies to government agencies and everyone in between. Locus software solutions streamline environmental compliance, ESG & sustainability goals, reporting, and a range of other management challenges.
Learn more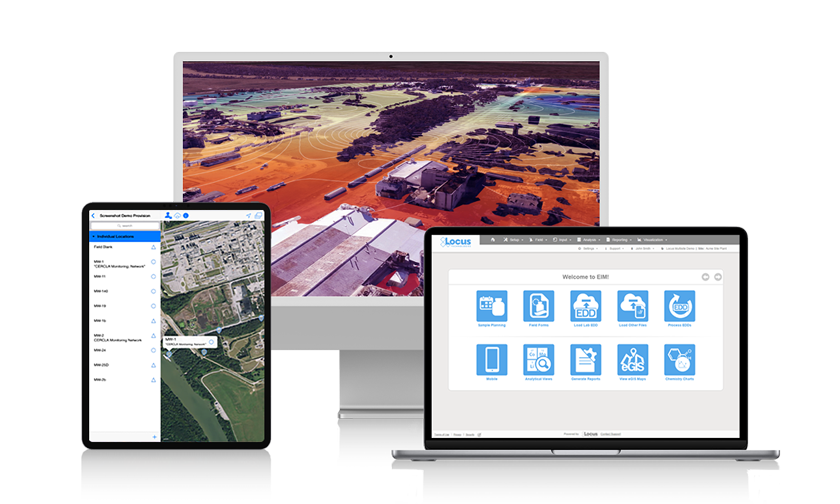 Ready to talk?
Send us your contact information and a Locus representative will be in touch to discuss your organization's needs and provide an estimate, or set up a free demo of our enterprise EHS software solutions.