Is your software ready for big data?
Automation and IoT for digital transformation.
Continuous measuring and monitoring devices are a key part of the digital transformation for many industries. What's the best way to manage this vast amount of data? How can you take millions of continuous readings, and turn that data into relevant, actionable, reportable information? Integrate with the Internet of Things (IoT)—and take full control of your big data.
Request a demo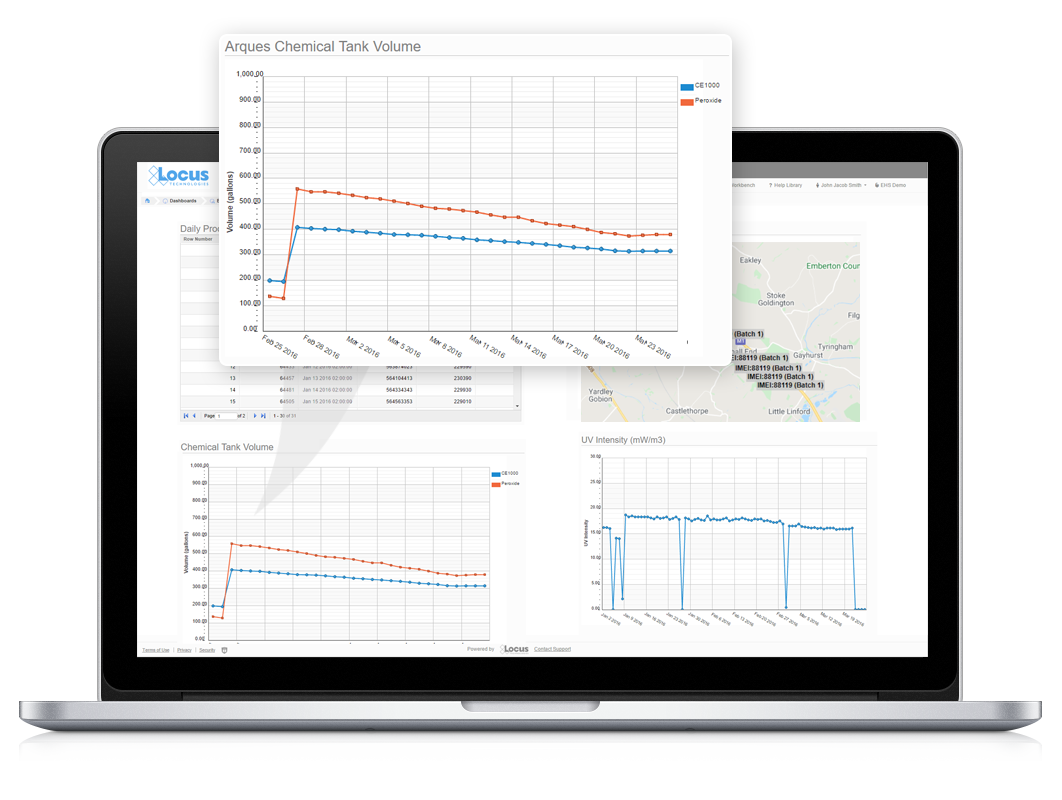 News & resources about Locus environmental automation / sensors / IoT solutions
Request a demo
Send us your contact information and a Locus representative will be in touch to discuss your organization's needs and provide an estimate, or set up a free demo of our enterprise EHS software solutions.