Comprehensive ESG Reporting
Navigating the ESG reporting universe.
Currently, there is a lot of discussion about ESG reporting and how important it is to gauge the performance of your organization for investors and other stakeholders. Unfortunately, most of that discussion is only skin deep and provides precious little information about how to actually go about building an ESG reporting program. To overcome that shortfall, Locus experts prepared this "map of the ESG universe" to help break down and explain the various components of ESG reporting. With the connections between these components, a unified solution to assemble this information is critical to avoid data gaps and errors in your reports. Learn more about ESG solutions that bring it all together.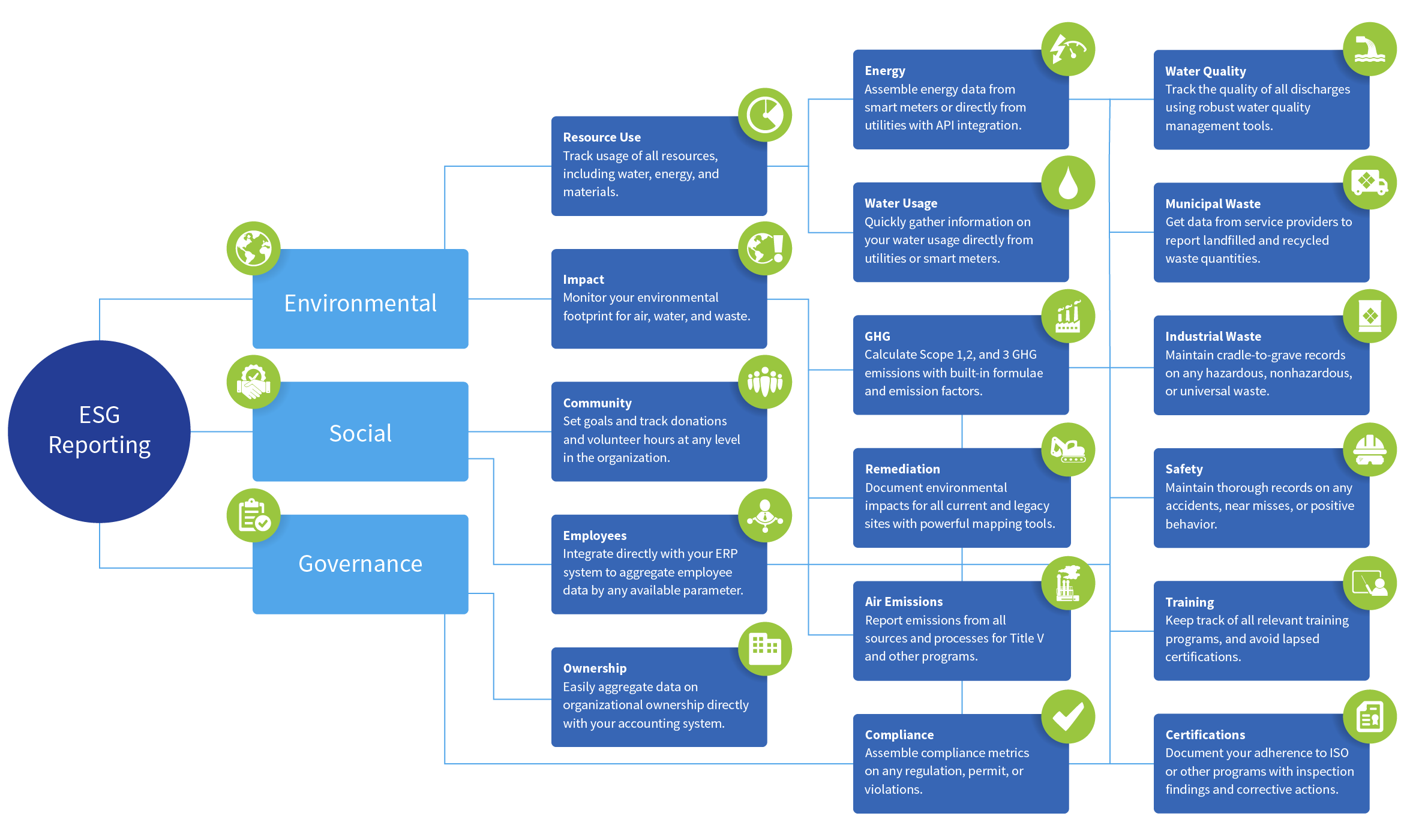 Managing our environmental impact has always been a major priority for our organization; by working with Locus' cloud software, we will improve our ability to analyze and forecast our reliance on critical environmental resources and perform better compliance management. This will not only help the company meet its compliance goals, but will also improve our financial performance. Management of our complex set of activities requires robust software architectures that are best delivered via the cloud. We found all of these in Locus Platform.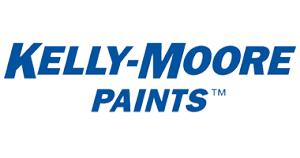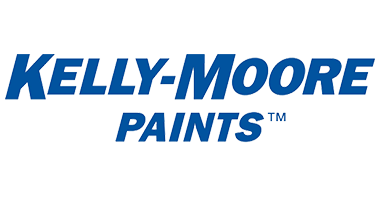 Mr. Robert Stetson
Director of Risk Management, Kelly-Moore Paints
Request a demo
Contact Locus and explore the options to streamline your reporting with our range of ESG software solutions.