A sample of the diverse mix of companies who use Locus software and services.
The Locus Sustainability Application will enable the Port Authority of NY & NJ to have a better understanding of the environmental impact of our construction programs.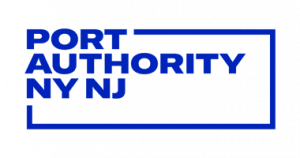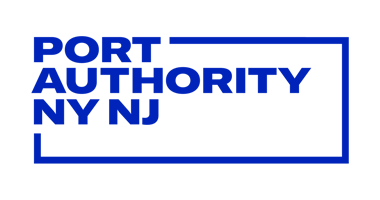 Dorian Bailey
Sr. Environmental Project Manager, Port Authority of New York and New Jersey
Locus software is loaded with many features that I use daily, such as identifying GW values that exceed regulatory limits. This eliminates human error. Custom reports are easy to write and use. Love the fact that contractors all over the country can log in and see and use the data.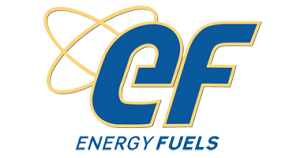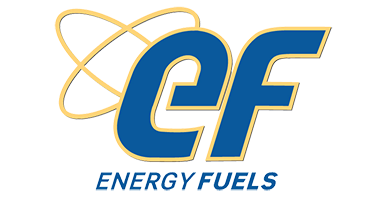 Kathy Weinel
Quality Assurance Manager, Energy Fuels
Locus EIM has been instrumental in helping us meet our state and local reporting requirements for Groundwater, Storm Water, and Industrial Wastewater. It offers the flexibility to handle field measurements and analytical data for a wide variety of sample types. EIM is powerful and full-featured.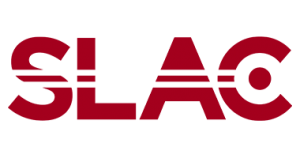 Roberta Prohaska
Database Manager, SLAC National Accelerator Laboratory
Overall Locus EIM is providing us with the ability to have a cloud-based data system that is compliant and functional with today's ever changing software technology. The transition to this system from our old one has improved the stability of the data and is making cross-training very easy for our team. The Locus staff have been great to work with during the various development phases; they show good insight, demonstrate current knowledge, practice honesty and integrity, and are diligent.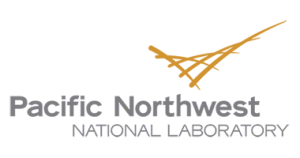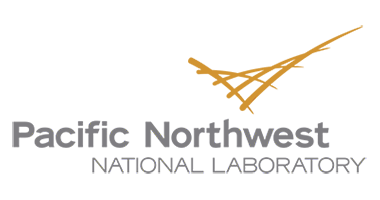 J. Matthew Barnett
Environmental Radiation Task Lead, Pacific Northwest National Laboratory
Managing water quality data is critical to our clients' projects. Water ARC is a new service provided by Carollo that integrates and enhances our capabilities to collect this data through field analytical, pilot testing, and laboratory-based treatability testing services. Key parts of this new service are our improved management of field analytical and pilot testing equipment, nationwide, with Locus Platform and streamlined collection and analysis of various data sources with Locus EIM. Incorporating these innovative tools in our project work helps us achieve a higher level of efficiency in managing quality data for our clients.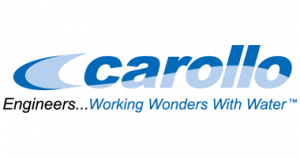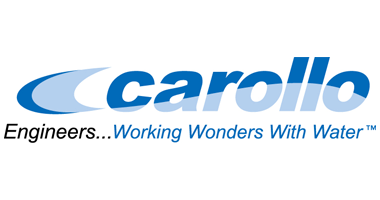 Justin Sutherland
Manager of Water ARC, Carollo
Not only does Locus' cloud-based system enable us to see our progress more quickly and easily because of the reporting customization and graphics, but Locus truly understands the science behind the metrics, and acts as another set of eyes and a trusted partner to Del Monte in validating our data.

By working with Locus, we will improve our ability to analyze and forecast our reliance on critical environmental resources, which will help Del Monte meet its sustainability goals. Management of our complex set of activities requires robust software architectures that are best delivered via the Cloud. We found all of these in Locus' platform.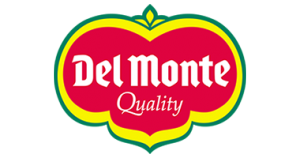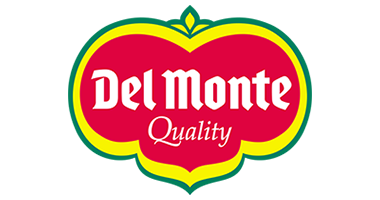 Robin Connell
Sustainability Programs Manager, Del Monte Foods
I wanted to take a moment to acknowledge the outstanding support Kent Corp/GPC has received from the Locus team assigned to our environmental compliance log project. The Locus Project team has been extremely patient and tolerant throughout the entire project. This team navigated their way through a multitude of decisions, changes to decisions, and even more requested changes from GPC with patience that must have been challenging at times.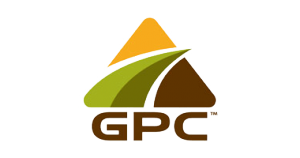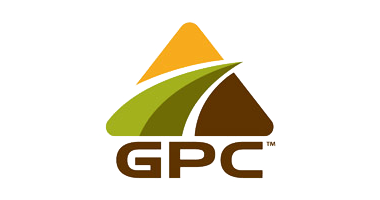 Linda Heckroth
Project Manager, Kent Corp/GPC
With over 2,600 unique locations that require routine sampling, Locus' environmental and GIS software allows us to collect, manage, visualize, and analyze data. Locus EIM aligns with our strategy to increase availability and reduce our internal application infrastructure footprint.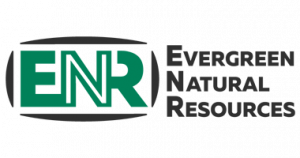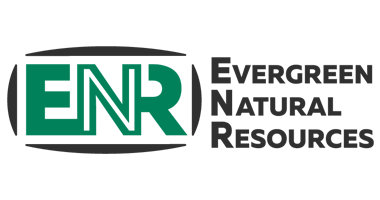 Cesar Zayas
IT Director, Evergreen Natural Resources
Managing our environmental impact has always been a major priority for our organization; by working with Locus' cloud software, we will improve our ability to analyze and forecast our reliance on critical environmental resources and perform better compliance management. This will not only help the company meet its compliance goals, but will also improve our financial performance. Management of our complex set of activities requires robust software architectures that are best delivered via the cloud. We found all of these in Locus Platform.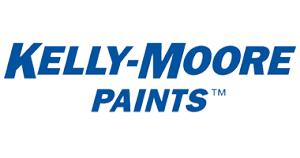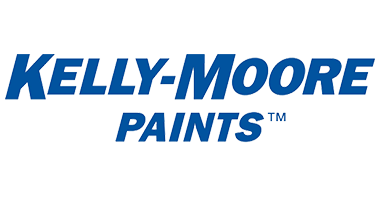 Mr. Robert Stetson
Director of Risk Management, Kelly-Moore Paints
High-quality environmental data is one of the key drivers that will help us meet our cleanup goals. Moving forward, our data will help us be more sustainable and better stewards of the environment. Organizing these massive volumes of data, and making them available to the public, will help demonstrate our commitment to openness and environmental compliance.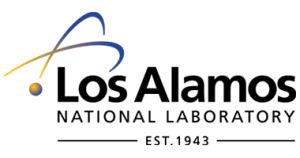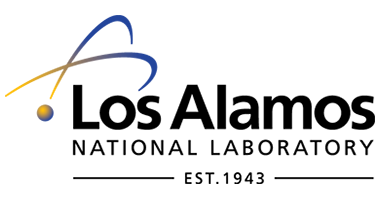 Alison Dorries
Division leader for Waste and Environmental Services, Los Alamos National Laboratory
Request a full customer list or more information on your industry.