Wastewater Management Software
A complete cloud solution designed to meet the challenges of your specific wastewater compliance requirements.
Optimize your wastewater data in one centralized environmental software solution. Locus eliminates cumbersome spreadsheet tracking and paper forms with centralized data access, streamlined sample planning, and automated compliance reporting. Analyze and report sample and sensor-generated data with a single cloud solution.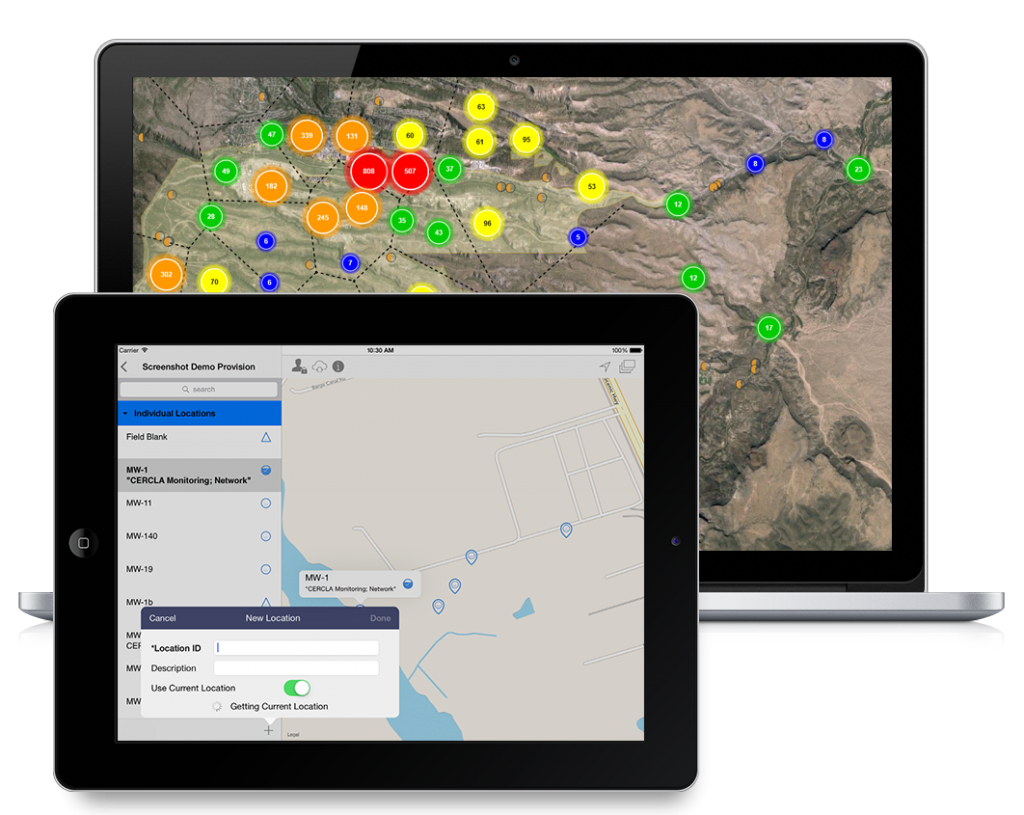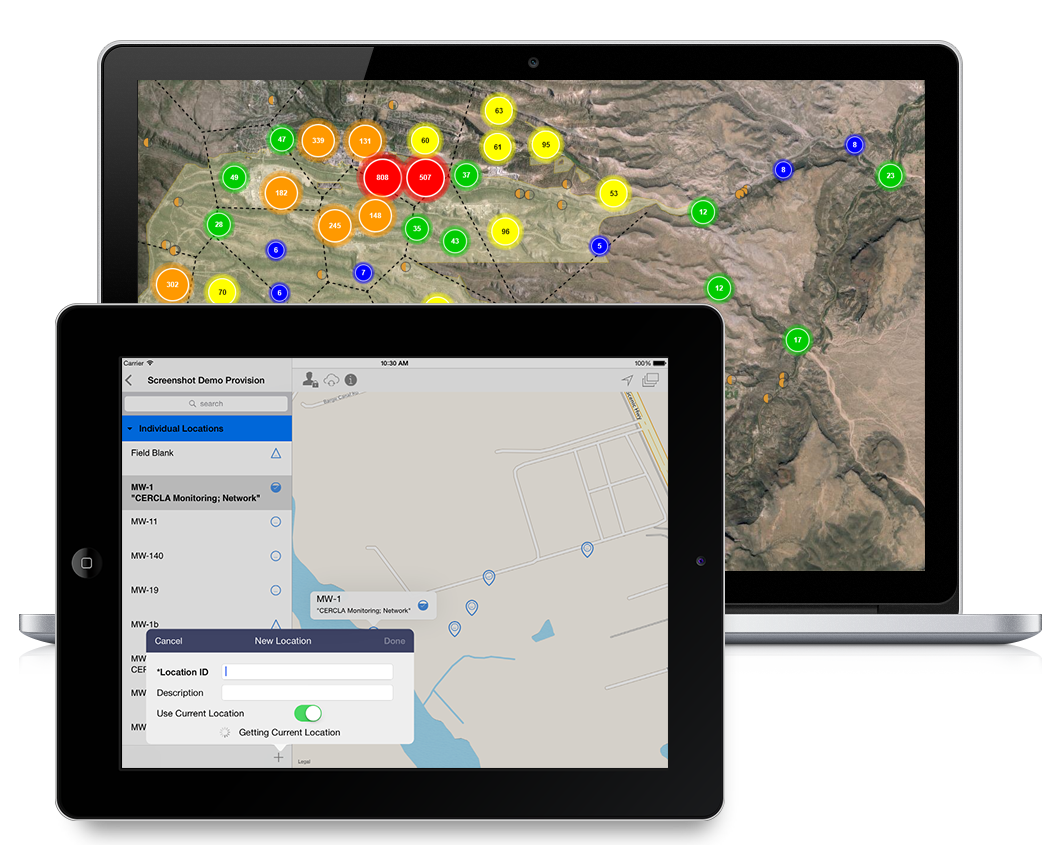 Key features for better Wastewater Management
Organizations using Locus Water Quality Software
News & resources about Locus Wastewater Management Software
Request a demo
Send us your contact information and a Locus representative will be in touch to discuss your organization's environmental data management needs and provide an estimate, or set up a free demo of our enterprise environmental software solutions.