Posted by Locus Product Team
At Locus, we understand the unique requirements of EHS managers. More than many, EHS managers are dealing with a wide range of duties instead of a few pointed ones. With so many responsibilities, it can be hard at times to stay on top of your organization's  EHS needs. In this blog we highlight a few common compliance-related issues that should resonate with most EHS managers and the steps we've taken to help you with them.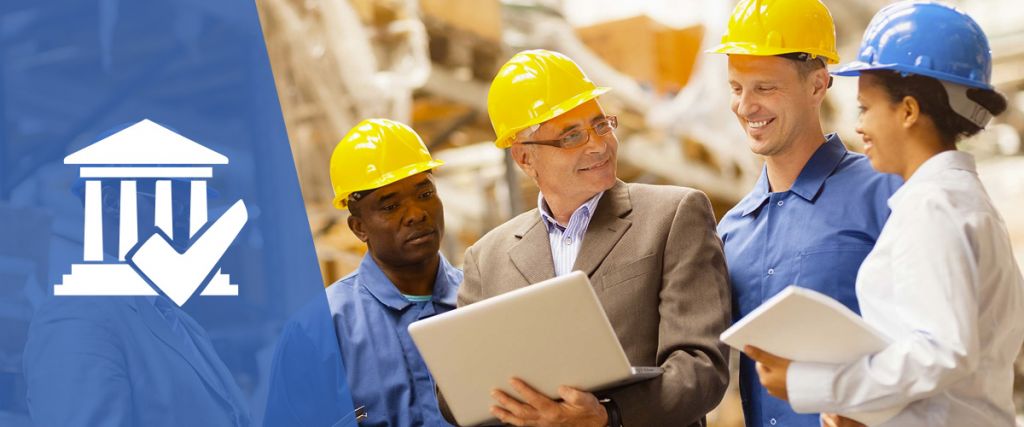 The worry of missing a regulatory change
They say it takes a village to raise a child, but it also takes a village to keep up with your organization's regulations. If you are dealing with compliance, then chances are you've not been the first to know about a regulatory change, or you've found out about one later than you would have liked.
When you're getting notifications from OSHA and the DOT and you're checking specific permits and getting letters and emails about changes, sometimes it can all be too much. With Locus, you have the added benefit of an extra set of eyes, well… multiple sets of eyes. Our team keeps up with every rule and regulation used in our applications to further assist you with the breadth of information you have to manage. Locus EHS software is also integrated with RegScan, giving users seamless real-time access to current EHS regulations. This will allow Locus users to customize a watchlist in RegScan to quickly and readily view EHS regulations relevant to them.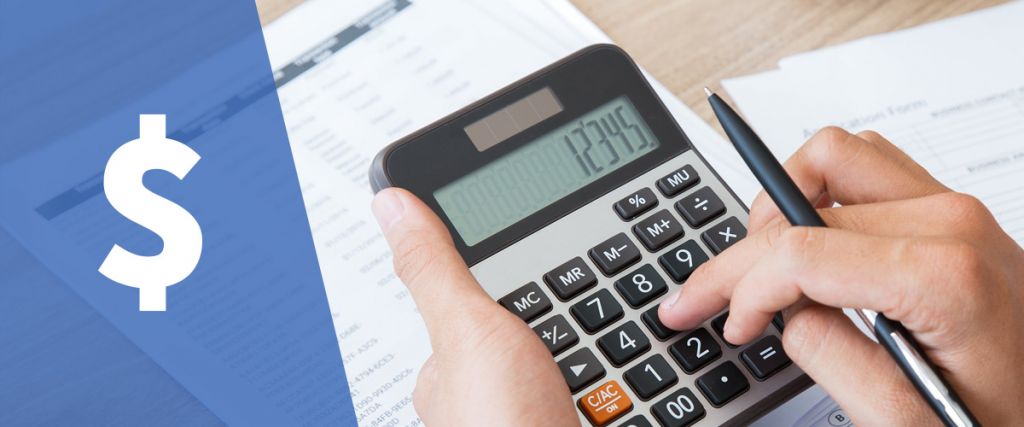 Managing maintenance costs
When you have to worry about ever-changing costs that touch several parts of your business, the last thing you need is a gated product update from your EHS software vendor. With Locus' SaaS model, you see reduced implementation costs and no costly upgrades – everyone is on the same version. And since everything is in one place, you have a reduced amount of wasted time finding information and making it actionable.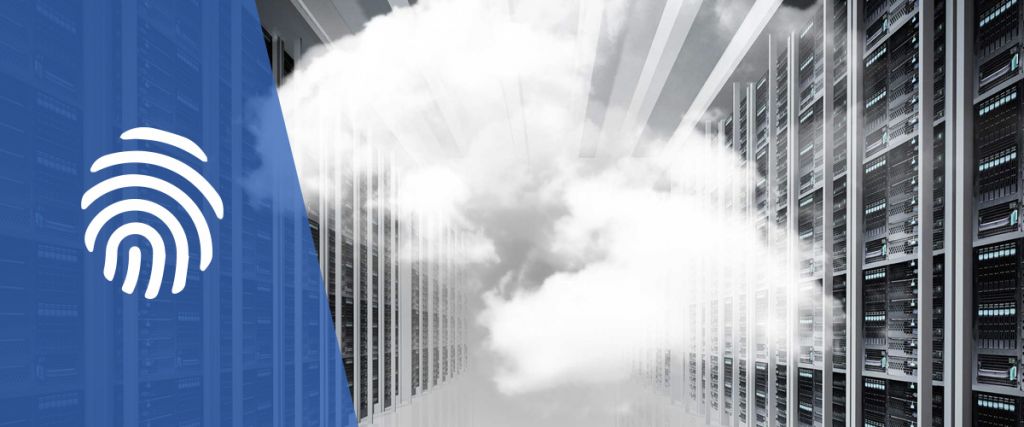 Being cognizant of your data security
EHS managers deal with sensitive data, ranging from social security numbers to workman's comp issues. Not taking proper care of this information can be anything from a PR debacle to a legal battle. With Locus, you have the peace of mind in knowing that your data is stored in entirety on the most secure cloud, Amazon Web Services (AWS). Not only that, but you have extensive security and admin access options, so you can have the relief in knowing only those with privileges can see certain information.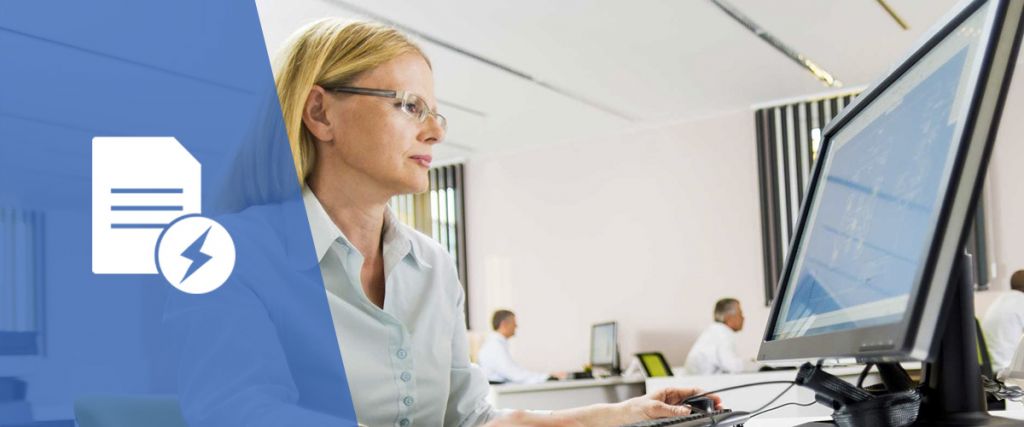 Quick access to stored information
Whether you're looking for purchase documentation of PPEs or you need to reference yesterday's GHG numbers, you need access to that data without having to wade through multiple applications. And with all of your data stored in one secure repository, not only can it be accessed quickly, but it can be incorporated with other tools like automated reporting.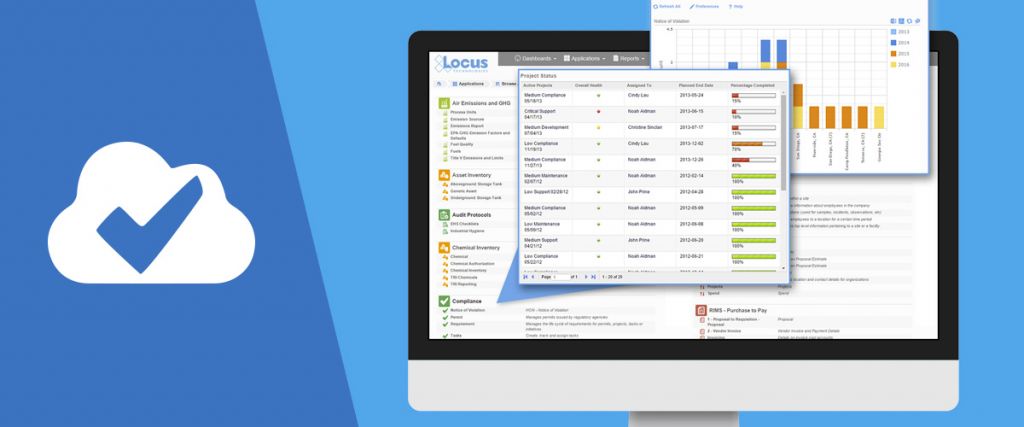 Consolidation of compliance data
Are you still dealing with a different filing cabinet or file folder for each type of compliance? Not having your compliance data consolidated into one application means wasted time and time spent re-entering information (possibly incorrectly). Locus combines water, air, hazardous waste, DOT, PPE, workman's comp, incidents, and more into one streamlined application to help with your organization and efficiency.
---
We are determined to support the needs of the user, you, first. By focusing on product development and customer service first, we feel that we have created a software as a service model that is both flexible and time-saving. If you are experiencing any of these issues with your current provider, we ask that you speak with a Locus representative today for a consultation or in-depth demo of what we can offer.
Contact us to see our Compliance app in action