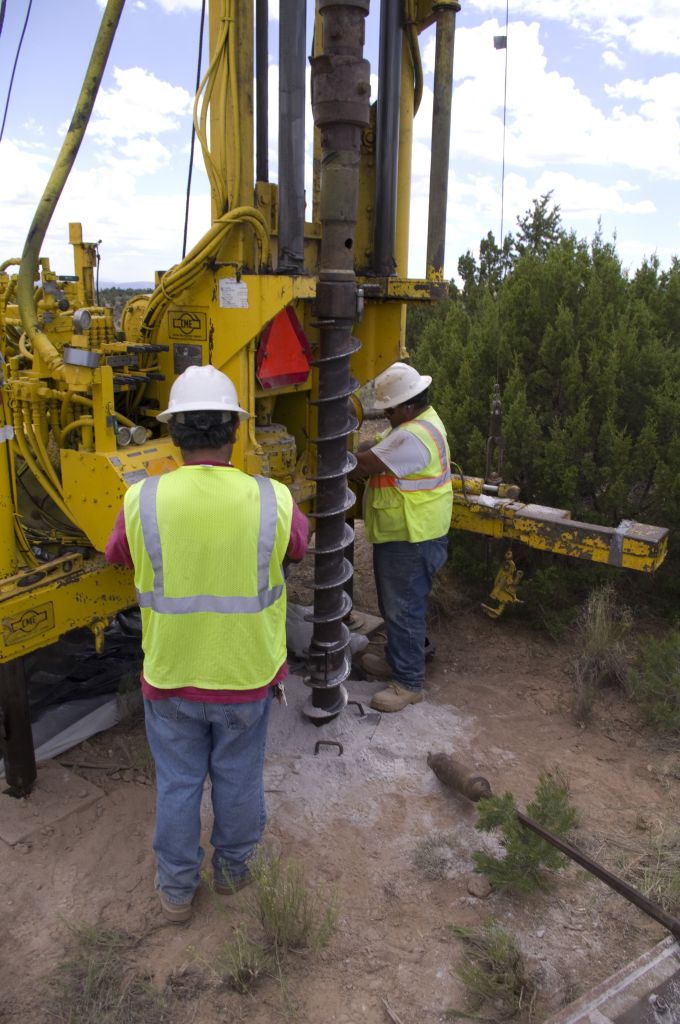 Posted by Neno Duplan
Governor Jerry Brown signed legislation this past Friday that marks California's first regulation for hydraulic fracturing.
The bill, which is most likely the toughest regulation yet for fracking, requires oil drillers to disclose the chemicals used and acquire permits before engaging in fracking. Other provisions of the legislation, which will take effect in January, call for oil companies to test groundwater, notify neighboring landowners before drilling, and to conduct a study about fracking's impact on the environment by January 2015.
Although the bill was originally met with support from environmental groups, some of these groups have revoked their endorsements and now argue the regulation is not enough; whereas oil companies oppose it, claiming the bill will make it much harder to take full advantage of the oil from California's southern San Joaquin Valley.
Gov. Brown has said the bill "establishes strong environmental protections and transparency requirements." However, he also plans to explore further changes next year to clarify the new requirements.
Before this legislation, SB4, California did not have regulations for fracking. The new bill will undoubtedly require a great deal more reporting and permitting for the oil and gas industry. For companies engaging in hydraulic fracturing in California, the time is now to prepare for this new bill by organizing their information and automating reporting to ensure that regulations are met while their operational costs are lowered.