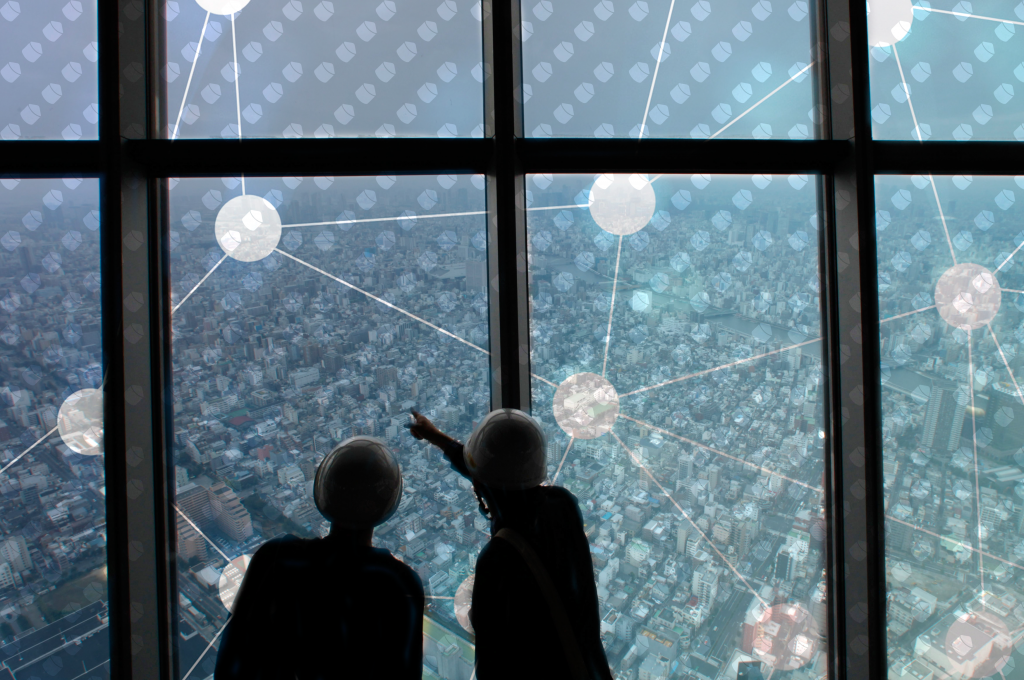 Posted by Neno Duplan
The recently produced study, known as the National Climate Assessment, has found that the effects of human-induced climate change are being felt across the United States. The involved scientists found that an average warming of less than two degrees Fahrenheit over most areas of the country in the last century has resulted in a decrease in water in dry regions, an increase in torrential rains in wet regions, and an escalation in more severe droughts and wildfires.
The study was supervised and approved by a large committee representing a cross section of American society, and is the third national report of its kind in 14 years. "Climate change, once considered an issue for a distant future, has moved firmly into the present," the scientists stated in the new report.
The National Climate Assessment was released by the White House in hopes to increase the sense of urgency among Americans about climate change, and strengthen the support behind the new climate change regulation that President Obama plans to issue next month.
In an interview following the release of the report President Obama declared "This is not some distant problem of the future. This is a problem that is affecting Americans right now. Whether it means increased flooding, greater vulnerability to drought, more severe wild fires—all these things are having an impact on Americans as we speak."
The report stated that although many U.S. states and cities had begun to take steps toward limiting their emissions, these efforts were not yet enough. "There is mounting evidence that harm to the nation will increase substantially in the future unless global emissions of heat-trapping gases are greatly reduced," the report warned.
An important element in addressing climate change will be collecting, aggregating and reporting emission sources data so that credible information can be generated to tackle the problem at its source—emissions. The good news is that technologies for dealing with this planetary challenge exist and start with big data management and cloud computing. As the old business adage goes, what is important must be measured, and what's important enough to be measured must also be managed.