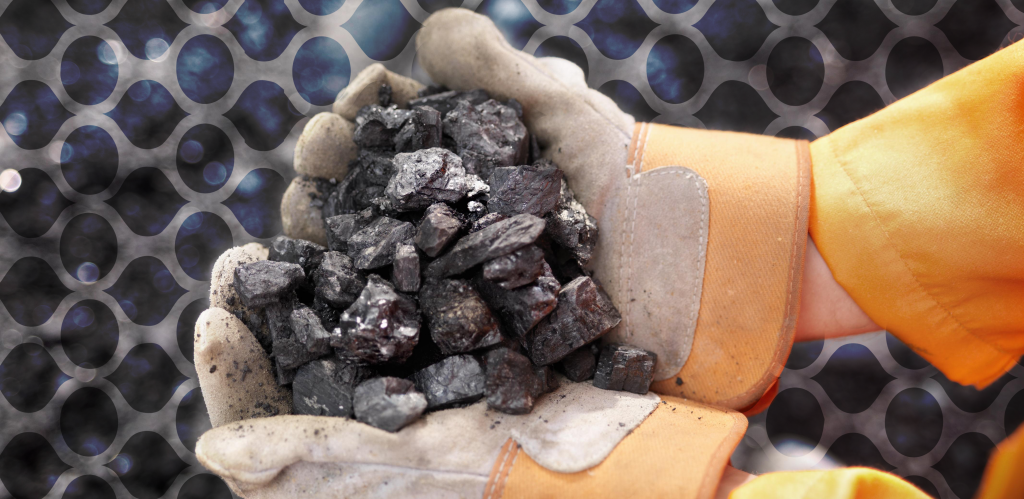 Posted by Neno Duplan
Ms. Gina McCarthy, Environmental Protection Agency (EPA) administrator and chief architect and emissary to President Obama's plan to fight climate change, has recently taken to the road to pitch new climate change regulations.
While these EPA regulations set limits on carbon emissions from coal-fired power plants and are meant to decrease greenhouse gas emissions in the U.S., the rules could also be so strict that they result in a large number of plants being shut down and mining jobs lost.
The EPA is set to roll out the two new rules by the end of Mr. Obama's presidency. This past September the EPA announced the draft of the first rule, which would limit carbon pollution from future power plants, and this upcoming June 2014 the EPA will release the draft of the second rule, which is said to require emission cuts at existing coal-fired power plants. Final versions of both rules are expected by June 2015, and states will have until mid-2016 to submit compliance plans.
While the EPA will establish a federal standard for reducing carbon emissions, individual states will be in charge of carrying out these new rules. This is meant to give each state the flexibility to configure its own plan. However, this creates the possibility that states who oppose these new rules may attempt to refuse or delay them from taking effect.
These trips to various U.S. states are a new ploy for the EPA and Ms. McCarthy, who is well aware of how cutting-edge these set of rules are and the intense scrutiny that they face. The rules will impose additional cost to the coal industry in order to stay in compliance and will require better information management and reporting tools.