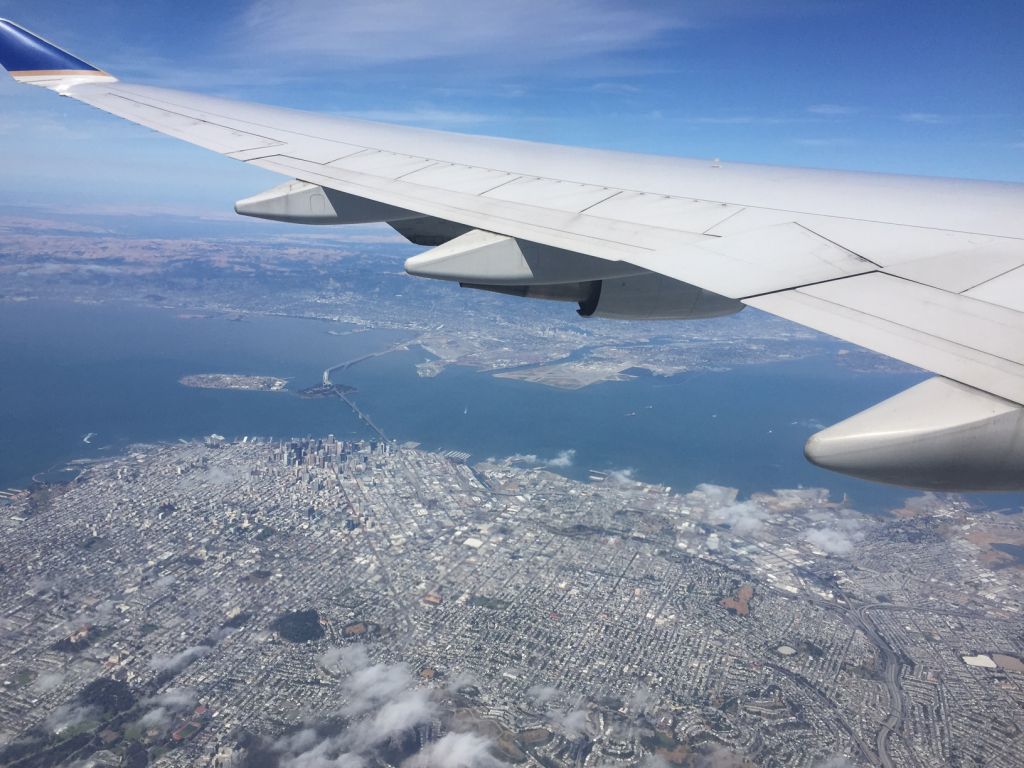 Posted by Neno Duplan
The US Environmental Protection Agency on Monday announced plans to limit carbon emissions from aircraft.
The EPA issued a final scientific assessment that concluded that carbon emissions from aircraft endanger public health and welfare, a legal prerequisite the agency must take before regulating those emissions.
EPA officials said last year when first proposing the aircraft scientific assessment that any regulation would be implemented in coordination with the International Civil Aviation Organization, a branch of the United Nations, which is drafting a global standard for airline carbon emissions.
Emissions from aircraft represent about 2% of total global carbon emissions, and the U.S. is the largest contributor to global aviation greenhouse gasses, according to federal data. The EPA said aircraft are the third-largest source of greenhouse gas emissions in the U.S. transportation sector, accounting for about 3% of such emissions in the country.
EPA has already set effective GHG standards for cars and trucks. EPA anticipates moving forward on standards that would be at least as stringent as ICAO's standards.
Military and small piston-engine planes often used for recreational purposes would be exempt from the new regulation. Excluding these two categories, the EPA's scientific finding applies to 89% of all U.S. aircraft carbon emissions.
Airlines for America, the trade association representing U.S. airlines and air cargo carriers, said it commends the EPA's action because it is working within the coming international framework.
In 2009 the International Air Transport Association, a global trade group, agreed to achieve carbon-neutral growth by 2020, meaning any future growth in air travel wouldn't produce a net increase in carbon emissions.
Then, from 2020 through 2050, the industry aims to reduce its 2005 emission levels by half, largely through the use of sustainable fuels. The effort to use sustainable fuels has already started, and manufacturers and airlines support of alternative fuels is high.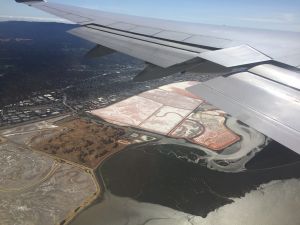 To that end, the US biofuels leader, Amyris, Inc. and oil company Total have partnered to develop an alternative aviation jet fuel made with a sustainably-sourced hydrocarbon using Amyris's proprietary synthetic biology platform. In 2014, Amyris received industry acceptance and regulatory approval for renewable jet fuel in key U.S., European and Brazilian markets. The New York Times writes that Amyris renewable jet fuel "holds the elusive promise of better energy security, reduced carbon emissions, and lower fuel costs. Amyris' jet fuel can reduce greenhouse gas emissions by up to 80 percent compared with petroleum fuels, when compared unmixed to petroleum fuels on a one-to-one basis, according to Amyris. Renewable fuels like Amyris farnesane 'would help reduce the carbon footprint of commercial aviation,' the Federal Aviation Administration said."
Amyris announced that, on May 29, 2016, Cathay Pacific commenced a two-year program of flights from Toulouse to Hong Kong using Amyris renewable jet fuel.  The initial 12-hour flight was the longest flight using a renewable jet fuel to date, further underpinning the 'drop-in' characteristics of Amyris Biojet fuels. Cathay took delivery of a new Airbus A350-900 that flew from the Airbus facility in Toulouse, France, to Hong Kong using a 10% biofuel jet blend provided by Amyris with the commercial and industrial support of Total S.A. The combination of the new airplane's improvements in fuel efficiency (about 25% better than current aircraft) and the fuel's properties resulted in an estimated 30% reduction in CO2 emissions according to Cathay when compared to comparable flights in recent-generation aircraft using fossil fuels.