Posted by Neno Duplan
In most industrialized cities around the world, drinking water is readily available and safe. Safeguarding groundwater (aquifers), streams, rivers, reservoirs, and lakes is crucial to continue delivering clean water on the tap. So is testing and validated water quality data. There are several aspects of drinking water quality that is of concern in the United States, including Cryptosporidium, disinfection by-products, lead, perchlorates, and pharmaceutical substances.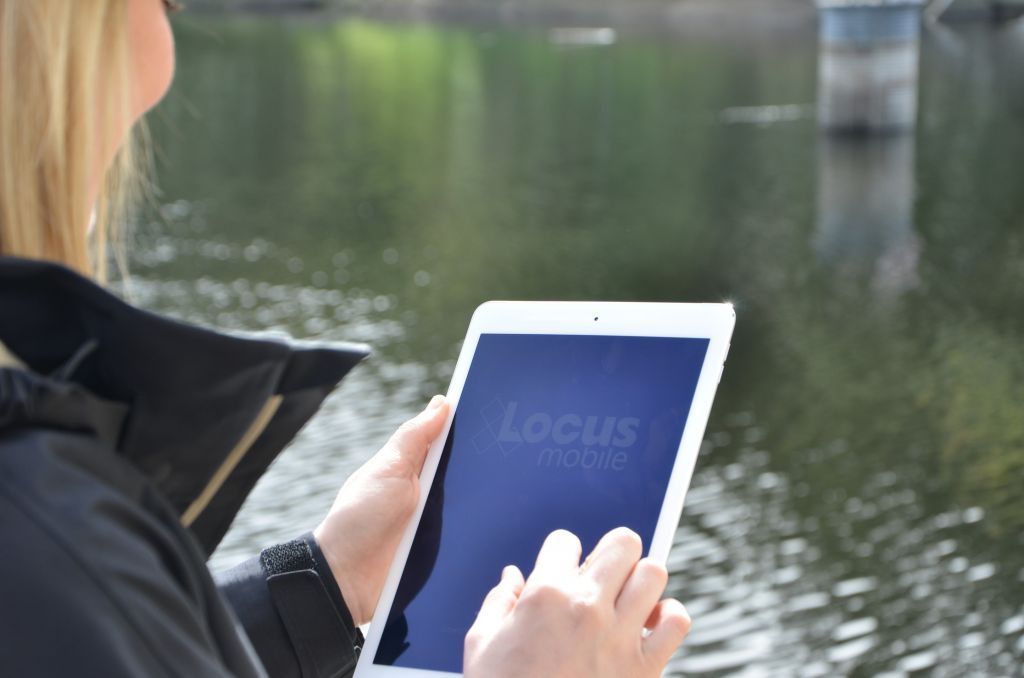 Recent headlines about water quality issues in cities like Flint, Pittsburgh, Asheville, or Rome and Capetown are motivating consumers to ask more questions about their water quality. Albuquerque's groundwater is becoming seriously depleted; Fresno's groundwater is highly susceptible to contamination; In Atlanta, Chicago, Detroit, Houston, Los Angeles, New Orleans, Newark, Philadelphia, Phoenix, San Diego and Washington, D.C., source water is threatened by runoff and industrial or sewage contamination; Water supplies in Baltimore, Fresno, Los Angeles, New Orleans, San Diego, and several other cities are vulnerable to agricultural pollution containing nitrogen, pesticides or sediment.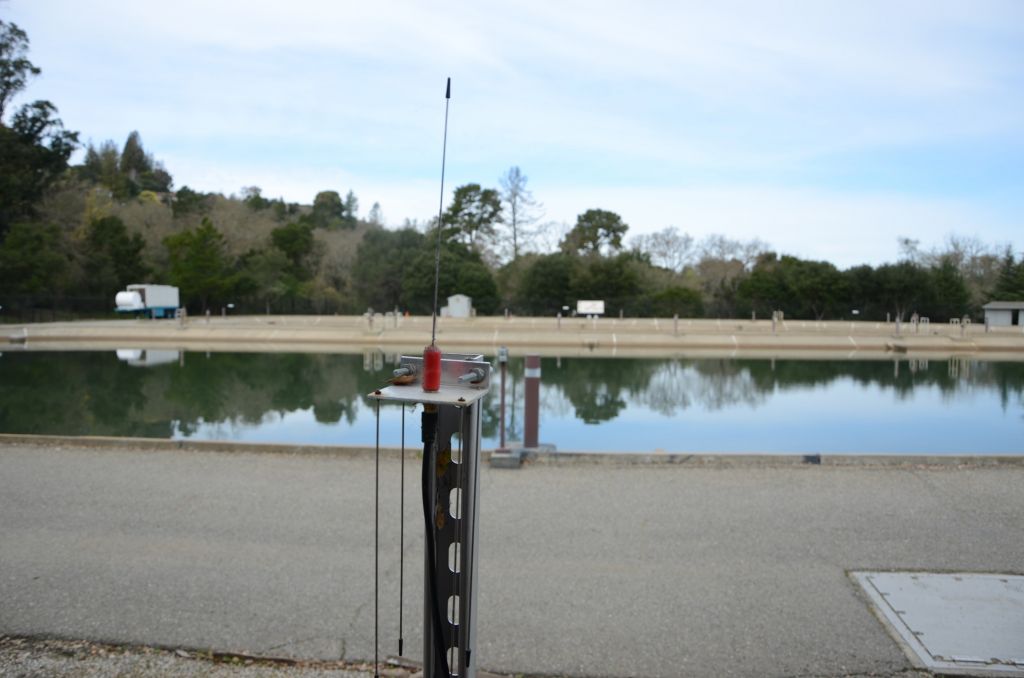 In most cities in the US, drinking water quality is in conformity with the norms of the Safe Drinking Water Act, which requires EPA to set Maximum Contaminant Levels (MCL) for potential pollutants. In addition, the EPA's Consumer Confidence Report (CCR) Rule of 1998 requires most public water suppliers to provide consumer confidence reports, also known as annual water quality reports, to their customers. Each year by July 1 anyone connected to a public water system should receive in the mail an annual water quality report that tells where water in a specific locality comes from and what's in it. Locus EIM automates this reporting and allows utilities to be transparent by publishing CCR online in real time so that consumers have access to their CCR at all times. Consumers can also find out about these local reports on a map provided by EPA.
Utilities must maintain good water quality records and manage them in a secure database with built-in alerts for any outliers so that responsible water quality managers can react quickly when there is exceedance of MCL or another regulatory limit.