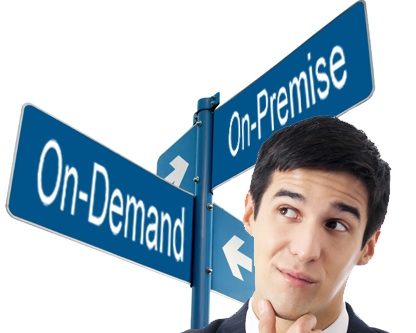 Posted by Neno Duplan
Since cloud applications do not require investments and installation of hardware and software, organizations should be able to get them running and productive in a fraction of the time compared to on-premises software. This is particularly true for complex environmental and sustainability information management and compliance applications. On day one, customers are able to look at demonstration data, and very quickly after that they can test their data in a SaaS system to see how it looks and works.
Multi-tenant SaaS deployments are highly iterative and collaborative with the customer, and a provider's deployment staff should be skilled down to the most minute of tasks.
With multi-tenant, configurable cloud applications, the coding is outsourced. With the DOE implementation of Locus, for example, the business side of the organization was able to play a significant role in leading the project, which let the customer focus its finite IT resources on data, integrations, and working with the business team to ensure technology and processes were aligned. In a configurable cloud application environment, once the processes and training are in place, you turn it on. It is that simple.