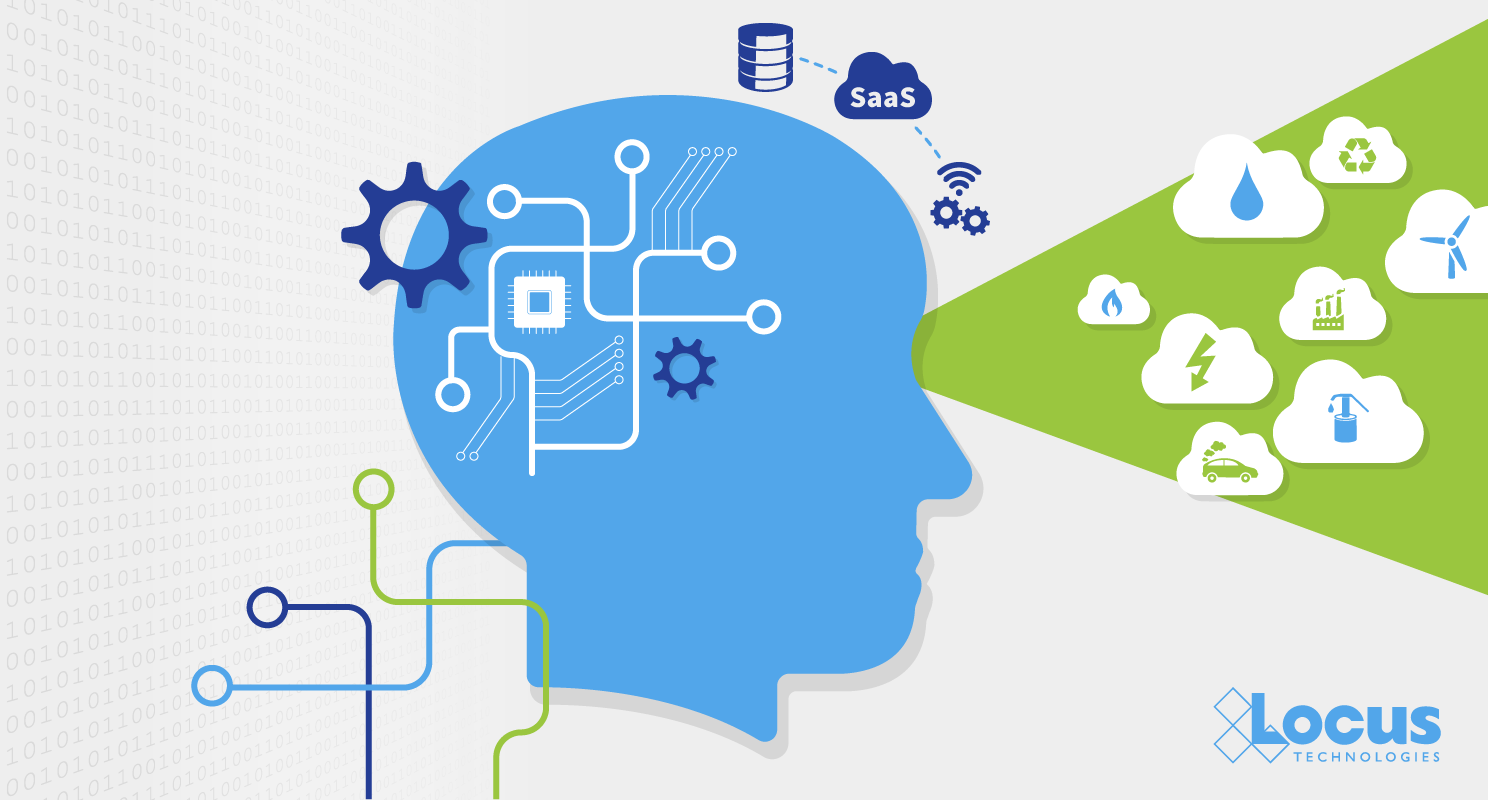 Posted by Locus Product Team
More recently, big data has become more closely tied to IoT-generated streaming datasets such as Continued Air Emission Measurements (CEMS), real-time remote control and monitoring of treatment systems, water quality monitoring instrumentation, wireless sensors, and other types of wearable mobile devices. Add digitized historical records to this data streaming, and you end up with a deluge of data. (To learn more about big data and IoT trends in the EHS industry, please read this article: Keeping the Pulse on the Planet using Big Data.) 
In the 1989 Hazardous Data Explosion article that I mentioned earlier, we first identified the limitation of relational database technology in interpreting data and the importance that IoT (automation as it was called at the time) and AI were going to play in the EHS industry. We wrote: 
"It seems unavoidable that new or improved automated data processing techniques will be needed as the hazardous waste industry evolves. Automation (read IoT) can provide tools that help shorten the time it takes to obtain specific test results, extract the most significant findings, produce reports and display information graphically,"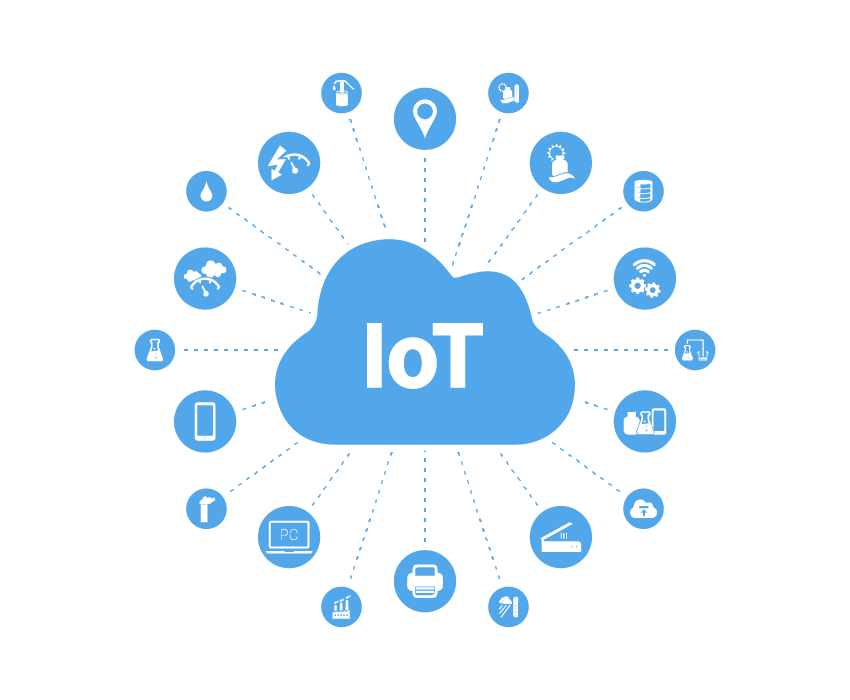 We also claimed that "expert systems" (a piece of software programmed using artificial intelligence (AI) techniques. Such systems use databases of expert knowledge to offer advice or make decisions.) and AI could be possible solutions—technologies that have been a long time coming but still have a promising future in the context of big data. 
"Currently used in other technical fields, expert systems employ methods of artificial intelligence for interpreting and processing large bodies of information." 
Although "expert systems" as a backbone for AI did not materialize as it was originally envisioned by researches, it was a necessary step that was needed to use big data to fulfil the purpose of an "expert". 
AI can be harnessed in a wide range of EHS compliance activities and situations to contribute to managing environmental impacts and climate change. Some examples of application include AI-infused permit management, AI-based permit interpretation and response to regulatory agencies, precision sampling, predicting natural attenuation of chemicals in water, managing sustainable supply chains, automating environmental monitoring and enforcement, and enhanced sampling and analysis based on real-time weather forecasts. 
Parts one, three, and four of this blog series complete the overview of Big Data, IoT, AI and multi-tenancy. We look forward to feedback on our ideas and are interested in hearing where others see the future of AI in EHS software – contact us for more discussion or ideas!
Contact us to learn more about Locus uses IoT and AI