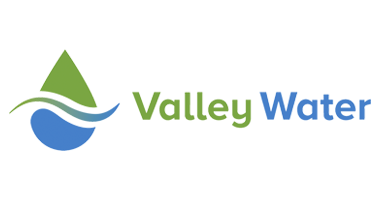 Locus will provide water quality and analytical data management software for Valley Water
---
MOUNTAIN VIEW, Calif., 1 September 2020 — Locus Technologies (Locus), industry leader in water data management software, today announced that Valley Water (formerly Santa Clara Valley Water District) has chosen Locus environmental software for their data collection and management.  
Valley Water has selected Locus' environmental software, EIM, following consultant work Locus provided for the utility going back 14 years. They will seek to utilize Locus EIM as a laboratory database management system, and for data analytics. Locus EIM will be used to manage sample data for over 200 million gallons of drinking water consumed daily by over 2 million people in the district. 
"Valley Water has an award-winning track record of bringing the highest-quality water to the Bay Area. Being local, we see the hard work that Valley Water puts into providing some of the best drinking water available anywhere. We are proud to be a part of that process," said Wes Hawthorne, President of Locus.  
ABOUT LOCUS TECHNOLOGIES
Locus Technologies is a Silicon Valley-based market leader in enterprise cloud applications for governance, risk, compliance (GRC), with a focus on EHS compliance, water, and sustainability. Locus apps and software solutions improve business performance by strengthening risk management and EHS for organizations across industries and government agencies. Organizations ranging from medium-sized businesses to Fortune 50 enterprises, such as Chevron, Sempra, Corteva, DuPont, Chemours, San Jose Water Company and Los Alamos National Laboratory have selected Locus. Locus provides mobile and multi-tenant SaaS and PaaS (Platform-as-a-Service) software solutions to its customers.
Founded in 1997, Locus is headquartered in Mountain View, California.
For more information, email info@locustec.com