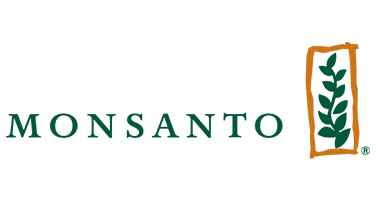 Leading Agricultural Products Technology Company Selects Locus for Sustainability Reporting
---
SAN FRANCISCO, Calif., 2 June 2014 — Monsanto Company, a leading global provider of technology-based solutions and agricultural products that improve farm productivity and food quality, has selected Locus Technologies (Locus) to provide a comprehensive, integrated software platform for sustainability management and environmental stewardship throughout the corporation's facilities.
Monsanto has adopted the Global Reporting Initiative (GRI) framework, a comprehensive sustainability reporting structure that is widely used around the world to more effectively measure, build upon, and communicate its current sustainability efforts. As a member of the GRI G4 Pioneers program Monsanto is utilizing the Locus enhanced data collection process to enable the transition to the new GRI G4 platform.
Locus' award-winning EH&S and sustainability software platform is already implemented and provides Monsanto with enterprise tools to organize the GRI indicator collection and reporting solution for its corporate sustainability group. Monsanto site personnel are now able to enter GRI Indicator data by site, and produce reports for their sites. Corporate personnel are able to produce reports of data aggregated across the entire organization for use in preparing and automating their GRI Reporting.
"We are very pleased that Monsanto has selected Locus' cloud-based software to organize its GRI information," said Neno Duplan, President and CEO of Locus Technologies. "The GRI Guidelines are the world's most widely-used sustainability reporting framework and we are very pleased to support Monsanto in their reporting requirements. Both Monsanto and Locus are GRI Organizational Stakeholders," added Duplan.