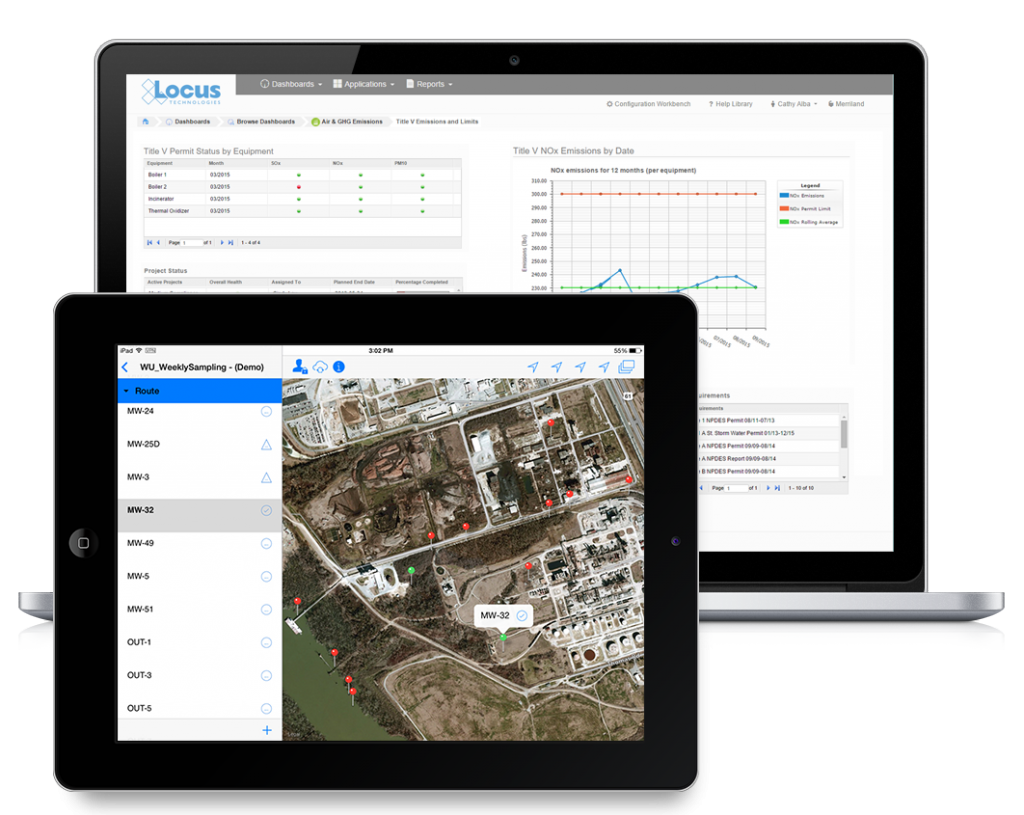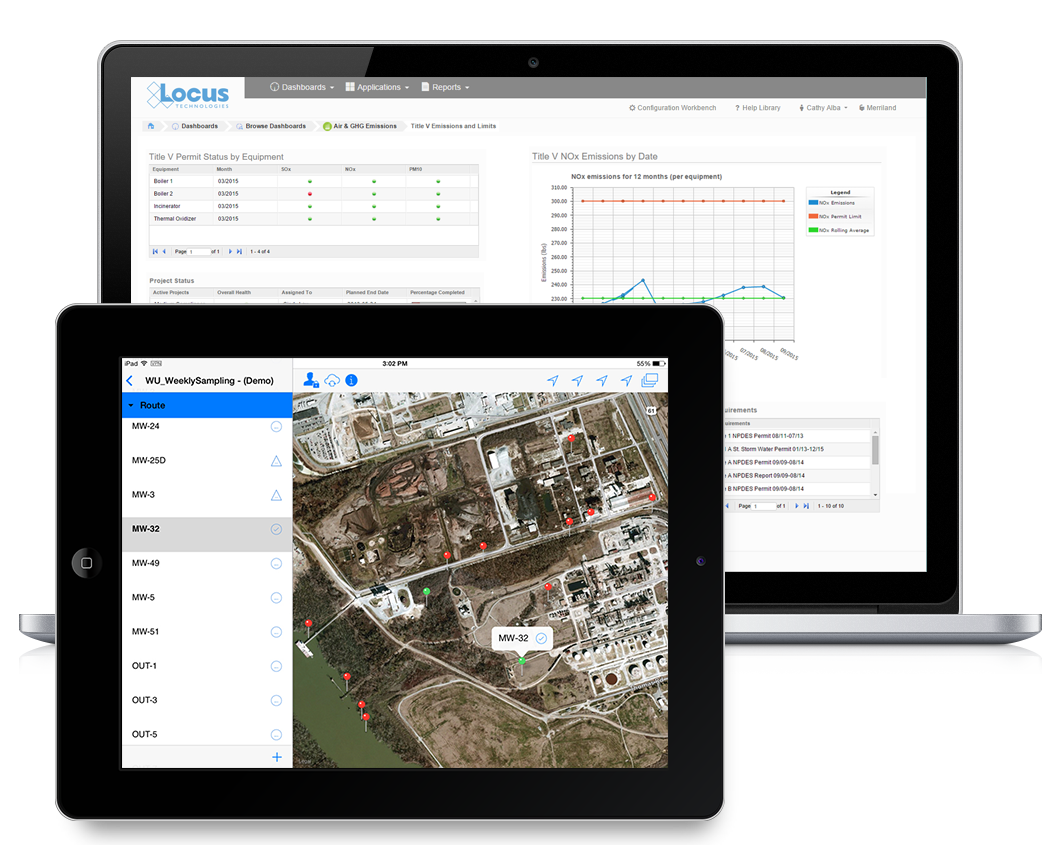 The Locus indoor air management application is fully integrated with the dynamic Locus Platform and will automate indoor air management for small and large enterprises.
---
MOUNTAIN VIEW, Calif., 6 June 2016 — Locus Technologies (Locus), the leader in cloud-based environmental compliance and sustainability management software, introduces an all-new vapor intrusion and indoor air management application to its newest platform to redefine how companies organize, manage, and report their indoor air and vapor intrusion data. The Locus platform— a true, multi-tenant SaaS— offers a highly configurable, user-friendly interface to meet individual organizations' environmental management needs.
Indoor air quality is becoming an important environmental and chemical exposure challenge for many companies whose properties may be impacted by contaminated groundwater or soil that release vapors or fumes.  Once the indoor air quality problem is identified, it follows a lengthy investigation that can involve several phases of sampling (including soil-gas, subslab, pathway, and ambient indoor air samples) using either active or passive sampling techniques. Samples are typically composited over time periods that can range from hours to weeks. A substantial amount of additional metadata is collected surrounding each sampling event, including information on the building construction, layout, occupancy, chemical use, and heating and ventilation systems.
All these activities generate large quantities of data, which until now were managed primarily by spreadsheet scattered on laptops or desktops. Locus' new application brings an organized approach and workflow process to schedule, sample, and manage analytical results stemming from investigation and ongoing monitoring programs. Tools are also included to track the status and effectiveness of mitigation efforts related to indoor air quality. The data are easily summarized for review through reporting and built-in mapping tools, which can identify adjacent properties at potential risk for indoor air quality issues. Plus, if a customer is already a subscriber to Locus EIM, Incidents, or other Locus Platform applications, they can correlate data among various applications and facilitate finding the cause of degradation of the indoor air quality.
"Indoor air quality and vapor intrusion are gaining more and more attention from regulators, property owners, and managers of environmental sites. These projects generate a large volume of structured and unstructured data as part of the investigation and mitigation processes.  To successfully compile and review this information, companies need a software that can manage these various data types and allow quick review and decision making. The right software can reduce the stress, time, and potential inaccuracies associated with these projects." said Wes Hawthorne, Senior Vice President of Locus.