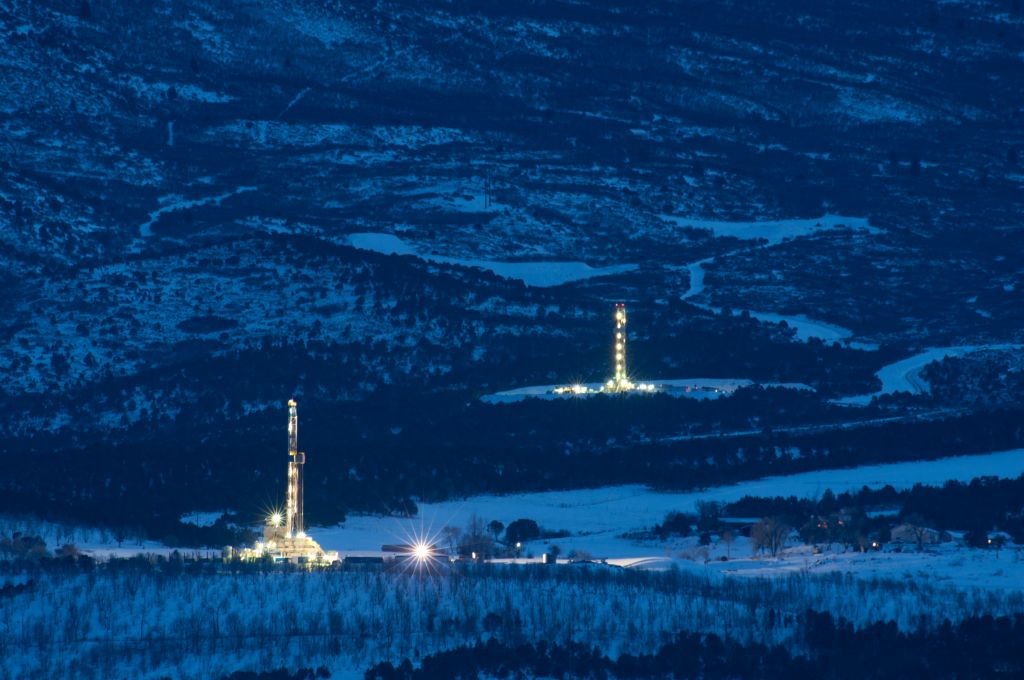 Posted by Neno Duplan
One notable difference among attendees of the World Economic Forum's annual event in Davos, Switzerland last month was the presence of Chief Sustainability Officers in much larger number than ever before.
This makes sense given the themes of many of the discussions. None more than a panel that focused on integrating sustainability risk into enterprise risk management.
This is an important evolution for the sustainability community—one that we welcome at Locus and are working with our clients to achieve using our fully-integrated, multi-tenant software platform.
Just in time for the World Economic Forum, an annual assessment of the world's most sustainable companies emerges, highlighting large firms from around the world whose sustainability in various categories puts them in a league of their own.
The report, now in its fourteenth year of publication, is compiled by Corporate Knights, a Canada-based financial information company and magazine with a focus on how business and societal and ecological benefits can go hand in hand.
In compiling its report, Corporate Knights looked to publicly-disclosed data—financial filings, sustainability reports, etc.—from some 6,000 financially healthy companies across the globe, in all industries, with minimum annual revenue of $1 billion. Key factors Corporate Knight included in its analysis included energy use, carbon, waste, and clean air production.  Top 900 companies were contacted for data verification before the results were boiled down to a final 100.
Topping the list this year was Dassault Systemes, a French firm that designs engineering software to assist organizations in waste reduction.
Behind Dassault is Neste, a Finnish company that deals in renewable diesel and other petroleum products. Within the next five years, according to Corporate Knights, more than half of its revenue will come from renewable fuel and bio-material.
Overall, the U.S.-based companies held 18 spots in the ranking.