Posted by Locus Product Team
In August 2014, we wrote on the potential use of wearables for EHS professionals. Less than a year later, the Apple Watch was introduced, revolutionizing the market. Now, wearables in the EHS space aren't a hypothetical. Roughly a fifth to a quarter of Americans wear a smartwatch daily. Wearables are undoubtedly one of the biggest trends in EHS, with a seemingly endless number of uses to promote a more efficient and safer workplace.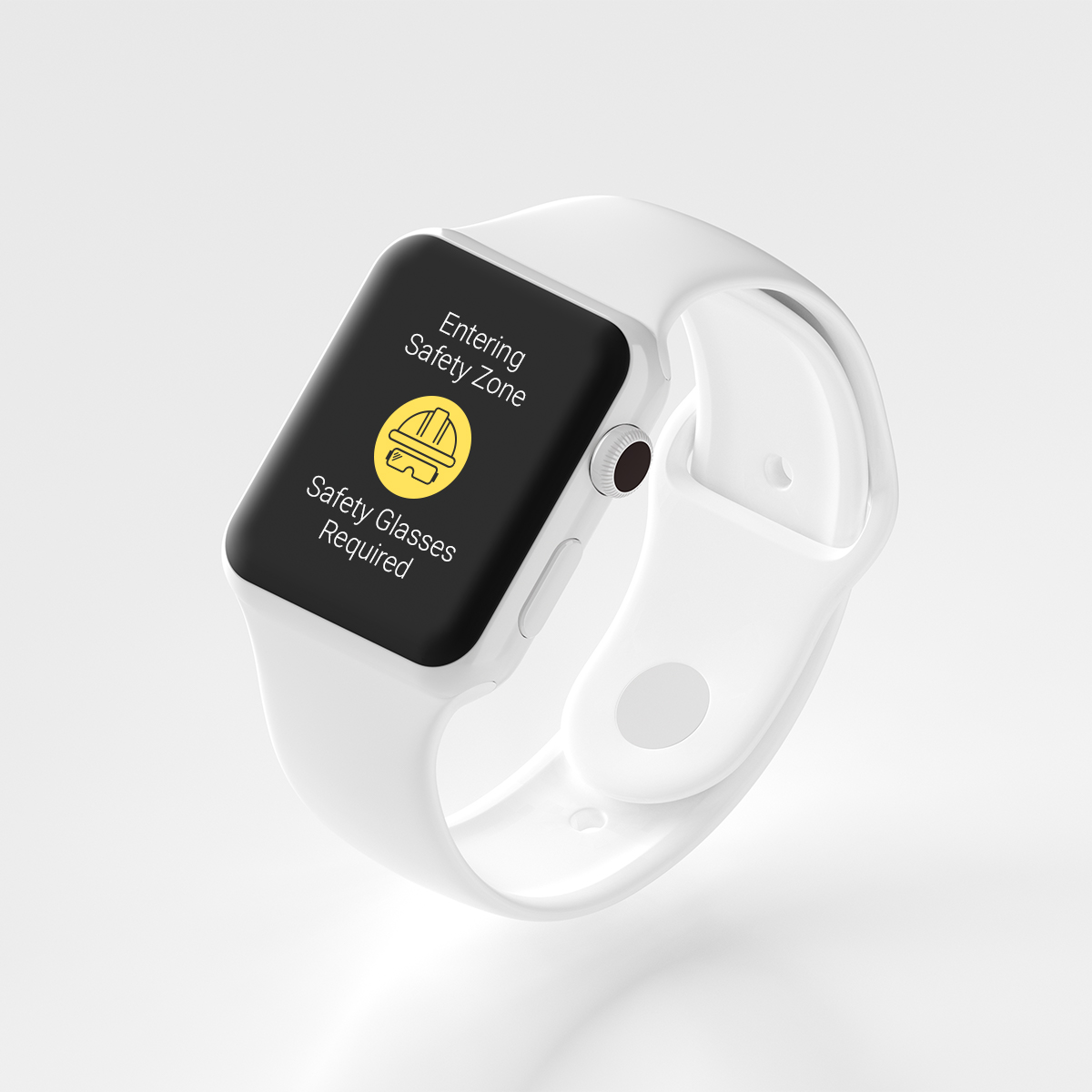 Despite recent growth, wearables are still in their infancy when it comes to EHS. Verdantix anticipates that companies will spend 800% more on connected worker devices in twenty years, an explosion in utilization. This year alone, over 20% of surveyed companies are reporting an increase in budget for wearables for EHS purposes. While demand from organizations is growing, most EHS software is yet to adapt to market needs, with few offering wearable support.
Locus is prepared to meet the needs of the market, by integrating wearable support with our mobile application. Here are a few ways to best utilize your smartwatch with Locus Mobile:
If your organization is looking to implement wearable tech, Locus product specialists are ready to discuss your needs and how we can help.
Contact us to learn more or request a demo