Posted by Rehan Shah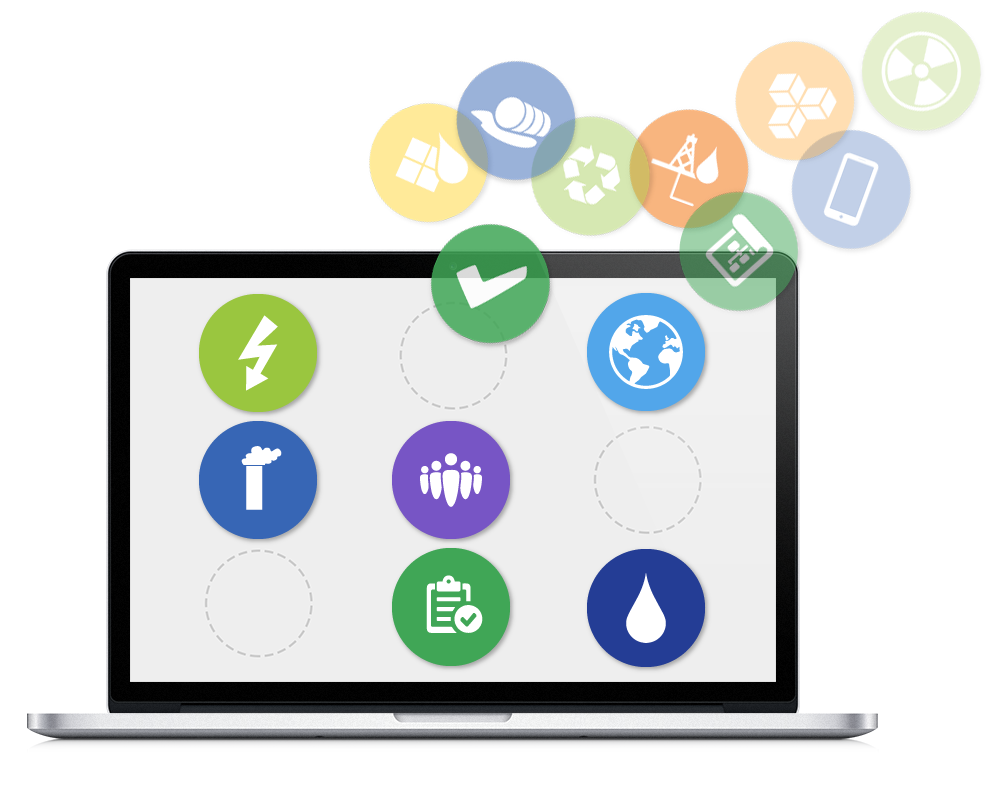 In the EHS&S industry, companies and organizations demand a unique set of needs from their software applications.
There are many software tools and applications available out there aimed to assist with any aspect of your company. Many buyers get stuck on the question of how to find the perfect app solution for their business needs, especially considering that these needs grow and evolve over time. They spend money and time researching the perfect app that fits their unique situation.
An unexpected solution to this dilemma lies in a configurable software platform— designed specifically to allow you to easily build and reconfigure apps that perfectly fit your business needs.
Developing custom applications on a cloud-based application development platform has a number of advantages that you should consider before deciding to buy an off-the-shelf application that happens to tick all the boxes on your features list. This solution delivers easily configurable, scalable, and well-integrated applications that will help you drive your productivity and success in the future.
  Lower long-term costs
Custom app development on a platform means you can create a custom application that is specifically tailored to your company's needs, as well as being focused on scalability and efficiency.
Off-the-shelf software may initially seem like the faster and cheaper option, but the lack of customization for day-to-day operations is ultimately inefficient (and often leads users to invent their own manual processes outside the software to compensate for the software's inefficiencies).  As the application is used more often, even the smallest issues can grow exponentially, leading to costs that will far outweigh your initial savings on the off-the-shelf software.
  Better productivity = higher ROI
Configurable custom applications that are specifically designed with your needs in mind will help your team work faster and smarter.  Well-integrated apps on a unified platform can yield major efficiency gains, since all the data is in one place and users do not have to switch between different applications or websites as part of their workflow.
Another added benefit comes from the interoperability of apps coexisting on the same platform, which can drastically reduce input requirements, as well as the need for multiple QA/QC processes.  Input once, use many times.
  Save time, adapt faster
The ability of an organization to quickly shift technology strategies can mean the difference between dominance and obsolescence in many industries.  A configurable platform enables you to rapidly customize and deploy your application, with a fraction of the time and resources that would be required for an off-the-shelf application.
  Common UI, data and security model
Platform applications share the same user interface, security, and configuration-data model amongst all apps.  There is no need to manage data integration or sync issues.
Additionally, new software upgrades are easily deployed to a large number of users, so users will remain in a familiar interface across all apps.  These benefits support faster and easier deployment, as well as rapid user adoption— both of which are critical to success and a high ROI for any solution.
  Built-in support for integration with other platforms
Advanced APIs (to support integration of third-party, enterprise, Internet of Things, or legacy applications not on the platform) are interoperable and will help maximize your team's productivity.
Off-the-shelf software may not be compatible with other programs.  You may need one software product to read IoT data from sensors, another to launch an incident management workflow, and yet another to file a new SAP purchase order.  If the programs do not communicate effectively, they will hinder your work process.
A custom platform app can integrate with a wider set of APIs from different software and data partners, providing a seamless flow of information.
  Mobile capability
Mobile applications have become a significant extension of any web-based application.  A configurable app platform inherently supports an easy transition from a web app to a mobile app, without any extra development efforts.  This saves time, money, and resources needed to maintain the mobile app.  It also resolves any data integration or usability issues that integrating a third-party, custom mobile app could cause with your application.
—
Still looking for the right EHS software to revolutionize your environmental and compliance initiatives?  Book a demo with us today!
---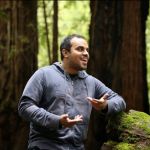 About guest blogger— Rehan Shah, Locus Technologies
An avid programmer, Rehan Shah is passionate about programming and making the world a better place.  At Locus, Rehan gets the opportunity to combine both his passions, making his job much more fun and intriguing.
After graduating from Purdue with a degree in computer engineering, he spent the next 10 years working for industry leaders including HP, Oracle, and ServiceNow.  Now at Locus, he's a senior software engineer in the Locus Platform dev team, an agile dev team lead and a self-proclaimed Chief Hackathon Officer.