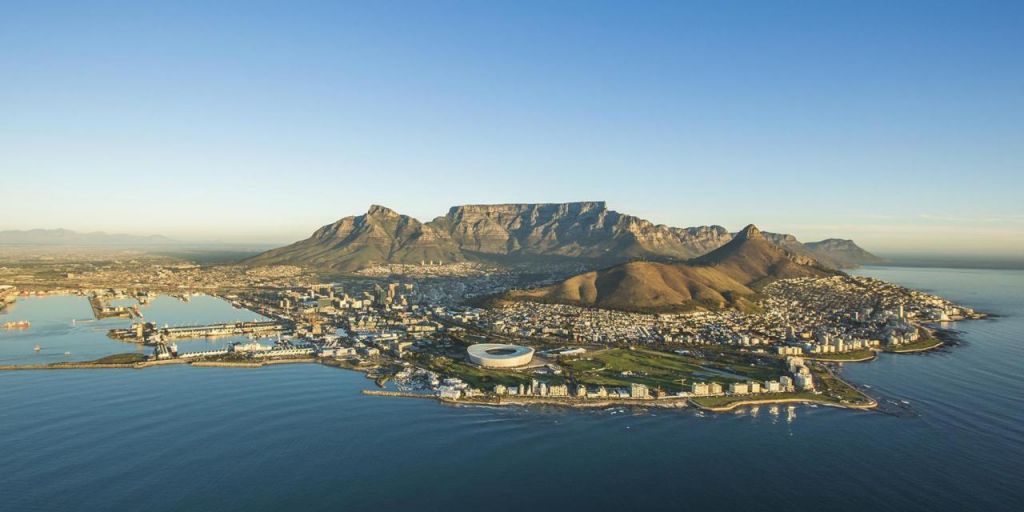 Posted by Neno Duplan
The city cut daily water use limits first to 87 liters and then 50 in a bid to avert shutting off supplies.
The city had set a 50-liter daily limit and had told citizens "Day Zero" was approaching when people would have to queue at standpipes.
But water-saving efforts in the South African city have seen the day pushed back from April to 27 August. Seasonal rains should mean that date is now averted, the city said. The shortages follow three years of low rainfall. The city had resorted to increasingly drastic measures to clamp down on water usage, including "naming and shaming" the 100 addresses using the most water and fining residents who failed to comply with the 50 liters (13 gallons) limit per person.
By comparison, the average California consumer uses some 322 liters (85 gallons) of water per day. Water use in California was highest in the summer months of June through September, where it averaged 412 liters per person per day. By comparison, during the cooler and wetter months of January through March of 2016, average per capita water use was only 242 liters per person per day.
Although the risk that piped water supplies will be shut off this year has receded, politicians and environmentalists warn that the water crisis is there to stay in Cape Town, as year-on-year rainfall levels dwindle.