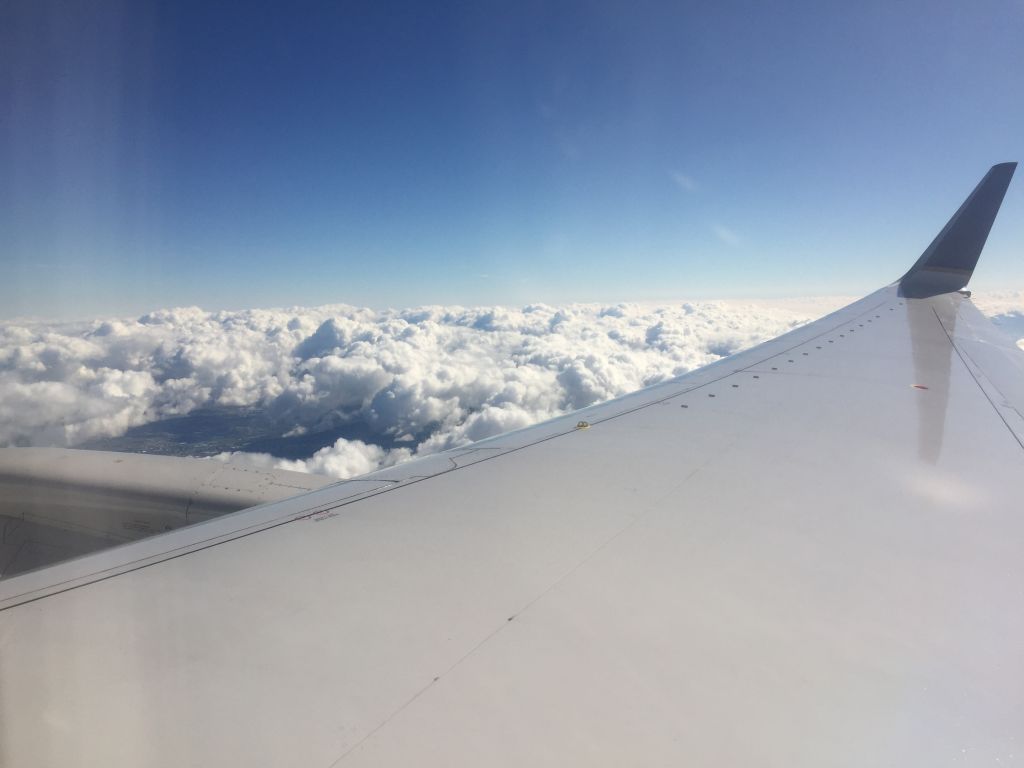 Posted by Neno Duplan
In 1989, 25 years before the technologically advanced world we currently live in, Locus' founding members were busy publishing an article about the challenges of managing massive amounts of data produced from testing and long-term monitoring at hazardous waste sites.
The article, "Hazardous Data Explosion", published in the December 1989 issue of the ASCE Civil Engineering Magazine was among the first of its kind to discuss these issues within the environmental space, and placed Locus securely at the forefront of the big data craze.  This article was followed by a sequel article, titled "Taming Environmental Data", published in 1992 in the same magazine.
Today, the term 'big data' has become a staple across various industries to describe the enormity and complexity of data sets that need to be captured, stored, analyzed, visualized and reported. Although the concept may have gained public popularity fairly recently, big data has been a formidable opponent for decades.
"It seems unavoidable that new or improved automated data processing techniques will be needed as the hazardous waste industry evolves. Automation can provide tools that help shorten the time it takes to obtain specific test results, extract the most significant finds, produce reports and display information graphically," Buckle and Duplan stated.
They also claimed that "expert systems" and artificial intelligence (AI) could be a possible solution—technology that has been a long time coming but still has a promising future when dealing with big data.  "Currently used in other technical fields, expert systems employ methods of artificial intelligence for interpreting and processing large bodies of information," the authors explained.
For more information on AI, see the CBS 60 Minutes episode titled "Artificial Intelligence, Real-Life Applications" from 9 October 2016.
Almost 30 years later, cloud technologies combined with other advancements in big data processing are rising to the challenge of successfully processing and analyzing big environmental and sustainability data.
Access the entire 1989 article "Hazardous Data Explosion" here.