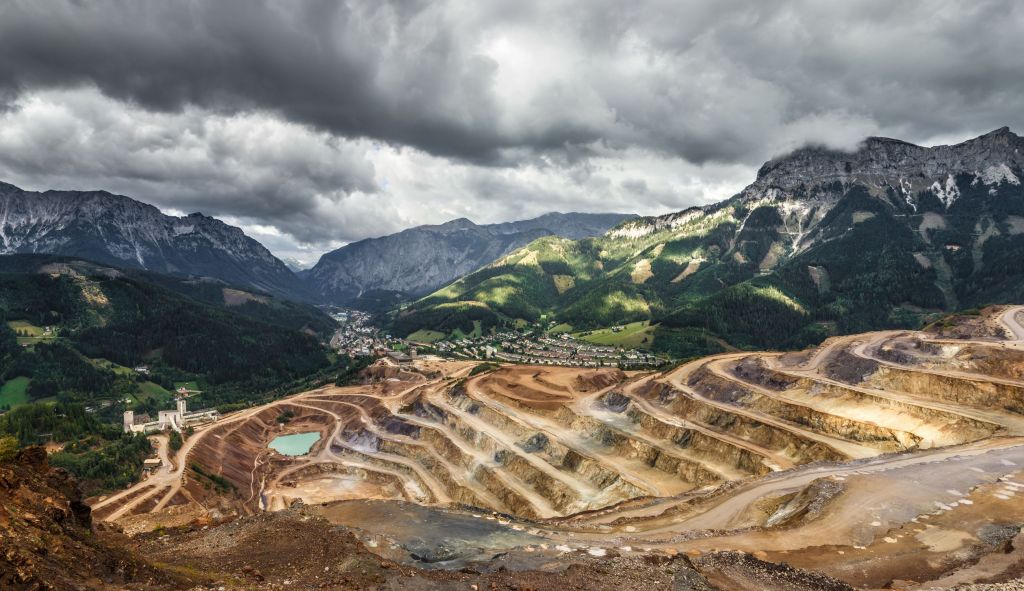 Posted by Neno Duplan
According to analysis from Carbon Disclosure Project (CDP) and Eurizon Capital, metals and mining companies that take action now to manage their water risks will be much better off financially in the future.
The research findings state that water stress is the most reported risk to operations- being identified as so by more than two-thirds of the sample. The majority of participating businesses were severely hit by water-related issues in the past five years, and almost half of the companies expect water stress to affect their businesses in the next five years. Also, with these negative water impacts comes increased spending.
However, the CDP report also finds that companies that manage and report on these water issues are also the ones that experience better financial returns. Companies that properly plan for the future get to avoid the increased operating costs, lower revenues, and decreased shareholder value that comes along with poor water stewardship.
An inadequate volume or quality of water can significantly decrease access to commodity reserves that are essential to the business operations of mining and metals companies. With such an important resource, it is obviously critical that it be properly managed and reported on. Luckily, there are tools that exist today, such as Locus' robust environmental management software systems, that can help these companies effectively manage their water risks.