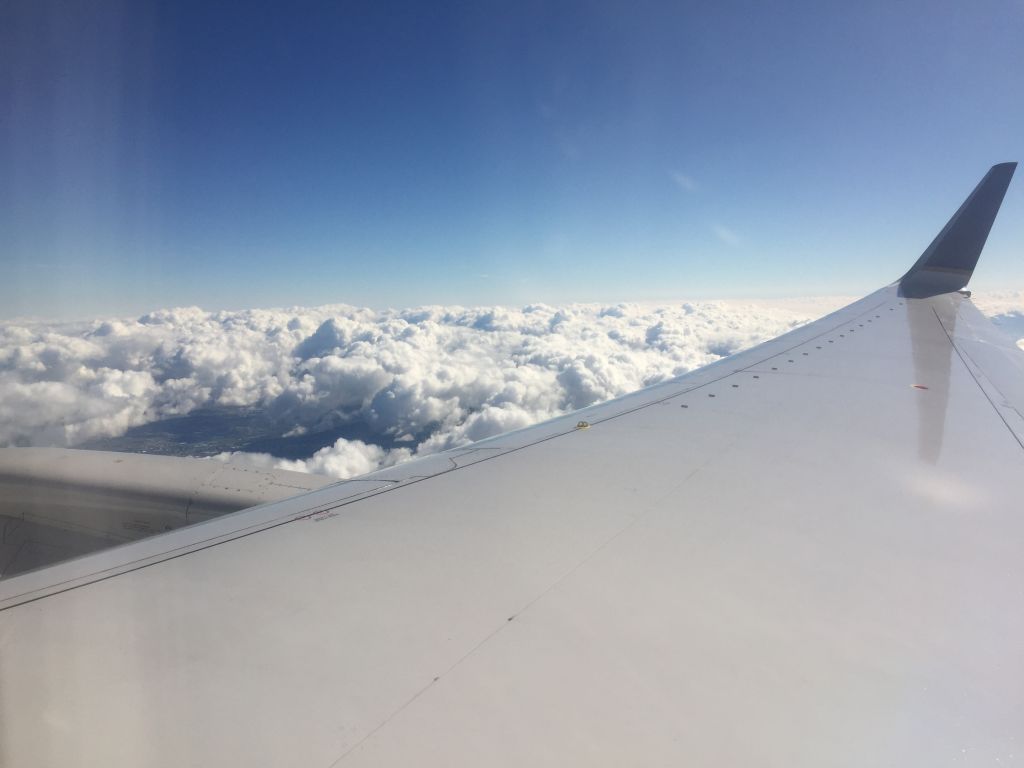 Posted by Neno Duplan
While some scientists may still disagree as to whether or not greenhouse gas emissions caused by human activities are largely responsible for global warming change, there is almost no dispute that water-related issues represent a challenge to mankind that is of no less importance than climate change.
Any emission of unwanted gases into the air can be almost instantly remediated by cutting off the source. However, any gases that have escaped cannot be recaptured to be remediated. In contrast, water that is contaminated frequently can be treated, but the process is generally lengthy, costly, and energy-intensive.
Amid the rapidly growing concerns regarding the degradation of water quality and water scarcity, the Carbon Disclosure Project (CDP) launched the CDP Water Disclosure, an initiative that seeks to increase reporting on water-related risks and opportunities, especially by companies operating in water-intensive sectors.  Governments and other voluntary reporting organizations such as the Global Reporting Initiative (GRI) are expected to provide the industry with more water reporting frameworks in the near future that are similar to those that exist for carbon reporting. Furthermore, water-related activities such as pumping, purification, irrigation, energy production, hydro fracturing, etc. are some of the biggest, if not the biggest contributors to GHG emissions. It is estimated that over 25 percent of GHG emissions in California are attributable to water-related activities. The entire output of Diablo Canyon Nuclear Power Plant is spent on moving water in California, and that's a lot of Giga-Watt hours (GWh).
Of all the types of water-related data that companies need, one stands out in terms of its sheer quantity and complexity: the measurements pertaining to water quality. Existing regulations require monitoring and reporting of the contamination of surface water bodies and groundwater by various industrial processes, spills, and other releases.  Monitoring and reporting on such activities generate enormous quantities of data that until recently have rarely been used for anything other than to comply with regulatory reporting requirements.  However, entities such as the CDP Water Disclosure project and the GRI reporting initiative are starting to shift the focus from compliance–based monitoring and reporting of effluents, to the scarcity and quality of drinking water supplies and the impact of energy associated with water activities on carbon emissions.
As detection technology improves and human exposure to low-level contamination is linked to more diseases, more testing will be required for ever smaller and smaller concentration levels.  All of this means only more and more information that needs to be captured, stored, managed, and reported.
If one can find information on almost any topic within seconds on the web and for free, why should companies pay their consultants to mine their own water, carbon, and other environmental data to find information that the company already owns? A different approach is called for, one that relies on new web-based software that gives environmental professionals Google-like abilities to search complex water data sets and growing piles of seemingly unrelated water quality information. Finding water quality information on the fly should be no different and as easy as creating graphs showing financial performance of the stock over time using one of the popular financial websites, such as Yahoo Finance.
New Web 2.0 technologies provide a low cost means of making critical information available that organizations need to understand and manage their overall water or carbon footprint. Web-based Environmental Information Management systems offered through Software as a Service (SaaS) platforms (increasingly referred to these days as Cloud Computing), can provide the collaborative software tools businesses need to (1) organize and manage their water quality information from a single virtual location, (2) automate workflow processes, 3) gain ownership of their data, and (4) open up relevant datasets to the public via overlays on web-based GIS technologies such as Google maps.  An added benefit of these systems is that they allow for the possibility of accessing and linking not just water quality data, but all relevant environmental information, including compliance, greenhouse gases, sustainability and climate change data, and even health data and information, from a single entry point on the web.
Governmental agencies, companies, and other NGOs that have to manage water quality data would benefit from adopting the Cloud Computing model. Cloud computing-based software allows companies to manage and organize their water quality data on a larger and more comprehensive scale, including water and carbon footprint reporting, thus avoiding the need to buy additional software or store the same data in more than one location.  It is slowly making its way into companies that have to manage large quantities of water quality data and meet routine compliance requirements. The Cloud-based enterprise software model fits the way environmental information needs to be managed through the use of mashups (applications that integrate data or functionality from multiple sources or technologies), and has the potential to completely upend the way corporations manage their water, carbon and other environmental data.  And with proliferation of smart phones connected to the Web, one can collect and report data in real time directly from a smart phone. In summary, what industry needs is Cloud-based Environmental Enterprise Resource Planning, or EERP.
Water quality issues pose potential liabilities of billions of dollars to businesses worldwide.  Companies would find themselves able to make quicker, more confident decisions at less cost if they managed the data associated with these risks using robust web-based information management systems similar to existing ERP systems.  What industry needs is a portal-like software platform that allows Single Sign On (SSO) to multiple applications for managing, organizing, and visualizing air, water, soil, emissions, energy and sustainability data that can easily mash up.