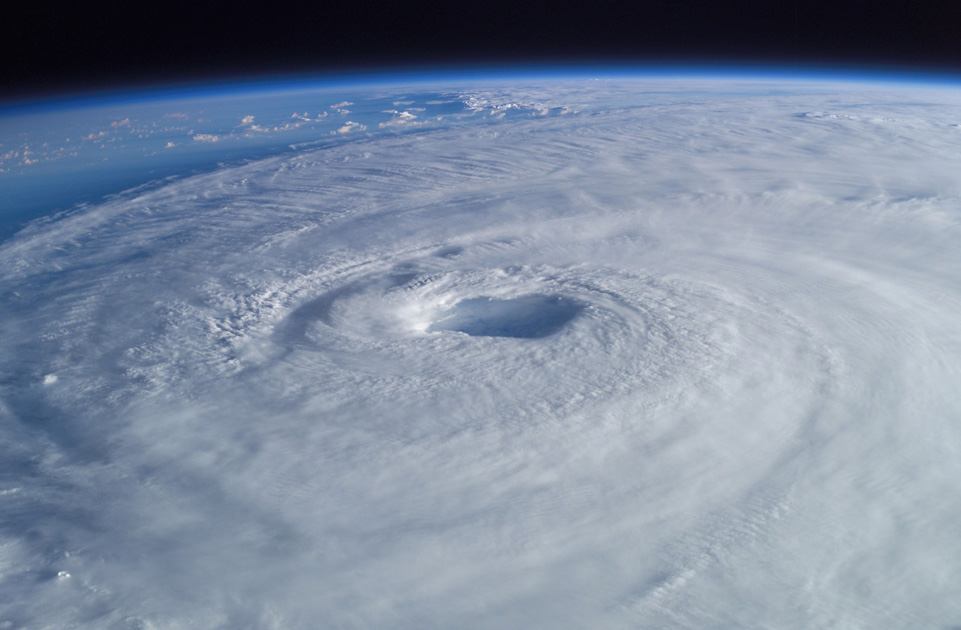 Posted by Neno Duplan
While the amount of damage that Hurricane Sandy caused is still being tallied up, particular attention needs to be paid to one environmental issue: Sandy's impact on Superfund toxic-waste sites. The Wall Street Journal recently identified that out of the 198 sites in both New York and New Jersey, 45 are within a half-mile from coastal areas, thus making them extremely vulnerable to the effects of storms.
Even though a specific number was not given as to how many of these Superfund sites were flooded, it's clear that several felt the impact of Sandy. The Environmental Protection Agency (EPA) has tested water samples from Brooklyn's Gowanus Canal and nearby flooded buildings and has only found low levels of potentially cancer-causing pollutants. However, there are many more sites that need examined, such as the Raritan Bay Slag Superfund site in Sayreville, New Jersey, that poses the possible threat of lead contamination. The amount of hazardous toxic-waste that Sandy may have unearthed at Superfund sites like these makes it essential that there is a thorough evaluation of possible waste disturbance.
In addition to the Superfund sites, other concerns such as fuel spills and issues at water treatment facilities have members of the Coast Guard, officials from the EPA and the states of New York and New Jersey working to quell the threats. One thing is for certain: a considerable amount of work still needs to be done in order to assess the flooding damage.
To accurately determine the extent of the contamination caused by Sandy, numerous water samples must be collected and analyzed. The management of this data becomes extremely important due to the possible outcomes that may be discovered. By organizing this critical data in a centralized, Cloud-based environmental management platform, its accuracy is improved, and information can be analyzed at portfolio level a thousand times faster, providing actionable insight in real time- which is crucial in a situation like this.  Having a system like this in place will help the EPA and affected parties to not only assess the nature and extent of possible contamination spread more accurately and faster, but it will also help to prepare better for future events of a similar nature.  Information on which remedies worked, and which did not work as well, will assist the EPA and owners of contaminated sites with knowing what improvements are necessary.