Posted by Locus Product Team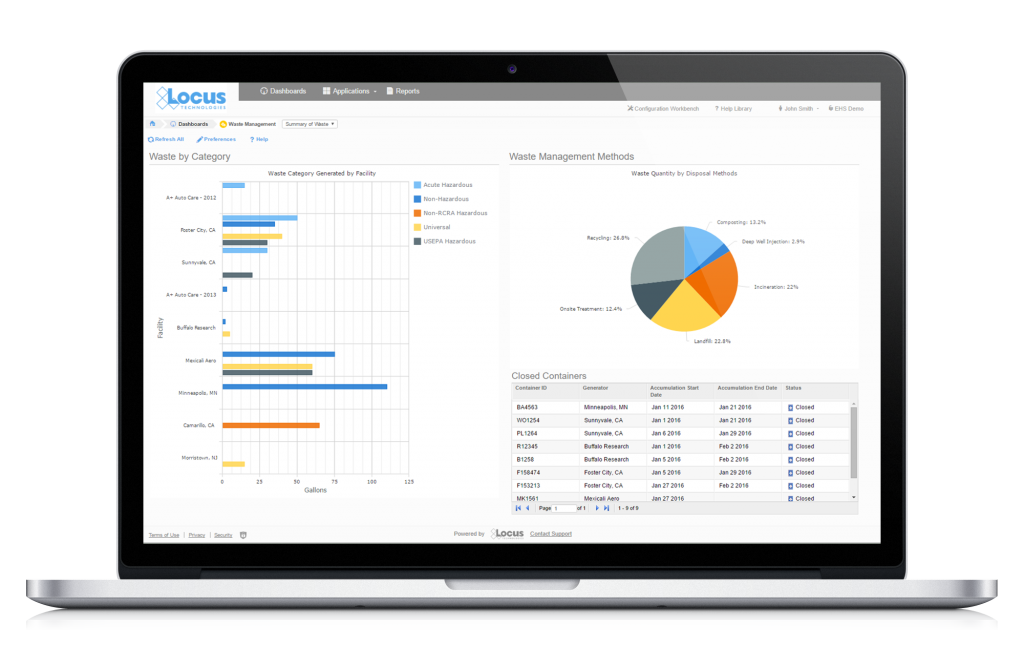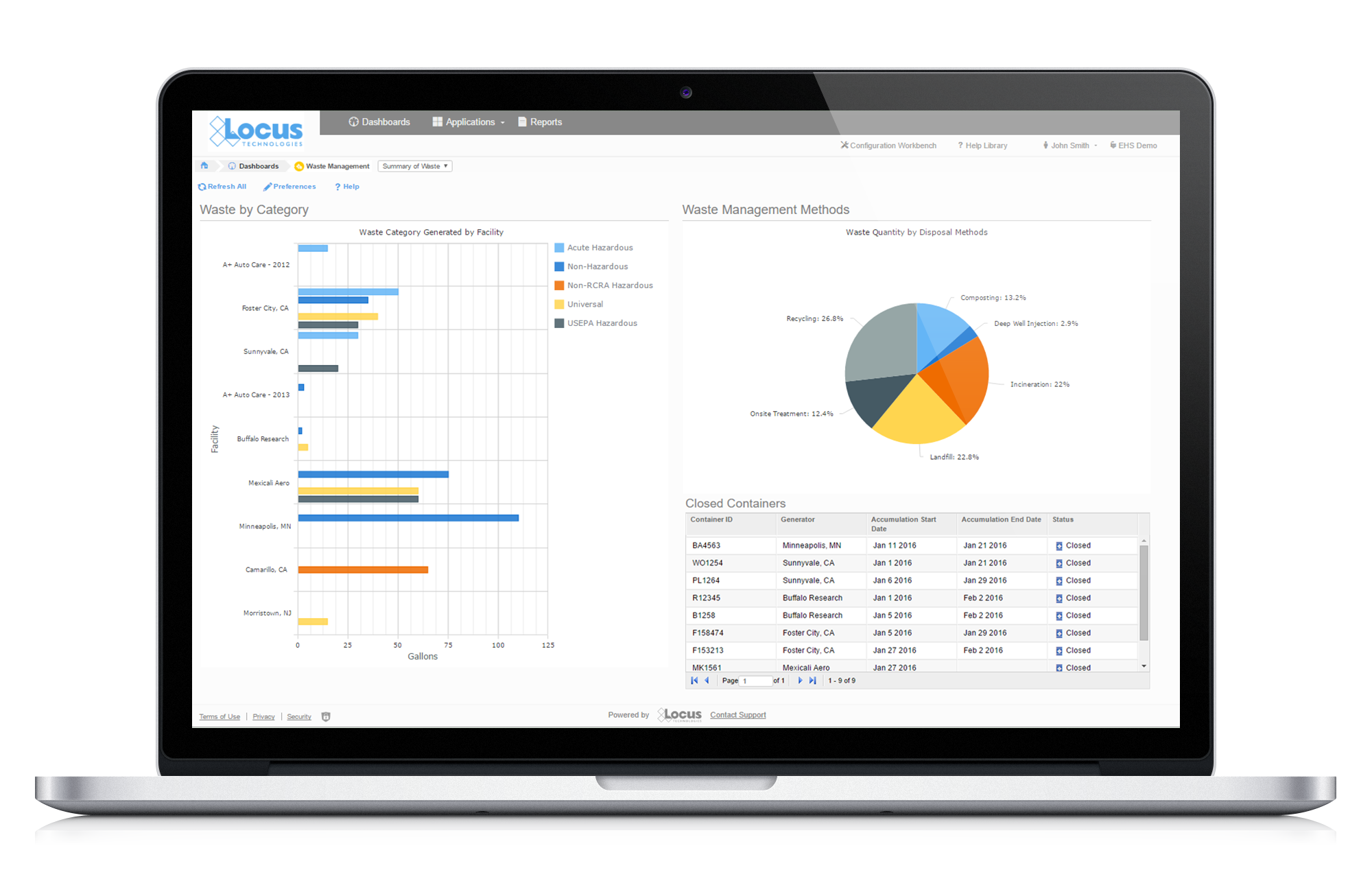 Waste management is a critical aspect of environmental sustainability, and Locus Technologies is a leading provider of innovative solutions to address waste management challenges. Locus empowers organizations to efficiently manage waste streams, ensure regulatory compliance, and drive sustainable practices. 
Locus offers comprehensive waste management software platforms that enable users to streamline waste tracking, reporting, and disposal processes. Locus handles diverse waste types, including hazardous, non-hazardous, and universal waste. Locus features include customizable waste profiles, enabling organizations to accurately classify and track waste based on its characteristics, ensuring proper handling, storage, and disposal in accordance with regulatory guidelines. 
Want to learn more about Locus Software Solutions? Reach out to our product specialists today!