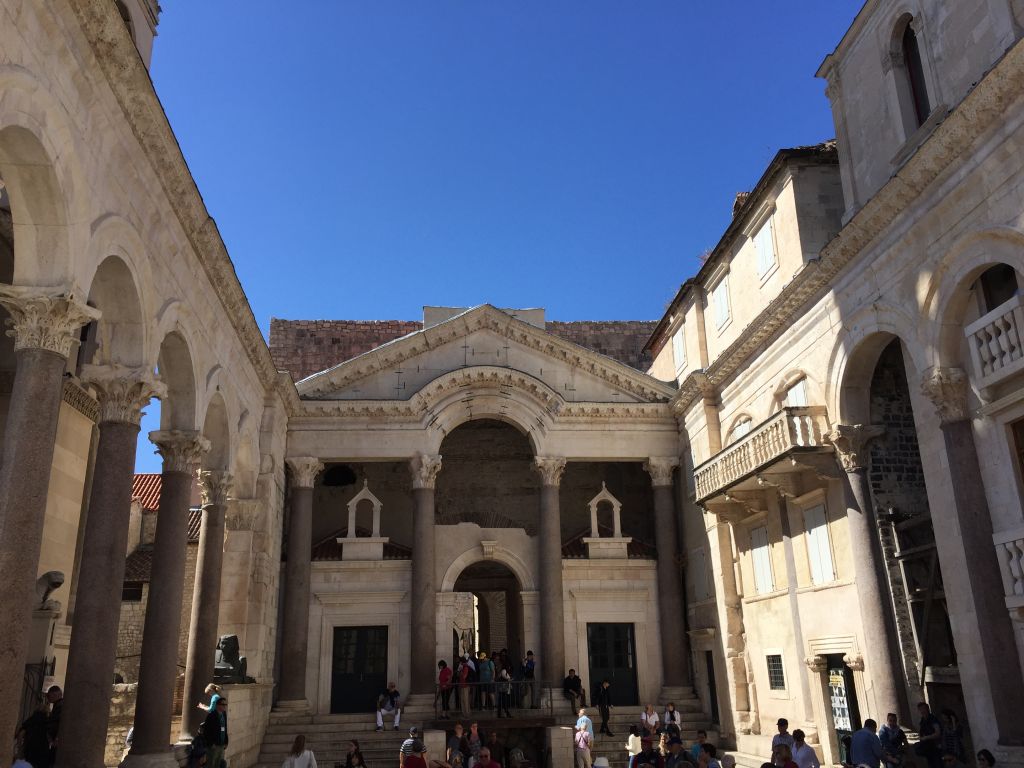 Posted by Neno Duplan
Does the solution for over 5% of world CO2 emissions lie in the 2000-year-old concrete-making technology from ancient Rome?
Concrete is the second most consumed substance on Earth after water.  Overall, humanity produces more than 10 billion tons (about 4 billion cubic meters) of concrete and cement per year.  That's about 1.3 tons for every person on the planet— more than any other material, including oil and coal.  The consumption of concrete exceeds that of all other construction materials combined. The process of making modern cement and concrete has a heavy environmental penalty, being responsible for roughly 5% of global emissions of CO2.
Scientists explain ancient Rome's long-lasting concrete
So could the greater understanding of the ancient Roman concrete mixture lead to greener building materials? That is what scientists may have discovered and published in a 2017 study, led by Marie Jackson of the University of Utah.  Their study uncovered the Roman secrets for formulating some of the most long-lasting concrete yet discovered.  Our ability to unlock the secrets of ancient concrete formulas is dependent upon interdisciplinary analytical approaches utilized by the Jackson heat group and could lead to further discoveries that would reduce cement-based carbon emissions.
Unlike the modern concrete mixture which erodes over time, the Roman concrete-like substance seemed to gain strength, particularly from exposure to sea water.  And most importantly, the process generates fewer CO2 emissions and uses less energy and water than "modern", Portland cement-based concrete.
Read the full article here.