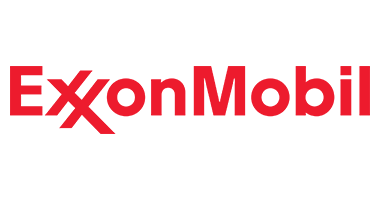 Posted by Neno Duplan
Exxon Mobil just became the first oil and gas company to agree to publish information about the risks that stricter limits on carbon emissions would place on their business. According to the New York Times, this decision stems from increasing pressure from shareholder activists to warn investors of the possible consequences. The energy giant has agreed to publish this information by the end of the month.
The agreement comes from an effort by Ceres, a coalition of investors and environmentalists interested in making companies more environmentally responsive. The Ceres campaign started with a letter that was sent to ask 45 of the top fossil fuel companies if they were addressing the risks posed by the changing climate policy. What gave this letter such influence is the fact that it was sent by shareholders representing $3 trillion in assets to these companies.
These risks come from a growing realization that the changing policies on global warming and the value of fossil fuel assets may not by synced with one another. For instance, if carbon emissions are reduced by 80 percent, a goal stated by President Obama, then extracting oil reserves in certain areas where it is more expensive will become uneconomical. The concept that the two goals of extracting reserves and reducing carbon emissions are in direct conflict is undoubtedly coming to light.
Exxon Mobil has also agreed to project how further carbon emission restrictions would affect its future projects, and explain why new fossil fuel reserves that it invests in are not at risk of decreasing in value. Overall Exxon Mobil's reporting agreement should provide for a better stewardship of sustainability and will help other companies come forward with their reporting.
Accounting for carbon emissions will put more focus on environmental software companies that can scale and provide solid platforms for an integrated approach to not only carbon management but all of their other environmental and sustainability risk management activities such as water quality and air emissions.