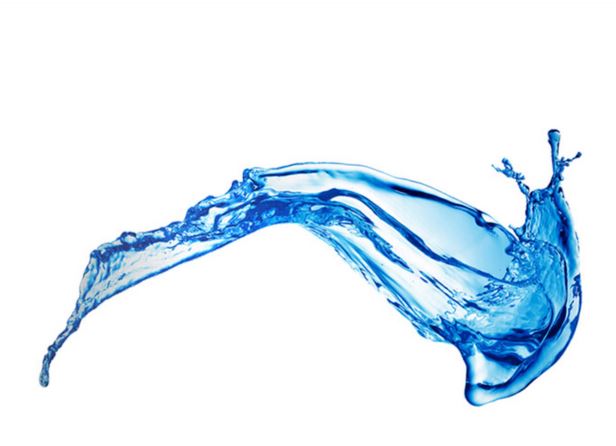 Posted by Neno Duplan
We believe that every company that wants to be credible with their environmental reporting must own their data and organize it in centralized database on the web.
Our market category is not shaped by explosive growth of software companies like ones associated with social media or search engines. Our software manages and organizes a type of information on which the future of humankind depends. We organize it in a serious and very scalable way.
To read the full story and interview please click here.