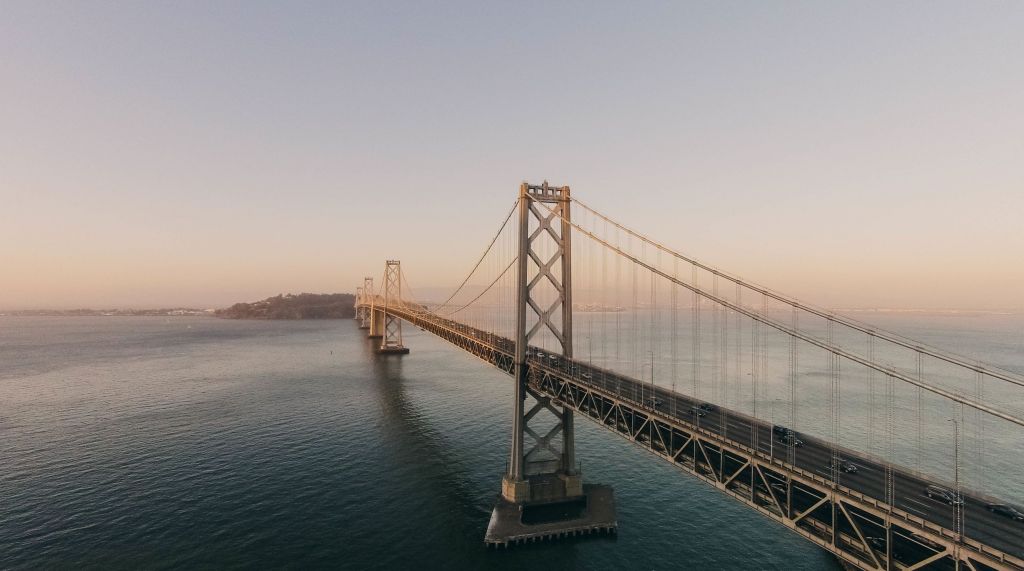 Posted by Neno Duplan
California, also known as the Golden State, has many well-known qualities that attribute to its reputation. Many times, these qualities refer to accomplishments or physical attributes that serve as superlatives the state can claim as its own. Some examples include having the ninth largest economy in the world, and containing the highest and lowest points in the continental U.S.
Another title that California can claim is the state with the most variable climate in the U.S. – a title that also comes with some consequences.
Possibly the most significant consequence is California's need to become resourceful with its water supply- not entirely surprising, given the drought it's been experiencing all summer. Droughts, which unfortunately occur on a fairly frequent basis, cause the state to rely heavily on groundwater. Estimates conclude that California may rely on this source for up to 65% of its water needs.
However, California is the only state that doesn't regulate groundwater, meaning that many of these groundwater sources are over-pumped, which can cause serious, permanent damages such as subsidence (the ground sinking), and destroyed aquifers.
What many environmental experts believe California may need is an increase on both federal and state-level regulation when it comes to water. Some suggest they should look to Australia as a model, who after their own devastating drought strongly reinforced that water is a public good, and publicly owned, in their new laws on water rights. This aggressive move toward statewide water efficiency standards is seen as a great first step, and pairs well with the need for groundwater pumping regulation, a diversified water portfolio, focus on community-based water storage, and upgraded water infrastructure, among others.
If California were to answer the call for stricter regulation on water use, it would also need a way to manage monitoring practices in order to successfully abide by these new regulations. Water quality management software is available and could potentially be a piece to the puzzle of solving the state's water crisis.
The first bill to regulate groundwater is currently making its way through the law-making process, and only time will tell if this new water policy will set the stage for better water management techniques.