Posted by Locus Product Team
Locus recently joined the nuclear power plant community in Orlando, FL for this year's Radiological Effluents and Environmental Workshop. It's always a pleasure to join other professionals in a space that encourages discussion, education, and awareness of industry processes and compliance.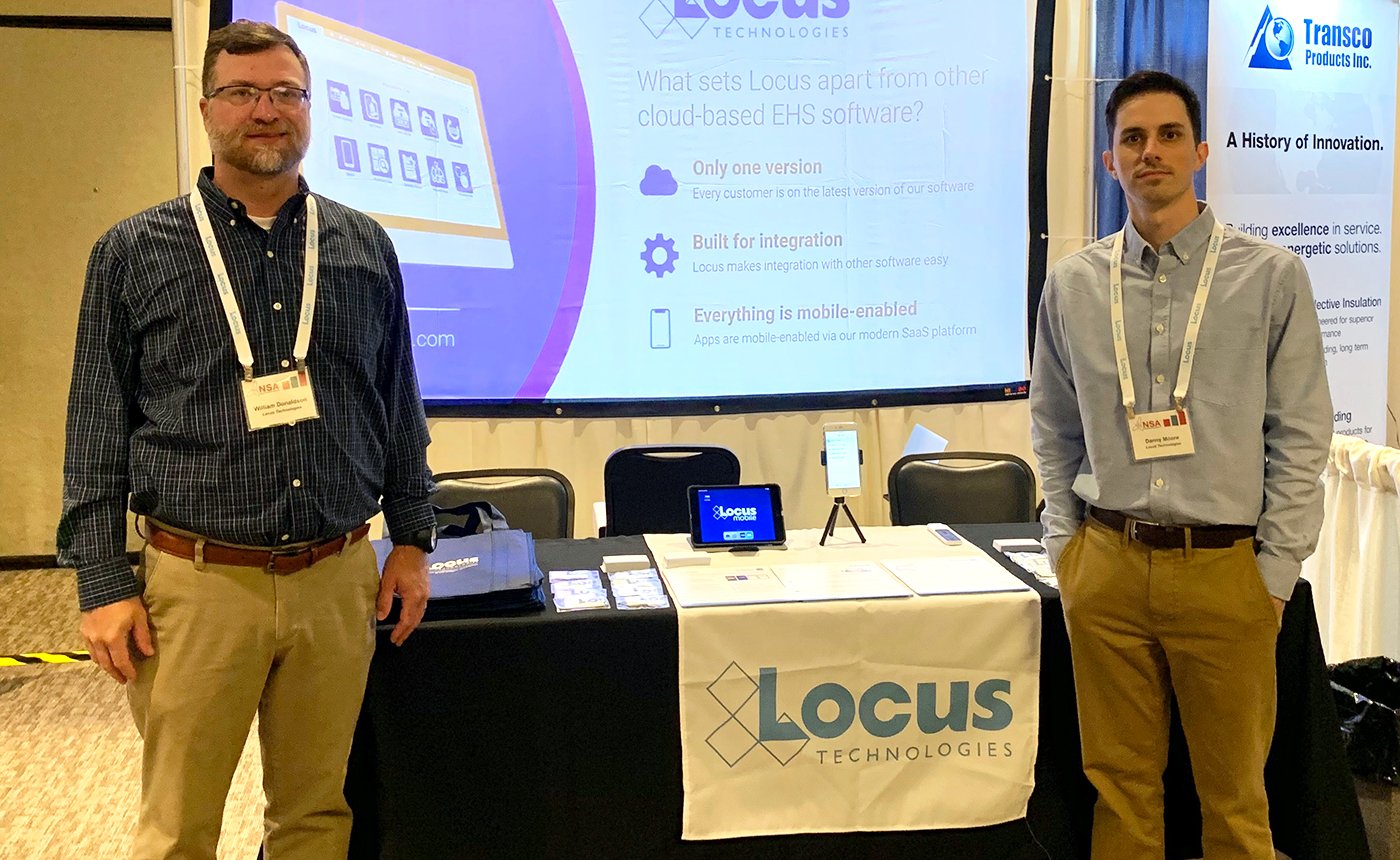 Each conference we attend is an opportunity to learn. Whether talking with current or potential customers, it's always fascinating to hear some of the success and horror stories experienced in their daily operations. We've summarized a few of those conversations below. And since REEW takes place in the summer, there's a theme.
---
Version Island
Imagine you've spent years utilizing a certain feature of your radiological software. You've gone through the training process, the growing pains, and you are finally enjoying the fruits of that labor. Now imagine learning that the latest and greatest version being released has removed the feature that you've grown to rely on. You are now stuck on a version island. At this point, a costly and time consuming upgrade will cause more problems. Locus SaaS has no version numbers, meaning you will never need to upgrade.
---
Off the Grid
At one time, the simple columns and rows in Excel seemed to provide a sufficient solution to prepare your REMP sampling data for reports. However, when you need to transfer data between systems, or create more sophisticated reports, those grids begin to feel like prison bars. Maybe it's time to go off the grid and deploy a more modern solution that can connect and work side by side with your existing tools.
---
Sunsetting (Decommissioning)
Closing a power plant is a long and involved process that many attendees were in the process of dealing with or will be in the near future. This operational change can be the motivation to rethink the way radiological data is sampled and managed. Some software packages can be too big for the job. Locus offers a modular approach where you only pay for what you need. Choosing which system tools are relevant to the type of data sampling and resources available can minimize implementation cost and increase productivity.
---
Serene Security
Many people we spoke with at REEW had serious security concerns. Locus takes those concerns seriously. We are SOC 1 and SOC 2 certified and have migrated our software to Amazon Web Services. All customer data is stored with AWS, one of the most advanced and secure cloud-hosting providers on the planet. Locus provides the ability to control user permissions, customizing access based on job duties. This provides a more granular approach to data security.
---
Making Plans
Using a sample planning application organizes sample events and allows for scheduling weeks, months, or years in advance. Many were interested in this powerful tool that is flexible enough to adapt when a reactor changes modes, allowing for one-time, ad-hoc samples. Mobile applications that integrate with planned samples and events minimize setup, ease data collection, speed up loading field data, and can expedite samples to the lab more efficiently.
---
Your feedback has helped Locus build a solution that makes it easy to manage all your facility's data for RETS/REMP, helping you meet your NRC reporting requirements. We enjoyed speaking with everyone at REEW and we look forward to seeing you again next year!
---
About the author—Danny Moore, Locus Technologies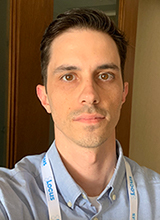 Mr. Moore has spent the last decade designing and marketing for enterprise SaaS systems. In his career at Locus, he leads a team of marketing professionals in branding, content creation, social media engagement, and email outreach. Mr. Moore enjoys attending conferences as a Locus brand ambassador and sharing any feedback gained to improve product development.
---
About the author—Bill Donaldson, Locus Technologies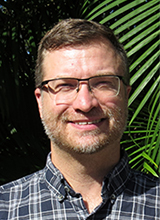 Mr. Donaldson has 5 years experience in SaaS systems, performing Product Management and QA/QC of Locus Mobile iOS application and Locus' Environmental Information Management system (EIM). While completing his B.S., Mr. Donaldson held several paid internships, where he configured a Relational GeoDatabase and a Database Management System (DBMS), for biological data entry.