Posted by Remy Leaf
In today's Internet-driven age, consumers are overwhelmed by an abundance of choices and information on every conceivable product on the marketplace.  The same is true for businesses looking to buy software solutions. Selecting an enterprise-wide EHS&S software solution can be a feat for any organization.
Whether you have been tasked to research vendors from the EHS shop window, or you are driving the data evolution in your business to move from spreadsheets (or worse – paper) to a 21st century-ready alternative— the task at hand can seem daunting and fraught with challenge.
Establishing a timeline and setting milestones along the way will help you break down your mission into manageable, bite-size chunks. Here are some helpful tips to find the right EHS vendor for you — and remember, it's a marathon, not a sprint!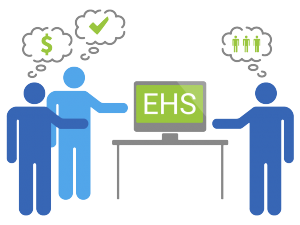 Who are the stakeholders?
As the individual spearheading this project, you are not the only one with skin in the game, nor is this likely confined to your team. Multiple business units, divisions, and departments are not only going to have to use a new EHS software solution – they need to like doing so.
The different stakeholders also come with their own individual business goals, and they will be looking to the new EHS software solution to assist them.  Can you carefully engage different areas of your business to find the key drivers?
Even better – assign project leaders within business units to join your selection process, attending demos and providing critical feedback along the way. After all, more heads are better than one.
The nice-to-have's vs. the need-to-have's
Many of us in the EHS&S industry share similar passions, such as the desire to help reduce climate change and help businesses move to more environmentally-friendly ways of operating.
Sadly, this isn't at the top of every company's list of priorities.  But we can all agree that the most important and critical areas are compliance-driven.
Think about which local, state, and federal regulations you are bound by and must adhere to at all costs. It's all well and good, having a software that can calculate CO2 emissions saved from a new "green" initiative.  But shouldn't it also be smart enough to alert you when a permit is up for renewal?
Take time to compile a list of all areas you need to keep on top of.  The right software should be able to keep you one step ahead, not left scrambling around, collecting data from all of your sites to meet a certain deadline.
Who to engage?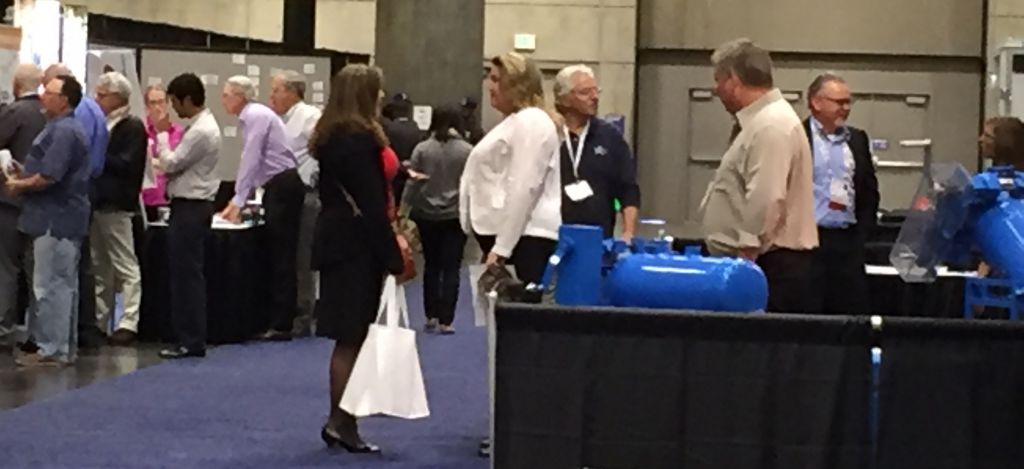 Trying to select a shortlist of vendors to demo with is no easy feat, especially when an Internet search throws up 20 pages of results.  Fortunately, there are plenty of independent sources and conferences that exist specifically to help you in this endeavor.  The National Association of Environmental Managers (NAEM) is one example.  Networking with other EHS professionals can lead to recommendations and "been there, done that" advice on who the key players are.
It's also important to remember that EHS vendors are not necessarily built for every terrain, and some specialize in different areas (i.e., health and safety, air emissions, waste management, etc.).  I have yet to come across two businesses with the exact same EHS needs and requirements, so remember to regard your own company as the unique entity that it is.
Once you have a feel for the vendors that are most suitable for your needs, you should start engaging sales professionals in initial 20-30 minute conversations on what you are trying to achieve, as well as finding out more from vendors on their potential suitability for your project.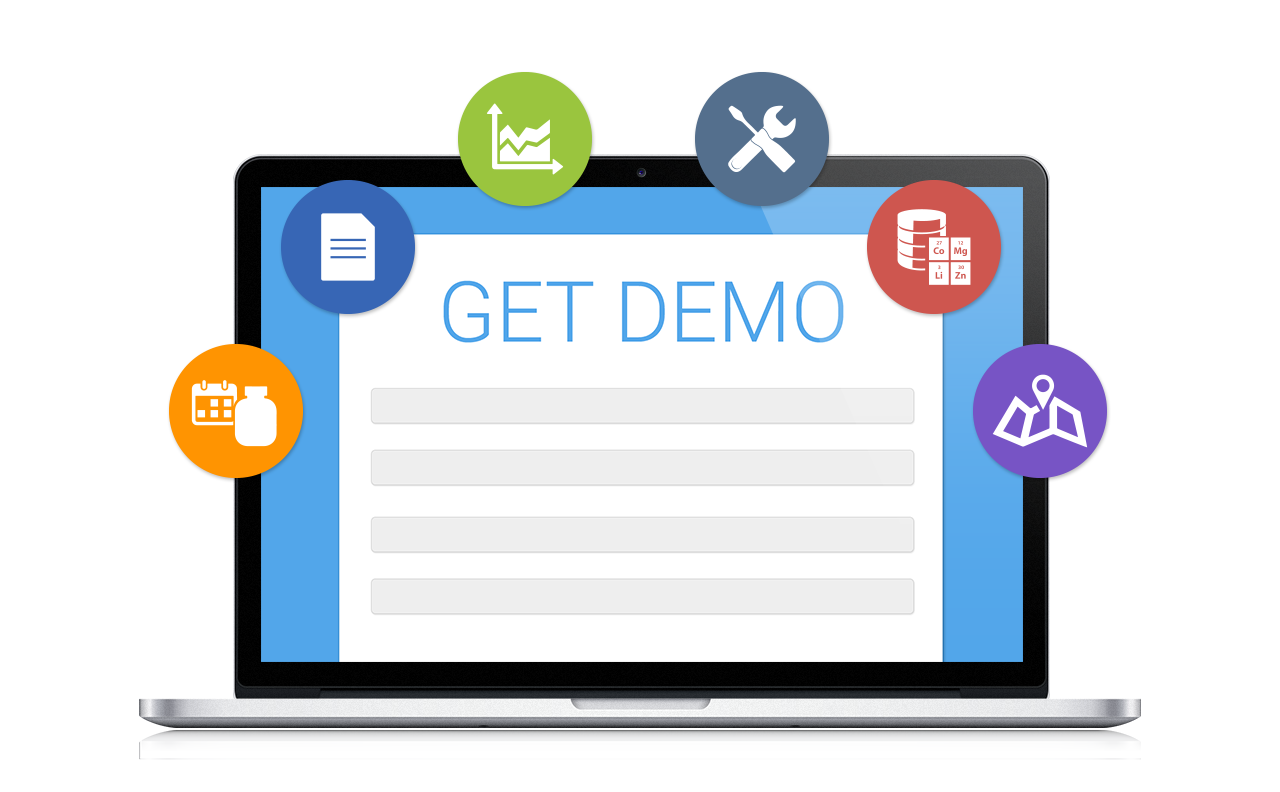 Evaluating the market
Once you have a shortlist of worthy candidates, the next logical step is to schedule some demos.  I recommend a 60-90 minute demo to begin with – anything shorter is not worthwhile to get a full grasp on the software capabilities.
There seems to be two schools of thought regarding demos and how much information to provide to the vendor, prior to the big day.  Some companies like to keep their cards close to their chest and ask to see the "out-of-the-box" functionality.  Others choose to provide the vendor upfront with their detailed requirements, existing reports, and sample data, in order for the demo to focus specifically on what the customer is looking to solve.
I favor the latter approach, as it gives the vendor the opportunity to tailor the demo to the needs that are of most importance to the customer.  This helps both sides to focus the conversation on exactly how the software functionality will make the customer's job easier.  Tell them what you want to achieve or what you're struggling with, and let them do the work of showing you how their product will solve all your problems.  And quite frankly, if you are looking to catch out a vendor who doesn't have everything you need, then the relationship is already off to a pretty bad start!
Longer sessions and "focus groups" can be arranged as a follow-up.  Second and third demos are par for the course in most selection processes.  These additional demos will give you a chance to whittle down the competition, plus give you the opportunity to reflect and to go back to the vendors with any additional questions, requirements, and clarifications.
Going steady
As you continue through the purchasing process, you will find yourself building bonds with the best vendors.  This working relationship is key to a lasting experience that assists your business in getting the "mission-critical" EHS work done.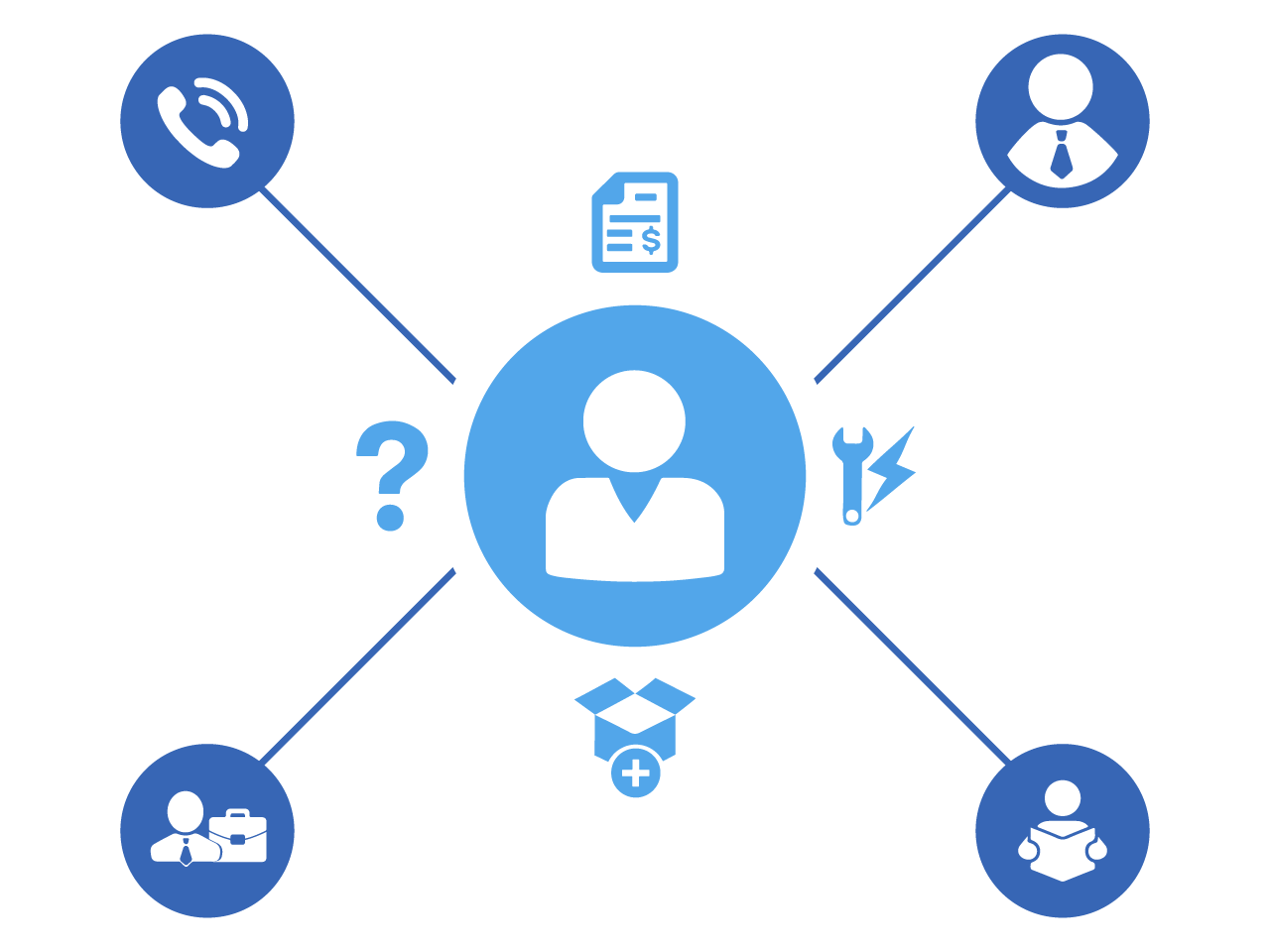 The best EHS vendors will have a healthy mix of subject matter experts, project managers, developers, and sales professionals – all dedicated to keeping your business compliant and happy enough to renew your subscription, year after year.
Pricing is obviously a concern for any customer, and it's important that you fully understand what the vendor is going to charge you.  The last thing you want is to agree on a project and implementation process, only to be hit with a hefty bill once the software has been deployed – for what you felt was a minor change.
Useful questions to ask:
Is the software configurable?
How much support is available to me?
What happens when you upgrade to a new version?
How much data can I store on your platform?
Once you have settled on a vendor and are ready to embark on the implementation, the real fun begins.  Now you can start to reap the benefits of your carefully planned and executed selection process.
Good luck out there!
—
Still looking for the right EHS software to revolutionize your environmental and compliance initiatives?  Book a demo with us today!
---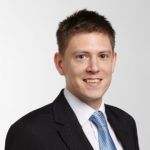 About guest blogger— Remy Leaf, Locus Technologies
Remy Leaf has worked in the EHS industry for 6 years, since graduating from the University of the West of England with a BSc in Environmental Management & Sustainability. His current role with Locus is Sales Engineer, working with new and prospective customers to identify their EHS targets.