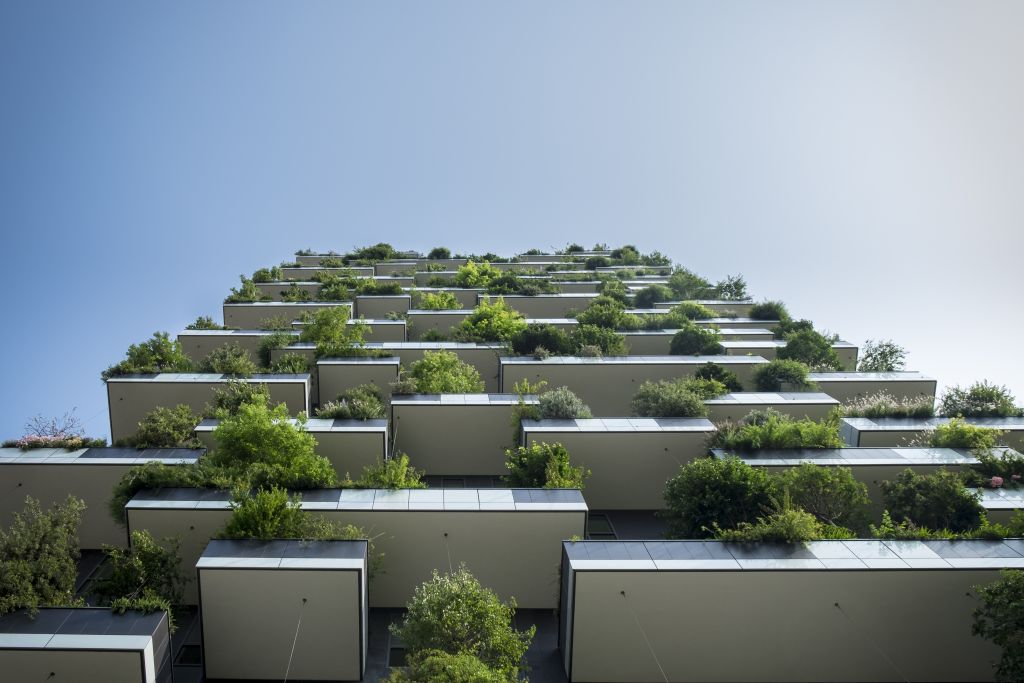 Posted by Neno Duplan
This past Tuesday, the United States and China signed eight partnership pacts in an effort to cut greenhouse gas emissions. These pacts involve multiple companies and research bodies and bring the world's two largest carbon emitters into closer agreement on climate policy.
One memoranda of understanding (MOUs) calls for the sharing of information on clean coal power generation technology between Huaneng Clean Energy Research Institute in China and the Summit Power Group based in Washington. Huaneng is expected to share information with Summit as they begin to initiate a similar project in Texas in the near future. In turn, Summit will share information and technology for recovering oil from captured carbon.
According to Laura Miller, who currently manages Texas Clean Energy Project, "We will be sharing expertise, years of development experience and non-proprietary technology on both projects, all while making giant steps forward for the world's environment."
While some pacts were signed by both nations, negotiators on each side recognize the need for more communication between the two in order to come to an agreement in areas of technological cooperation, as well as domestic and international policies, among others. In a recent interview, U.S. Secretary of State John Kerry stated that the two sides remained committed to continuing the "close dialogue" of negotiations on climate change.
China and the U.S. coming to agreement would majorly impact climate change policy across the globe. Both nations also confirm the need for policy decisions implementing aid for developing countries in controlling their emissions in order to create a significant global impact.
These ongoing discussions and changes in climate policy place an emphasis on the need for accurate emissions data collection and reporting. The implementation of new policy and regulations could also lead to an increased demand for emissions data processing and analysis, to which cloud-based, big data management technologies are now available to supply.