Posted by Locus Product Team
Becoming water positive is a more difficult task than becoming carbon positive. Both in practice and in tracking complex water data. Less than a decade ago, experts questioned if it was even feasible to have a net-positive impact when it comes to water. Perhaps the biggest reason for the difficulty with water is a relative volatility when compared with carbon. Seasonal environmental changes in rainfall, as well as droughts and floods, effectively make water consumption a non-zero-sum game. And with water, quality is more important than volume. Today, companies and organizations are believing that goal a more attainable one.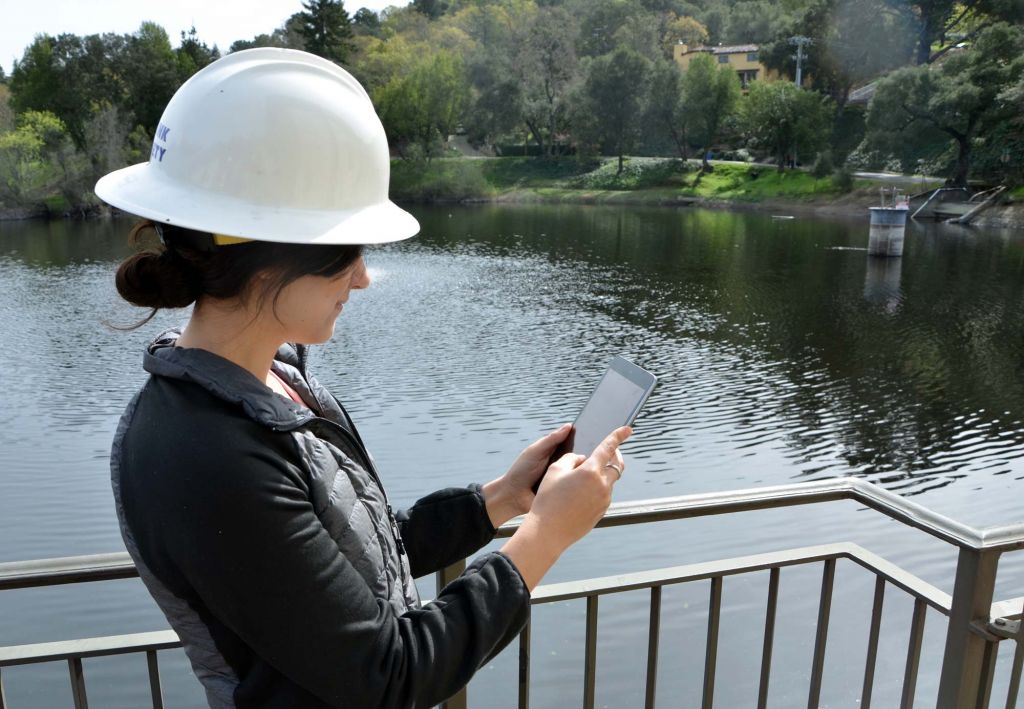 Organizations are now shooting for a goal that will create a net-positive impact on volume and quality. Recently, Microsoft announced their goal of becoming water positive by 2030. Their goal is not only impressive, but it is complex and multi-faceted. They plan to achieve more freshwater collection, lower consumption, working with various agencies and NGOs on regulatory changes, and perhaps most importantly digitizing their water data.
Why is this goal so important? Almost a third of the world's population, over 2.2 billion individuals, lack access to safe and clean water. With potential chronic shortages becoming more common and increased demand being more likely, the need for fresh water will be more drastic as time goes on. Organizations aiming for water positivity will lessen the momentum of water becoming less available.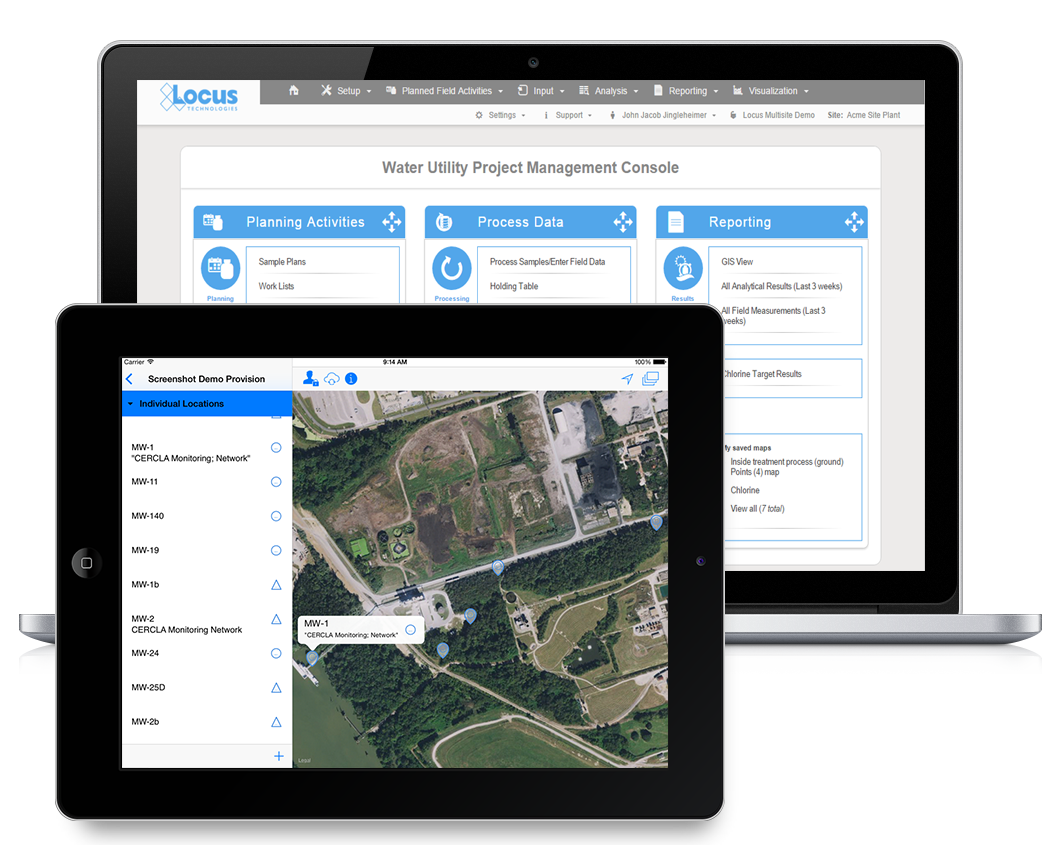 Where does Locus come in? We can't solve a problem that we can't understand. With Locus software, companies and organizations can accurately track and report complex ground and surface water data. Our calculation engine can deliver real-time estimates of supply and demand and our water quality software can manage sample planning and configure notifications for late or missing samples or exceedances in pre-defined limits. Our water quality solutions, long used by utilities like San Jose Water Company and Santa Clara Valley Water, can also help businesses achieve a greater perspective on their water consumption, providing the tools to allow them to become water positive.
Contact us today to start down the path of water positivity