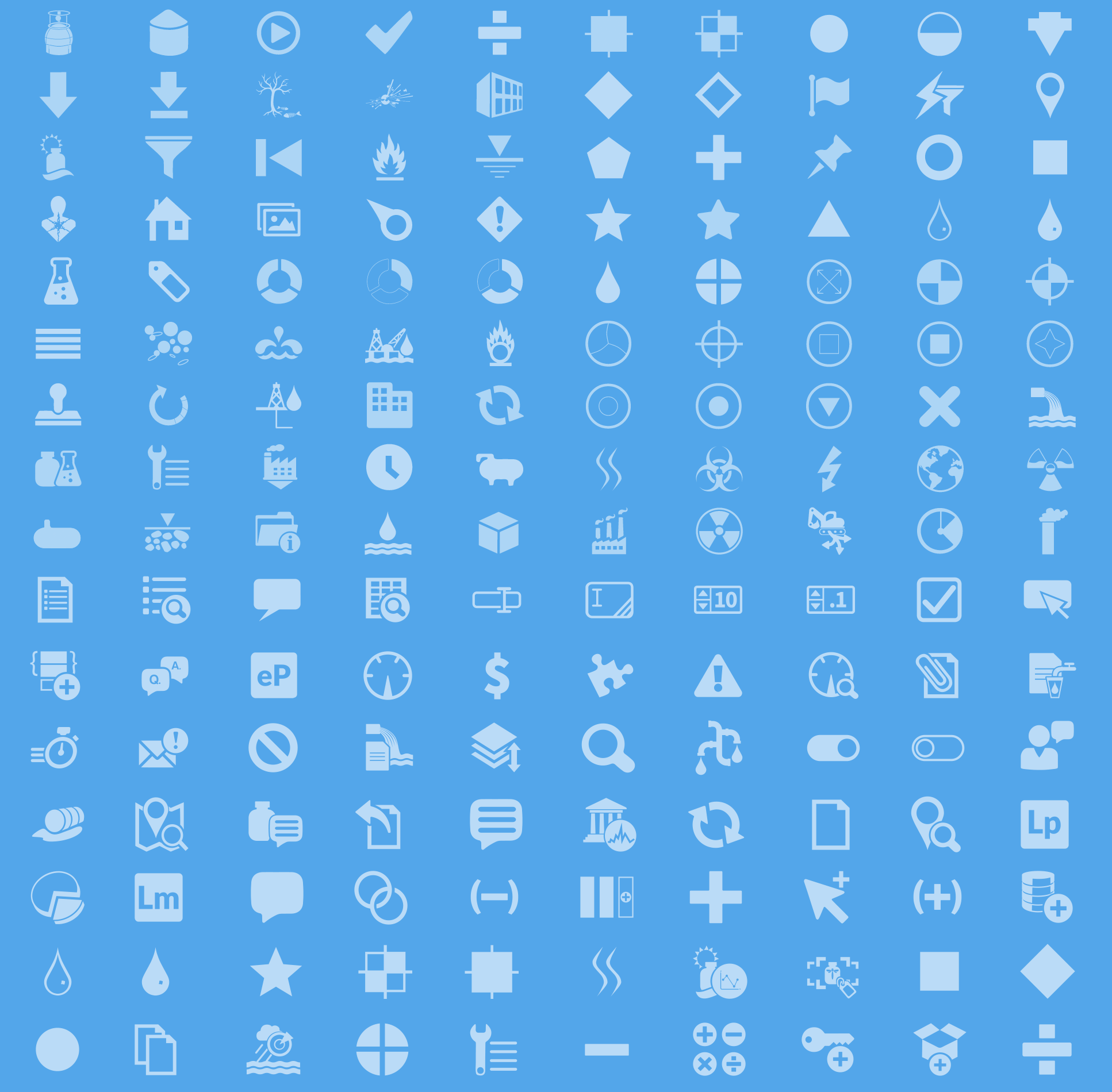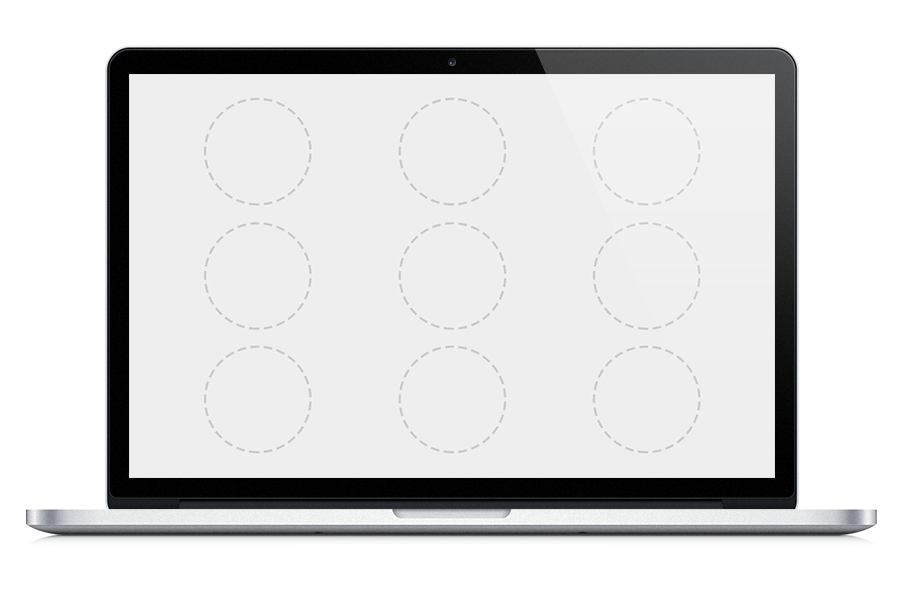 Locus Platform for configurable and scalable EHS software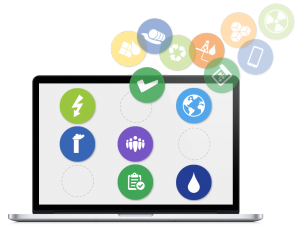 Locus Platform for configurable and scalable EHS software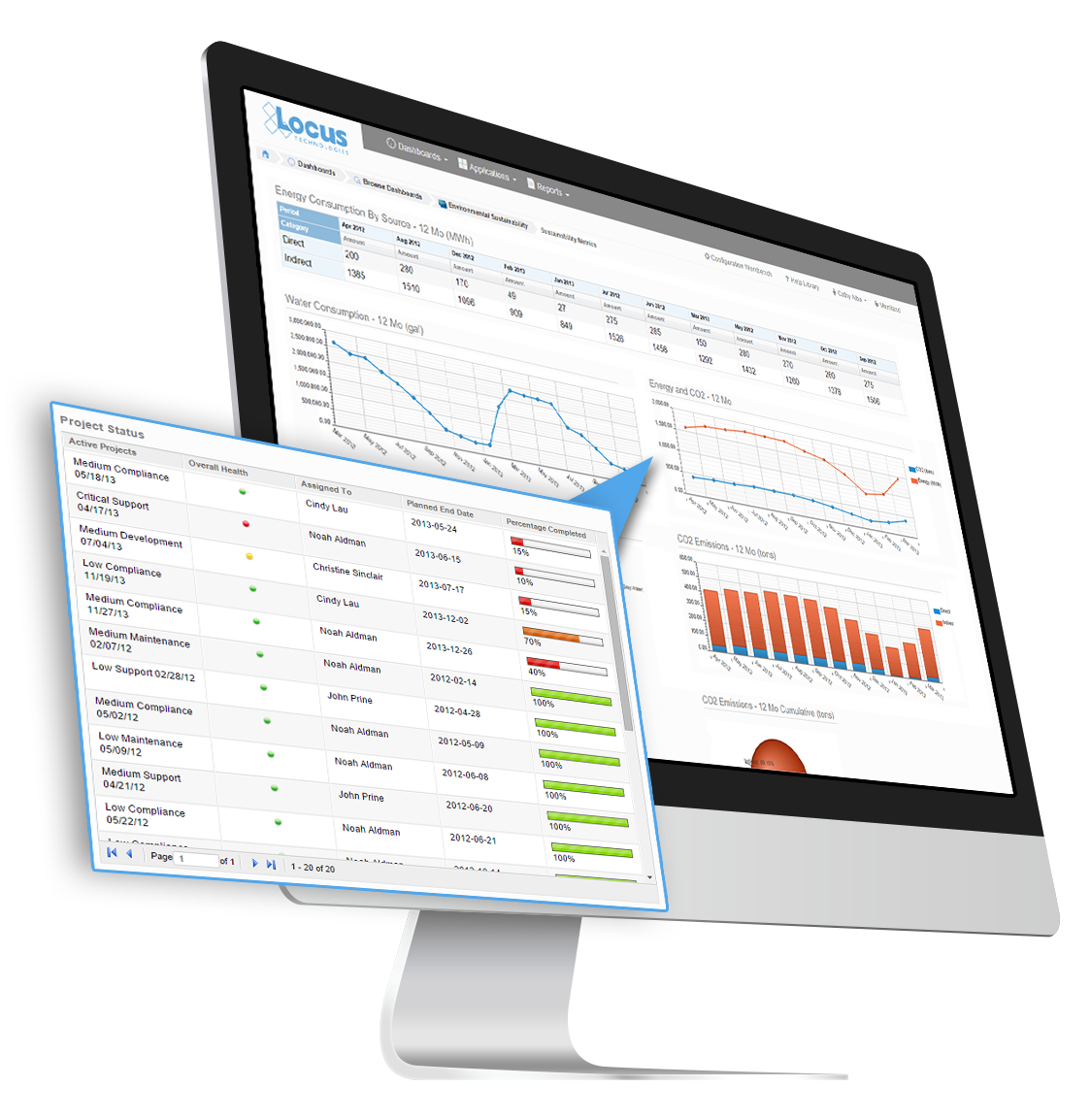 When it comes to EHS software, "one size fits all" just doesn't cut it.
Most customers expect their EHS compliance software to be customizable to meet their unique requirements. So, it only makes sense to pick a solution that is designed with the latest configurable tools to make customizations simple, affordable, and forward compatible with future releases. 
Locus Platform was built from the ground up to meet the ever-changing needs of the EHS compliance community and incorporate built in configuration tools that anyone can use. You can build from scratch (LP-X), select from a library of component building blocks, or simply tweak our pre-built applications to accommodate your unique needs. You can also easily integrate with third party content providers or your own internal systems. Plus, all apps are mobile-enabled—even the ones you design yourself.
Locus Platform meets your unique EHS compliance needs with simple configuration tools.
Easily design your own data input forms and custom report formats with an easy-to-use, drag-and-drop interface. Select from reusable components to build simple or complex workflows and dashboards.
Or, tell us what you need, and our trained configuration specialists will work with you to make it a reality.
Looking for an off-the-shelf solution?
Get started quickly by selecting from our pre-built applications. These apps can be used as-is or configured to meet your organization's EHS workflow.
Our in-house environmental experts and software engineering teams are always working on new apps, so if the app you have in mind isn't listed here, don't hesitate to ask! It just might be in the pipeline.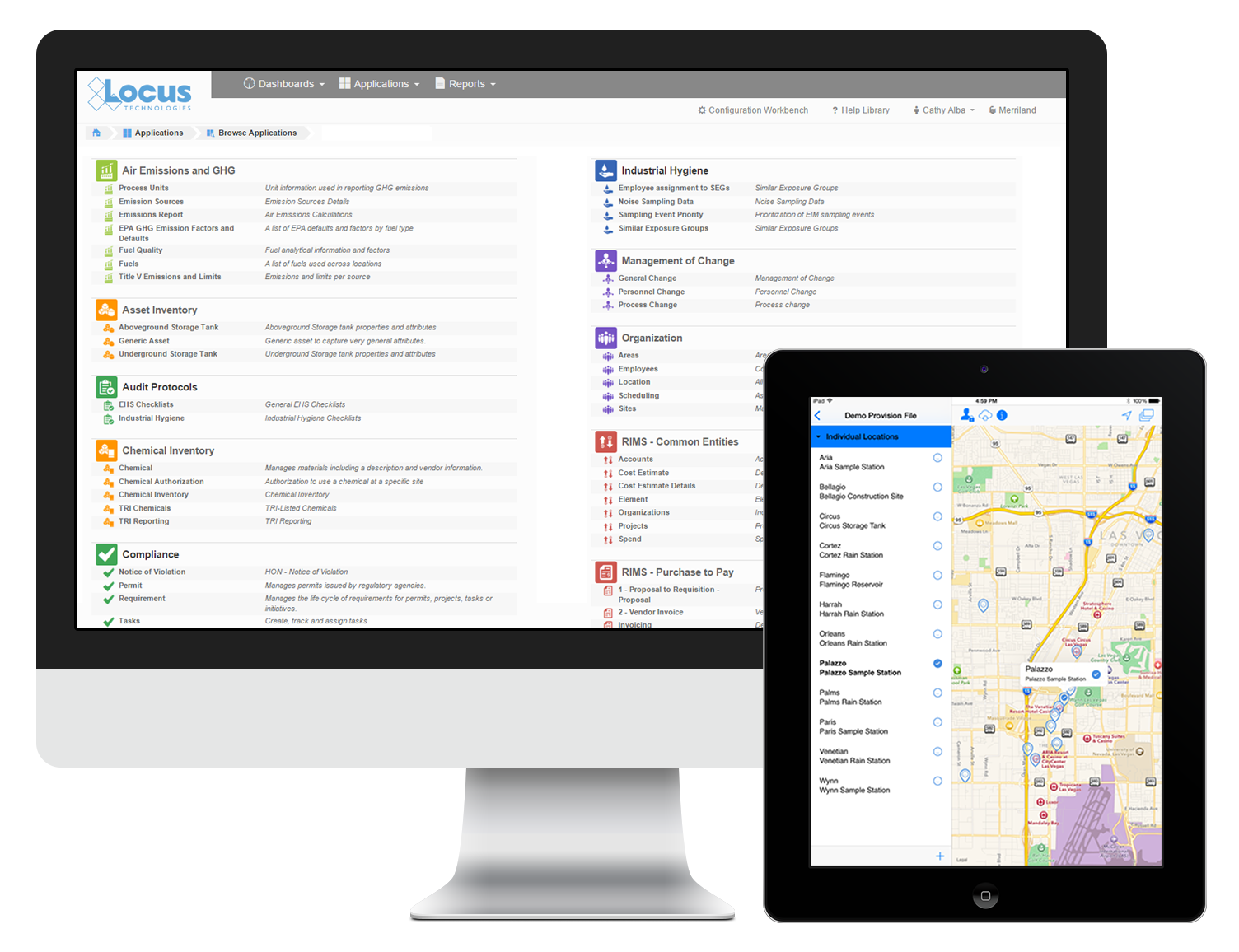 Make your IT team insanely happy.
Imagine meeting the varied demands of multiple groups—all with one solution. Locus Platform makes buying software simple.
Integrate, don't duplicate
Apps on the platform can be linked to work together or remain independent and they can be integrated with other external applications, including content providers.
Apps for every department
Locus Platform can meet the unique demands of your EHS, field operations, and other corporate teams. That means fewer license fees and less software to support.
Today's needs might change tomorrow
With Locus Platform's "future proof" configurability, changes are easy to make and don't require long development cycles and high costs.
Locus Platform's built-in configuration tools give your team a wide range of options not available in other solutions.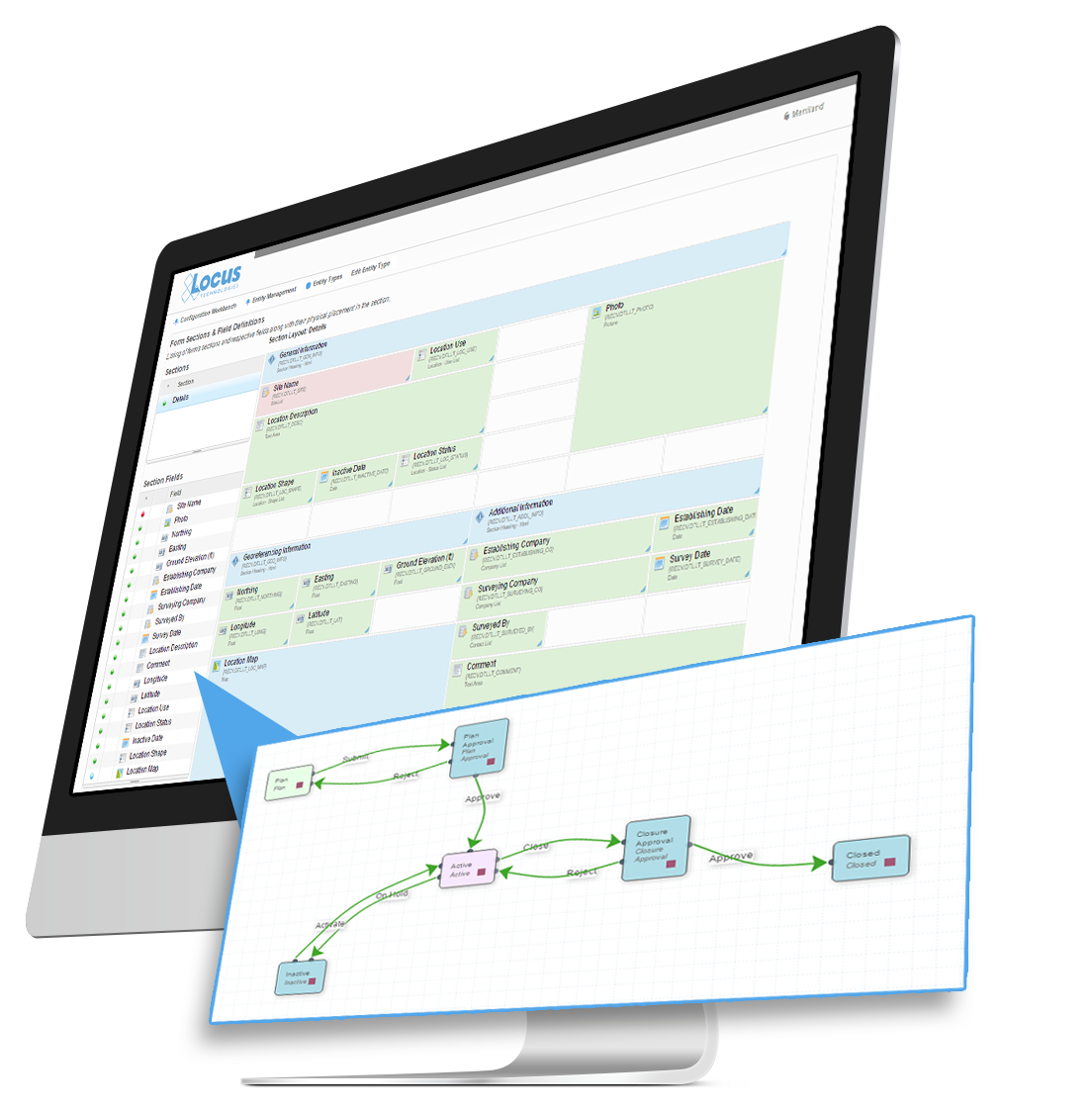 Which approach will work better for your business?
| No-code Configurable Platform | Pre-configured Platform |
| --- | --- |
| Start with an "empty" Platform and use a powerful toolbox to build custom apps for EHS and beyond | Pick and choose from our existing pre-built EHS apps |
| Design and configure your own apps | Get started quickly |
| Rule wizards help with building business logic | Applications can grow with your needs |
| Drag & drop workflow creation and editing | Workflows designed around you |
| Complete control on content and functionality (perfect for unique needs) | Complete support for all content |
The Locus Sustainability Application will enable the Port Authority of NY & NJ to have a better understanding of the environmental impact of our construction programs.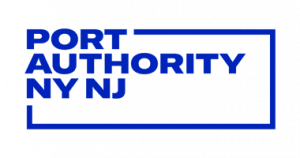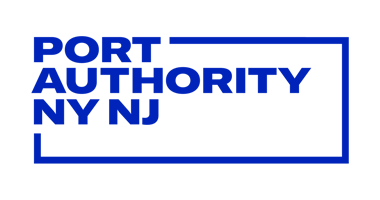 Dorian Bailey
Sr. Environmental Project Manager, Port Authority of New York and New Jersey
With Locus' configurable solution, we can set up applications, dashboards and reports to align with our current compliance application and tailor the functionality to our specific business needs.  We can continue to use our same data collection forms, but with more robust tracking tools to help our team keep on top of our EHS regulations and reporting requirements throughout PSE&G.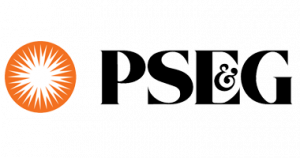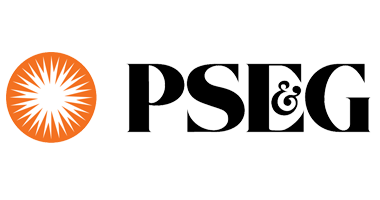 Robert Pollock
Sr. Dir Environ Projects & Services, PSE&G
We chose Locus software for the reliability and data security that enables our technology platform to operate with robust, data-driven communication for all Aquam customers around the world to utilize. With the integration of rapidly scalable Locus software, we are at the forefront of IoT and well-positioned to offer asset 'active management'—a core value to our customers and value proposition.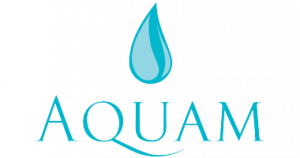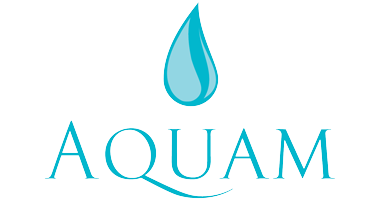 Danny Krywyj
President, Orbis Intelligent Systems
Managing water quality data is critical to our clients' projects. Water ARC is a new service provided by Carollo that integrates and enhances our capabilities to collect this data through field analytical, pilot testing, and laboratory-based treatability testing services. Key parts of this new service are our improved management of field analytical and pilot testing equipment, nationwide, with Locus Platform and streamlined collection and analysis of various data sources with Locus EIM. Incorporating these innovative tools in our project work helps us achieve a higher level of efficiency in managing quality data for our clients.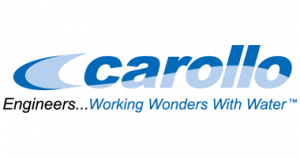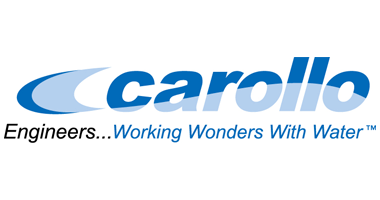 Justin Sutherland
Manager of Water ARC, Carollo
In selecting our data management system, we had a few criteria that we wanted to improve upon. We needed to be able to generate alerts based on data. We needed something that was mobile-enabled so that our field staff could use it. Our IT staff strongly preferred software hosted in the cloud so they wouldn't have to support or interact with it.

We were also interested in the option to expand beyond just environmental data management, to get away from this "one app for one task" approach. We looked at a lot of products—most of them satisfied some of these criteria, but not others. We had a good experience with Locus EIM for our drinking water data, so we discussed our needs with Locus and they recommended their new Locus Platform. It satisfied all our requirements.

Locus gave us in-person training, and as we developed our applications they were able to support us with very good response time. The user interfaces for individual users (as well as for me when I was developing custom applications) were very intuitive. Locus was always there to advise us on how to implement the more advanced features.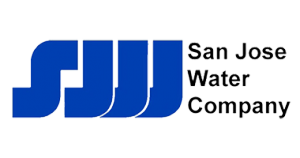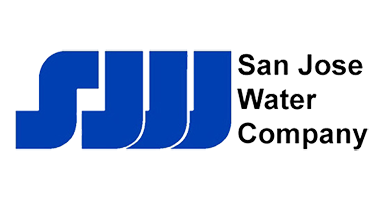 Casey Claborn
Water Quality Engineer, San Jose Water Company
The scalable, easy-to-use configuration in Locus Platform allows us to standardize our waste management and reporting process, and integrating with Locus Mobile simplifies data collection and container management at our waste-generating facilities.

Locus Platform helps our Waste Management resources to more effectively track, manage, and report information to regulatory agencies, facility managers, and corporate staff, and we can completely customize the solution using the built-in Configuration Workbench tool.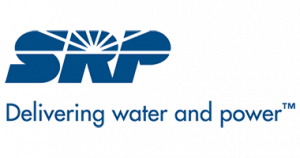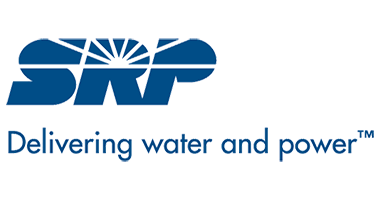 Noah Manwaring
Environmental Systems Development Lead, Salt River Project
By organizing and analyzing environmental, sustainability, and water quality information in the cloud, Locus is helping organizations to understand the impact of climate change on drinking water. AWS's unmatched portfolio of cloud services, proven operational expertise, and unmatched reliability will help Locus to further automate environmental compliance for companies ranging from local water utilities to multinational manufacturing corporations, to federal government research agencies.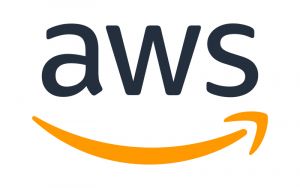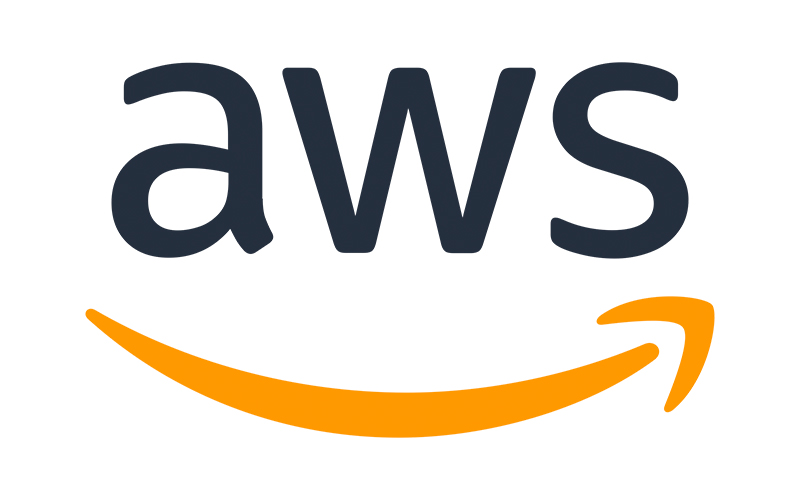 Mike Clayville
Vice President, Worldwide Commercial Sales, Amazon Web Services
With Locus' out-of-the-box solution, we can configure the applications to align with our current workflow and tailor the functionality to our specific needs.  The Locus Platform integration with the compliance content provider RegScan will help our Environmental Compliance team keep on top of all the regulations throughout California, Oregon, and Washington.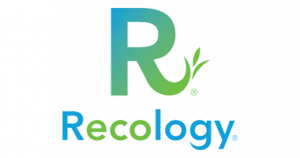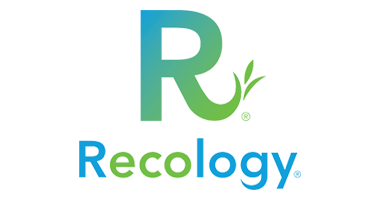 Amy Dietz
Director of Environmental Compliance, Recology
Not only does Locus' cloud-based system enable us to see our progress more quickly and easily because of the reporting customization and graphics, but Locus truly understands the science behind the metrics, and acts as another set of eyes and a trusted partner to Del Monte in validating our data.

By working with Locus, we will improve our ability to analyze and forecast our reliance on critical environmental resources, which will help Del Monte meet its sustainability goals. Management of our complex set of activities requires robust software architectures that are best delivered via the Cloud. We found all of these in Locus' platform.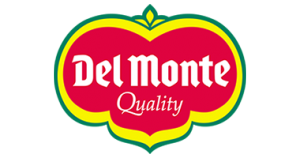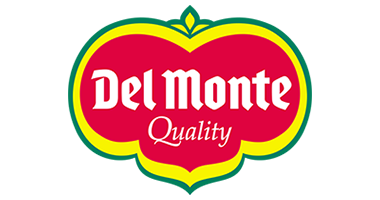 Robin Connell
Sustainability Programs Manager, Del Monte Foods
I wanted to take a moment to acknowledge the outstanding support Kent Corp/GPC has received from the Locus team assigned to our environmental compliance log project. The Locus Project team has been extremely patient and tolerant throughout the entire project. This team navigated their way through a multitude of decisions, changes to decisions, and even more requested changes from GPC with patience that must have been challenging at times.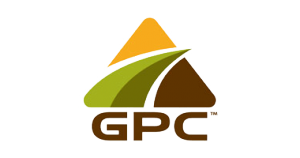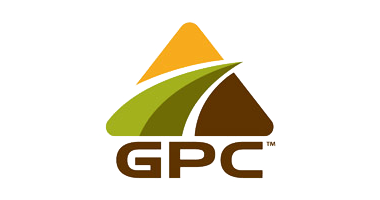 Linda Heckroth
Project Manager, Kent Corp/GPC
ALSTOM Consult is very happy to start using and bringing Locus's web technologies to the European market. We are also excited to expand our current relationship to provide value-added technologies to existing and new markets in Europe and North America.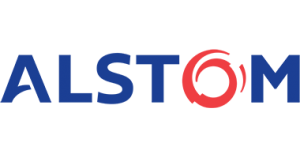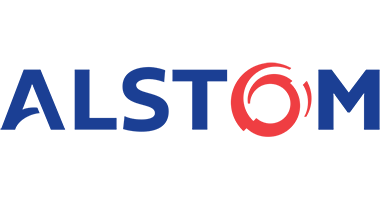 Dr. Peter Rissing
Managing Director of Environmental Consulting, ALSTOM Consult
Managing our environmental impact has always been a major priority for our organization; by working with Locus' cloud software, we will improve our ability to analyze and forecast our reliance on critical environmental resources and perform better compliance management. This will not only help the company meet its compliance goals, but will also improve our financial performance. Management of our complex set of activities requires robust software architectures that are best delivered via the cloud. We found all of these in Locus Platform.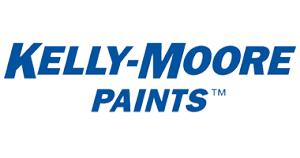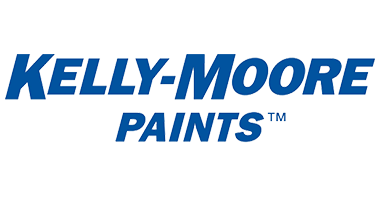 Mr. Robert Stetson
Director of Risk Management, Kelly-Moore Paints
Water quality and environmental compliance are critical business functions at San Jose Water Company. For the first time, the ability to consolidate and access critical information on data related to water quality and environmental compliance in a single repository based on a cloud platform. This comprehensive view of our water system will help us to comprehensively manage all data related to drinking water and environmental compliance, and as a result, bring higher efficiency to our organization.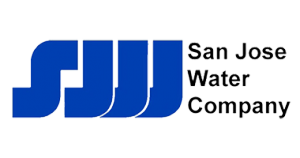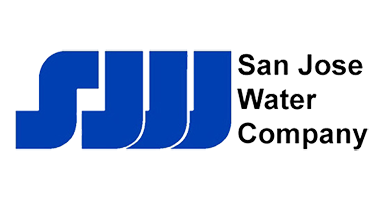 Francois Rodigari
Director of Water Quality and Environmental Services, San Jose Water Company
Our responsibility is to ensure our customers receive the highest quality drinking water from their taps. We monitor the quality and cleanliness of our water in terms of state and federal regulatory requirements. In 2021, our highly experienced staff collected more than 1,000 regulatory and non-regulatory samples from our distribution system and treatment plant, generating over 23,000 data points. To manage this data effectively, we used Locus' cloud-based software. GIS mapping capabilities are essential for our environmental data analysis. Locus GIS+ will allow quick data visualization and is a quantum leap forward with advanced analysis tools that use Esri's Smart Mapping technology.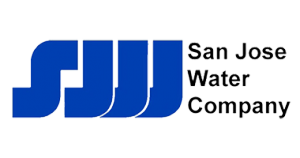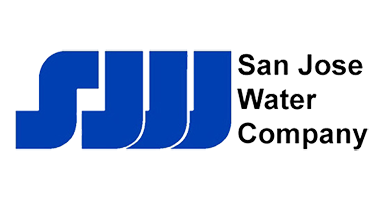 Suzanne DeLorenzo
Director of Water Quality, San Jose Water Company
Thank you for your effort and excellent work. We appreciate the fast delivery schedule of the new developments. We are specially satisfied with the improvement of the user friendly portal.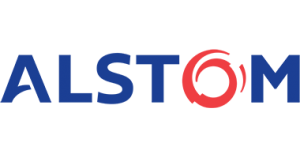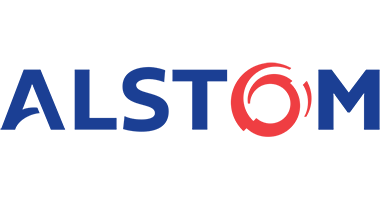 Pierre-Louis Marec
Group EHS Vice President, Alstom
News & resources about Locus Platform EHS software
Request a demo
Send us your contact information and a Locus representative will be in touch to discuss your organization's needs and provide an estimate, or set up a free demo of our enterprise EHS software solutions.