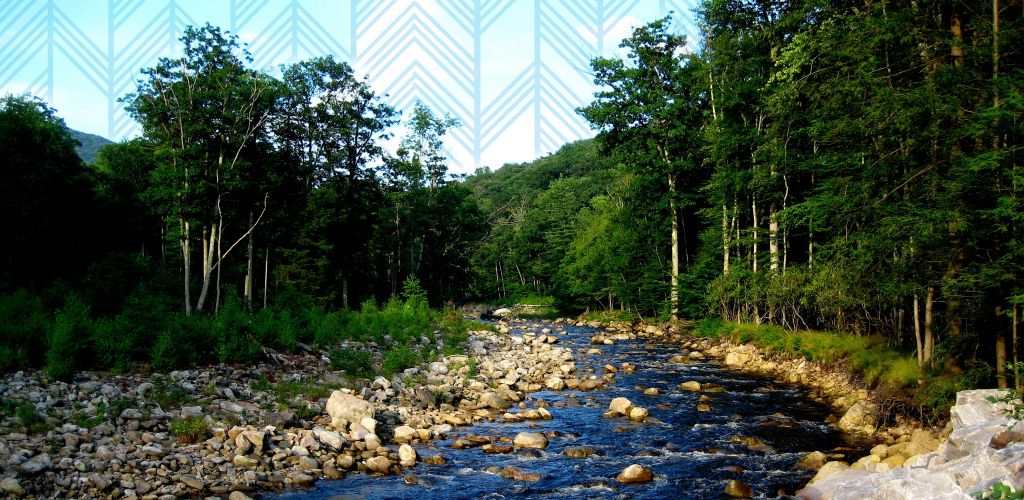 Posted by Neno Duplan
The American Water Works Association (AWWA) recently introduced a new assessment on the cost-impact of an impending perchlorate regulation. The decision to move forward with the development of this regulation "to protect Americans from any potential health impacts, while also continuing to take steps to ensure the quality of the water they drink" was officially announced by the U.S. Environmental Protection Agency (EPA) in early 2011.
Perchlorate is both a man-made and naturally occurring chemical that can be found in some bleaches and fertilizers, and is used to manufacture flares, explosives, fireworks, and rocket fuel. Scientific research finds that perchlorate may negatively impact the thyroids ability to produce hormones that are essential to the development of fetuses and infants- propelling the EPA forward to develop a rule.
In an effort to further evaluate the feasibility of the new regulation, the AWWA's new assessment updates a review of cost done four years ago. The new evaluation includes additional treatment strategies, accounts for regulatory limits already in place in California and Massachusetts, and considers costs associated with blending, source abandonment, and development of new sources.
The new assessment concludes that the estimated national compliance costs for a perchlorate maximum contaminant level ranging from 2 to 24 parts per billion (ppb) is smaller than estimated compliance costs for other drinking water regulations.
However, according to AWWA Government Affairs, the relatively small compliance cost is most likely attributed to the limited number of public water systems that are expected to be affected by a perchlorate regulation. Because of this, the economic impact to individual water systems is expected to be substantial. For example, smaller water systems could see treatment costs increase by three dollars per 1,000 gallons.
To view the AWWA's full assessment:
https://www.locustec.com/wp-content/uploads/2019/11/AWWA2013PerchlorateCostAssessment.pdf
For further information on perchlorate:
http://water.epa.gov/drink/contaminants/unregulated/perchlorate.cfm