Posted by Locus Product Team
Locus provides multiple methods to populate EHS, ESG, or any environmental data, including the following: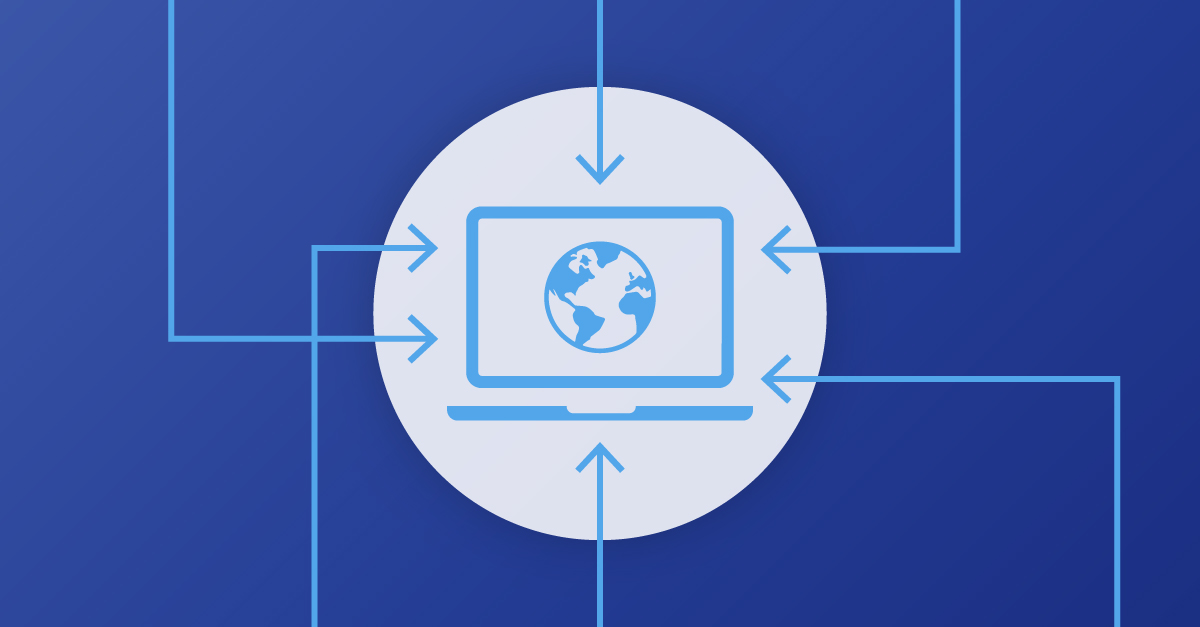 Integrations
Locus provides a full suite of REST API's, and SDK that can be used to populate data from external data sources. Typical uses include utility data, CEMS, meter data and IoT data.
Surveys
Locus Survey tool enables you to issue survey questionnaires to people outside your organization, and enables them to securely and seamlessly respond directly into the survey form. Typical uses include supplier surveys, audits and customer questionnaires.
Mobile
User input forms can be optimized for input on a phone or tablet, which allows quick uploads of photos and also geotags your data so you can ensure it was collected at the right location.
Excel and Text Files
Locus provides a full suite of Excel upload tools that allow you to import data directly from Excel or CSV files. This option also allows you to work offline and re-sync your data later. Typical uses include laboratory data, periodic monitoring data and data migrations.
Manual Data
Like any system, Locus provides tools for users to directly enter data into the system. These include Locus sophisticated data validation tools which employs machine learning techniques to identify data entries which may be invalid, with visual indications of the expect range or ranges.
Email
Locus can be configured to directly read email input (as text) and place it into the system. Typical uses include instances where external users initiate a conversation, which then may be responded to from within the system, such as an inquiry, issue, or an incident report.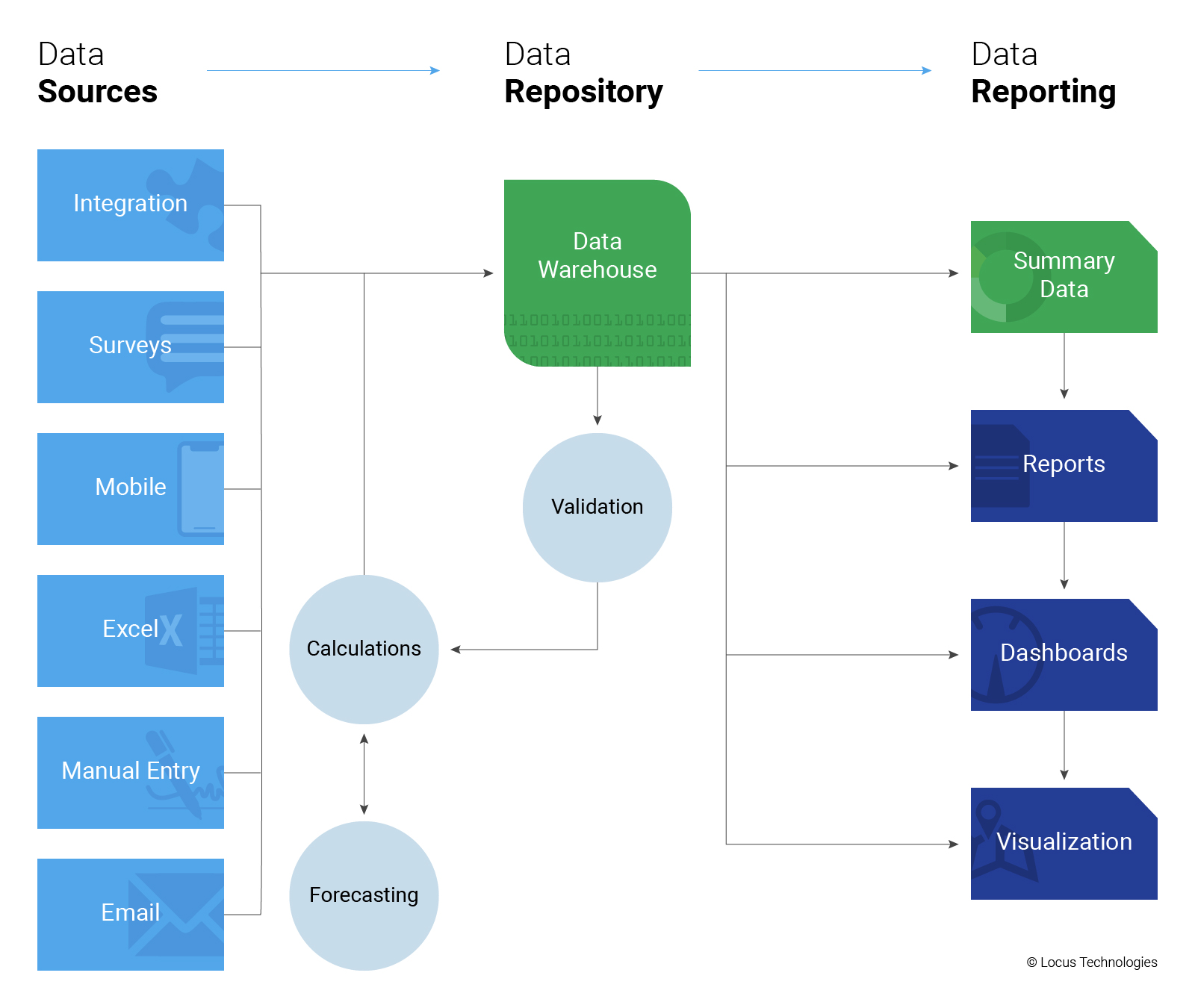 Contact us to learn more
Send us your contact information and a Locus representative will be in touch to discuss your organization's environmental data management needs and provide an estimate, or set up a free demo of our enterprise environmental software solutions.