Posted by Christina Castronuova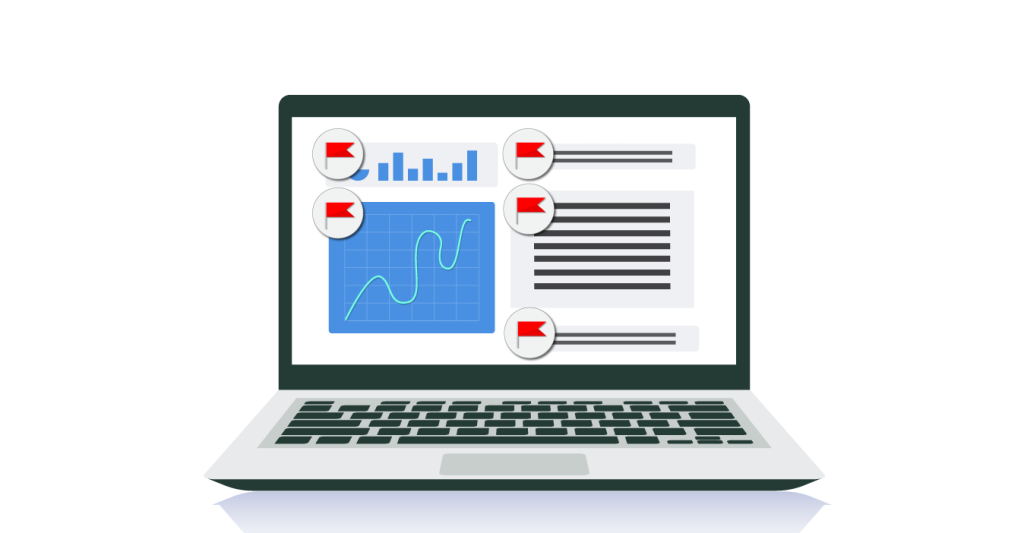 For 26 years, Locus Technologies has been helping organizations that serve millions of people a day. Throughout that time, our team of experts have noticed some common red flag with the alternative solutions that are available on the market. The alternatives can be more problematic that helpful, creating data congestion and slowing down your workflow. Your organization deserves a solution that alleviates the burdens of data entry, regulatory compliance, voluntary reporting, and more. Here are the top five signs that your organization is using outdated water software:
1. Using paper form and/or transcribing data more than once
To ensure the highest level of data quality, you should not be risking human error at multiple levels. Enter your data once, and have it audit-ready, set to go on regulatory and voluntary reports, which are created directly from Locus Software.
2. Software support is not led by the specialist.
Support doesn't end after implementation. What we often hear from our customers when they switch from other providers is that they are delighted with the level of support that Locus brings with our software. Locus is proud to have the expertise and experience to back our software, and if there is anything you need, you can be sure that Locus support can get it done smoothly.
3. The software has regular or unexpected downtimes.
You need reliability. Your software should be available to you on-demand. Locus is proud to be the only environmental software developer to publicly share our uptime, which is over 99.9%. If you are experiencing downtimes at inconvenient times or for long periods, you should switch.
4. It's not mobile-enabled.
Field collection is key for most organizations managing water quality data. You should be able to enter that data into your system once, and from anywhere, reducing errors and extra time doing the same work twice (or more!). Also, being able to access historical data at your fingertips can help you solve problems on the fly.
5. It doesn't provide actionable insights.
Sure, you may have all your data collected, but what are you doing with it? If your software is not giving you meaningful findings from analyzing your data, then you are always going to be playing catch-up. Having the tools to help your organization look forward is essential in selecting water data management software.
Want to learn more about our Water Data Management Solution? Reach out to our product specialists today!