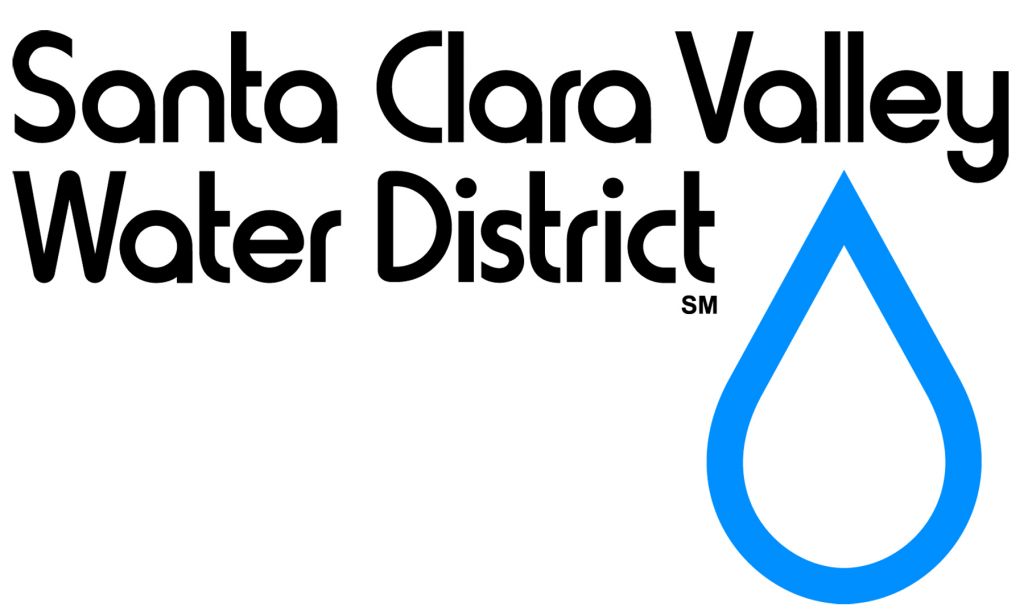 SAN FRANCISCO, Calif., August 25, 2007 — The Santa Clara Valley Water District (SCVWD) selected Locus Technologies to perform a study of potential groundwater impacts from expanded use of recycled water for irrigation in the Santa Clara and Llagas Groundwater Sub-basins, California.
For this project, Locus will be using several investigative techniques to assess the potential impact to groundwater from use of recycled water. In addition to fate and transport evaluation of recycled water chemicals of concern, such as NDMA, HAA5, and trace metals, Locus will perform soil core bench tests and conduct a full-scale pilot test to monitor chemical concentrations as recycled water percolates through the vadose zone. From these tests, Locus will assess the soil aquifer treatment capacity, evaluate the potential of recharged recycled water to degrade the groundwater quality, and develop water quality standards for the recycled water to be used in the Llagas and Santa Clara Groundwater Sub-basins. To help the stakeholders in their practice, Locus will identify best management practices for irrigating with recycled water and identify necessary ongoing monitoring requirements to protect groundwater resources.
This award cements Locus's reputation as a company on the forefront of the high-end environmental consulting business on complex groundwater problems.
"This is an important win for us at the time when companies and government are under pressure to achieve sustainability goals," said Mr. Elie Haddad, Vice President of Locus's Environmental Services Division. "On one hand, there is a push to reuse recycled water, and, on the other hand, this reuse should not degrade our precious groundwater resources. Our study will bring the balance between what seems to be competing goals. We are very pleased to be selected through a competitive bidding process by SCVWD for this important groundwater study. We look forward to continue partnering with industry and local governmental agencies to protect the precious Silicon Valley groundwater resources and provide long term stewardship for this most important resource." added Haddad.
Project execution will come primarily from Locus's office in Mountain View, California.