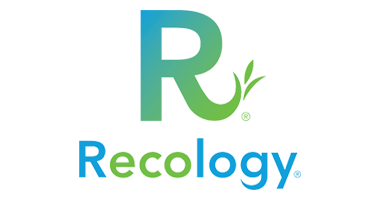 Locus Platform will provide "out-of-the-box" configurable software to streamline Recology's compliance tracking and reporting.
---
MOUNTAIN VIEW, Calif., 4 December 2018 — Locus Technologies, the leader in enterprise EHS compliance and sustainability software, today announced that Recology, an integrated resource recovery company headquartered in San Francisco, California had selected Locus Platform EHS software for its system of record for EHS compliance activities. 
"With Locus' out-of-the-box solution, we can configure the applications to align with our current workflow and tailor the functionality to our specific needs.  The Locus Platform integration with the compliance content provider RegScan will help our Environmental Compliance team keep on top of all the regulations throughout California, Oregon, and Washington," said Amy Dietz, Director of Environmental Compliance for Recology. 
"By using Locus Platform Compliance application with integrated regulatory content services, Recology is combining the advantages of off-the-shelf software with Locus Platform's powerful configuration tools. This means Recology will get exactly the software solution they need to fit their business processes in the shortest time," said Wes Hawthorne, President of Locus.