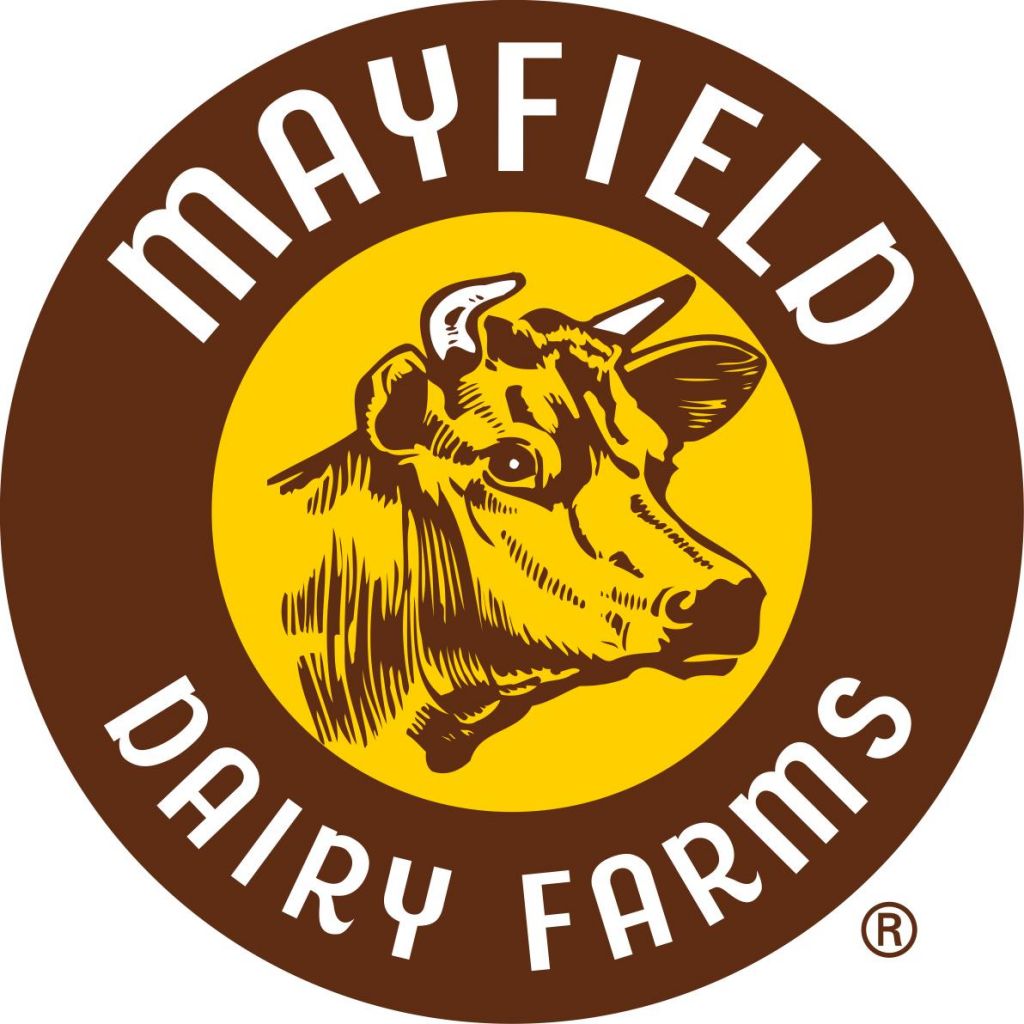 SAN FRANCISCO, Calif., 13 March 2003 — Locus Technologies (Locus), a leader in environmental information management, today announced that Mr. Wendell G. "Van" Van Auken, a General Partner of Mayfield, has invested personally in the company. Mr. Van Auken is an acknowledged mentor to entrepreneurs interested in building strong corporate organizations with solid financial structures. His combination of operating and financial expertise enables him to assist management in optimizing both market opportunities and company valuations.
As a partner at Mayfield, Mr. Van Auken has led investments in a wide range of industries. He is particularly interested in enterprise software. Mr. Van Auken currently serves on the Board of Directors of Advent Software (ADVS), Efficient Marketing Services, Global English, Montgomery Street Income Securities (MTS) and Skystream. He holds an M.B.A. from Stanford University and a B.S. in electrical engineering from Rensselaer Polytechnic Institute.
"I am very excited to become a part owner of Locus Technologies to help advise their talented management team. Locus's web-based enterprise software for the environmental industry [LocusFocus] is an innovative solution that allows companies and governmental organizations to better control and manage their environmental liabilities. The company has the potential to capture and maintain a leadership position in the large, underserved, technology market for environmental information management," said Mr. Van Auken. The LocusFocus portal includes remote control and monitoring of treatment systems, Environmental Information Management (EIM[TM]), and document management and collaboration tools. The EIM(TM) database is designed to manage the vast quantities of sampling, analytical, and geotechnical data that are typically collected during the investigation, cleanup, and monitoring of contaminated sites.
"Locus is very happy to have Mr. Van Auken as an investor and advisor to the company. His vast experience at Mayfield in building successful rapid-growth technology companies from start-up, including financial and business planning, operational analysis, and executive decision-making, will be a tremendous asset to Locus," said Mr. Neno Duplancic, president and chief executive officer of Locus."