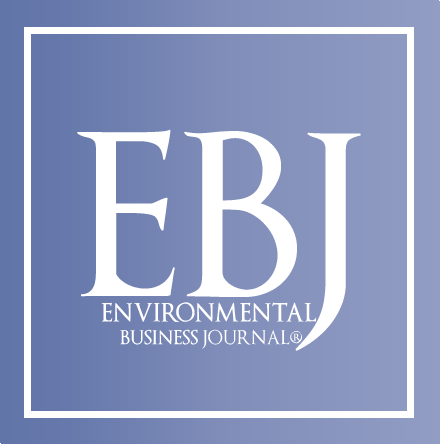 MOUNTAIN VIEW, Calif., 9 January 2008 — Locus Technologies, for achieving record sales to new Fortune 100 customers, adding more than 30,000 new sites using its EIM database, representing a 600% increase over 2006, and more than 20 million records, which constituted a 20% increase. In May 2007, Locus introduced what it claims is the environmental industry's first "software as a service" (SaaS) environmental portal (ePortal) to its Fortune 100 customers, providing them with a user-friendly interface to environmental information, business analytics, and direct integration with EIM. The ePortal is based on next-generation portal technology that allows seamless information integration across multiple sources. According to Locus, the facility gives users access to Web 2.0 features and allows customers access to important data and information in a single, customizable dashboard. Locus is poised to add another 10,000 EIM and ePortal sites and millions of additional records in early 2008 with existing signed contracts.
ABOUT EBJ BUSINESS ACHIEVEMENT AWARDS
For more information on the EBJ Business Achievement Awards go to: www.ebionline.org.