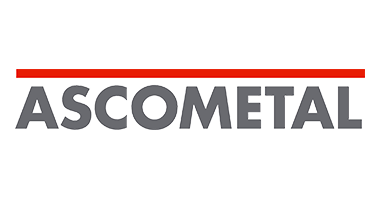 WALNUT CREEK, CA., 25 May 1999 — Usinor, the world's second largest steelmaker, concluded an agreement on May 14, 1999, for the sale of Ascométal to the Italian steelmaker Lucchini S.p.A. Aster, the Usinor group's wholly owned holding company for specialty steels businesses, will sell 100 percent of Ascométal and its Safe subsidiary to Lucchini. Locus Technologies (Locus) today announced that they acted as consultant to Lucchini S.p.A for environmental due diligence of Ascométal plants in France. Ascométal produces special long-steel products, and Safe is its forging subsidiary. Together, the two companies had 1998 net sales of 750 million euros, representing 7 percent of Usinor's consolidated sales. Ascométal, with four electric furnace steel production units and four transformation and distribution facilities, sold 1.1 million metric tons of rolled long-steel products in 1998.
Lucchini SpA had consolidated sales of 990 million euros in 1998 and a production of approximately 2 million metric tons of rolled long-steel products. Lucchini is a European leader in the special long-products segment.
"This is obviously an important development for Locus," said Neno Duplancic, President and CEO of Locus Technologies. "It demonstrates our competitive position and ability to provide due diligence and other environmental services in Europe. We are happy that our contribution to environmental due diligence helped close this important transaction for our client." With this project, Locus continues its expansion into Europe.