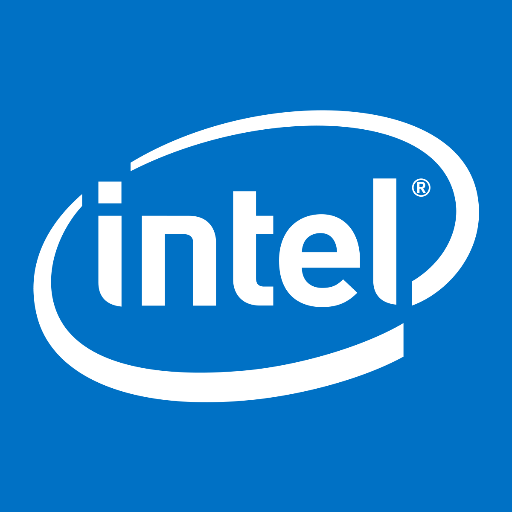 SAN FRANCISCO, Calif., 23 March 2001 — Locus Technologies (Locus), a leader in environmental information management, today announced that they will host LocusFocus(TM), Locus's environmental Application Service Provider (ASP) web portal, with Intel Online Services.
Locus will be using AppChoice(sm) Managed Hosting Service from Intel Online Services to provide optimal reliability, scalability and performance for LocusFocus. The LocusFocus portal includes remote control and monitoring of treatment systems, Environmental Information Management (EIM[TM]), and document management and collaboration tools. The EIM(TM) database is designed to manage the vast quantities of sampling, analytical and
geotechnical data that are typically collected during the investigation, cleanup and monitoring of contaminated sites.
"We chose Intel Online Services for the reliability of the Intel Online Services managed service offering," said Mr. Neno Duplancic, president and chief executive officer of Locus." By taking advantage of these capabilities, we can focus our attention to reducing costs in the environmental industry through the application of a centralized web-based system that Locus now offers."
ABOUT INTEL ONLINE SERVICES
Intel Online Services, Inc., provides global Web services that manage the complexities of eBusiness computing. Intel Online Services uses integrated technologies and proven processes to deliver a range of Web services for optimal reliability, scalability and performance.