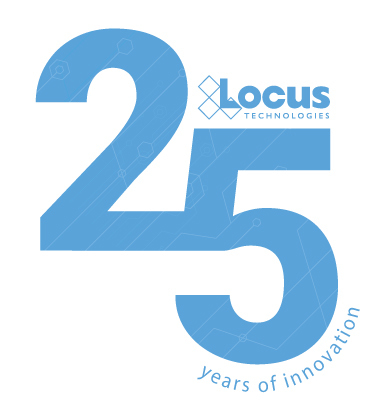 Posted by Locus Product Team
On 11 April 1997, Neno Duplan and a few colleagues gathered in an attorney's office at One Front Street downtown San Francisco to begin the Locus journey. Over the next 25 years, these founders and many who later joined them would build a company based on three breakthrough goals: in place of client-server and silo systems, offer organizations cloud-based software and applications to manage their environmental compliance; create a subscription business model, and build an integrated model for emissions and environmental information management. Through these ideas, Locus would come to revolutionize the EHS compliance and sustainability industries.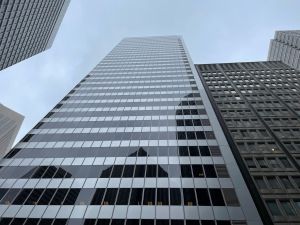 After a lunch at the California's oldest restaurant nearby, Tadich Grill, Locus was off to the great start.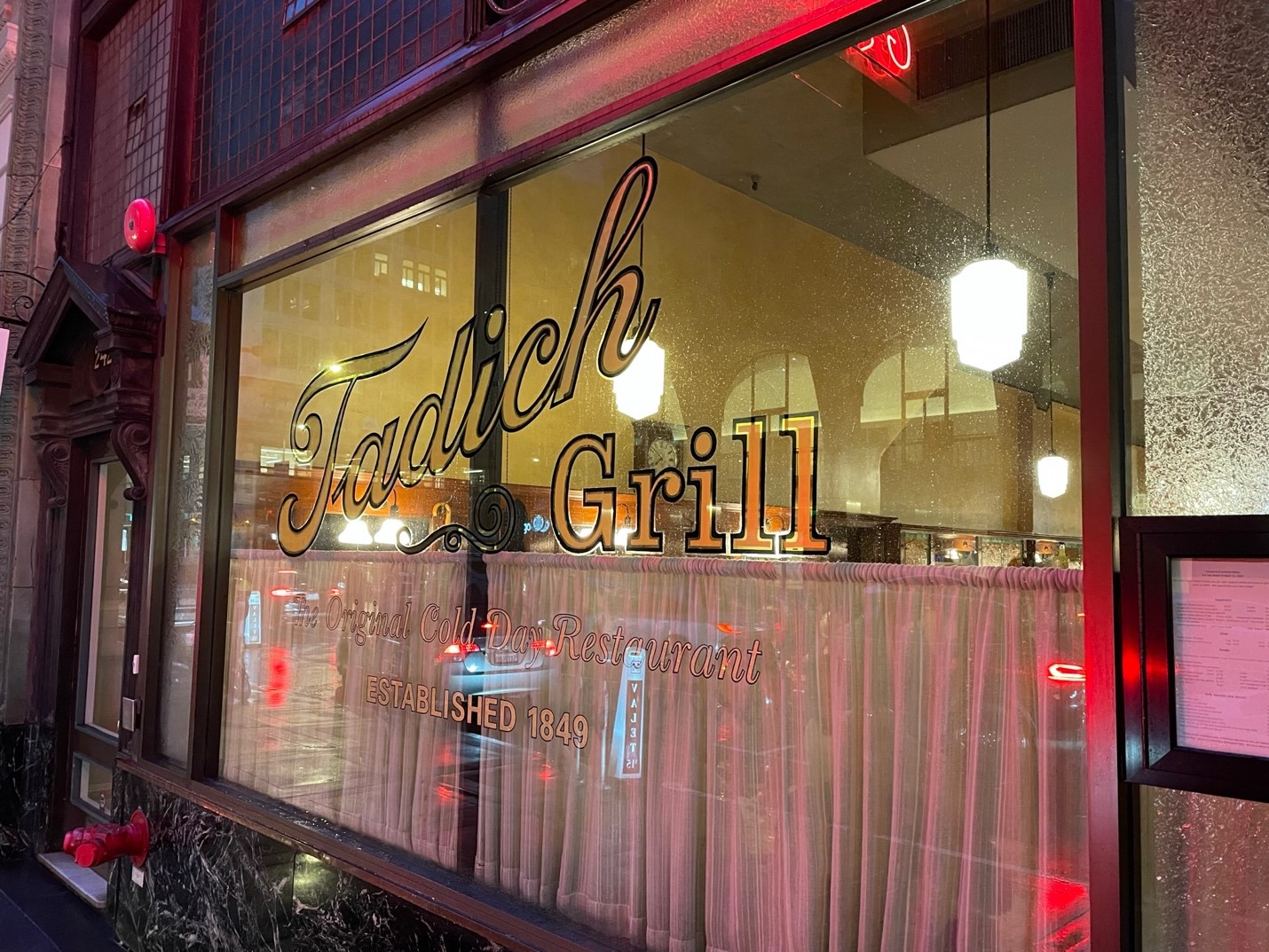 Twenty-five years later, Locus continues that revolution, offering integrated EHS and ESG software in the cloud, mobile, IoT, and AI technologies for companies of every size and industry. Locus has changed how companies manage their environmental liability and emissions and, at the same time, improved companies' means to manage their impacts on the climate and environment. On this 25th birthday, we want to thank our employees and customers who entrusted us with their data. We couldn't have done any of this without you.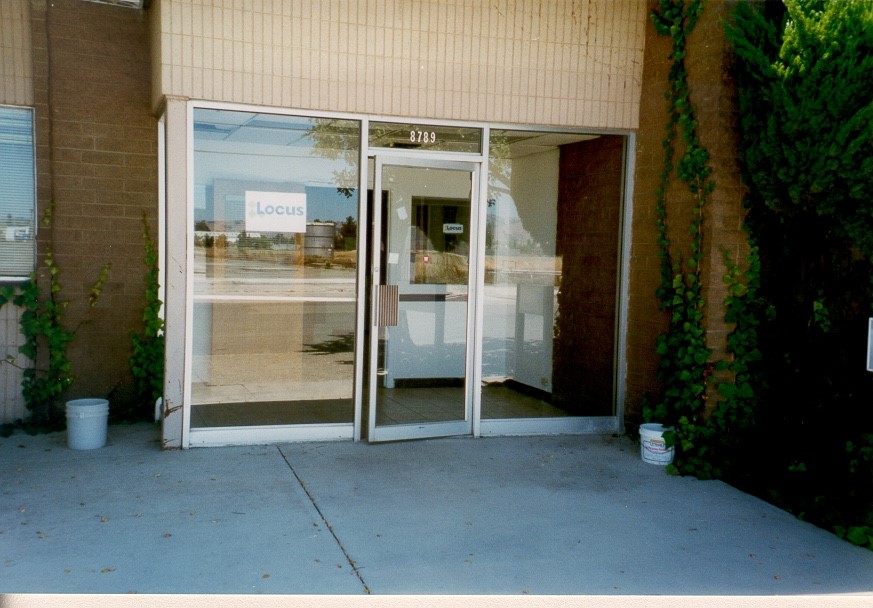 Who is Locus?
We founded Locus with the vision to create a robust online environmental data management and compliance software system to handle the volume and the complexities of environmental data. The company founder and key staff came to Locus with dozens of years of consultant-based environmental data management and compliance experience and with first-hand knowledge of the difficulties and frustrations of homegrown solutions involving spreadsheets and siloed custom software.
Locus is a leading provider of EHS compliance and ESG software and technology-enabled solutions that address a broad range of risk categories across diversified end-markets.
Locus is the only provider of scale with an extensive offering unifying EHS, ESG, and Water solutions and is rapidly expanding $7bn+ addressable market opportunity with significant white space and supported by strong industry tailwinds.
Locus sits at the center of a powerful network, connecting EHS and ESG with technology needs to scale sustainable supply chains
Debuting in 1999, Locus Environmental Information Management (EIM) was the first exclusively online Software as a Service (SaaS) environmental data management system. Since then, it has been in continuous operation and has been continuously upgraded, improved, and enhanced based on technology changes and customer requests. Locus EIM was the first time a large enterprise could purchase a commercially supported system to streamline and manage the entire environmental data management process without needing to buy any hardware or install any software on-premises.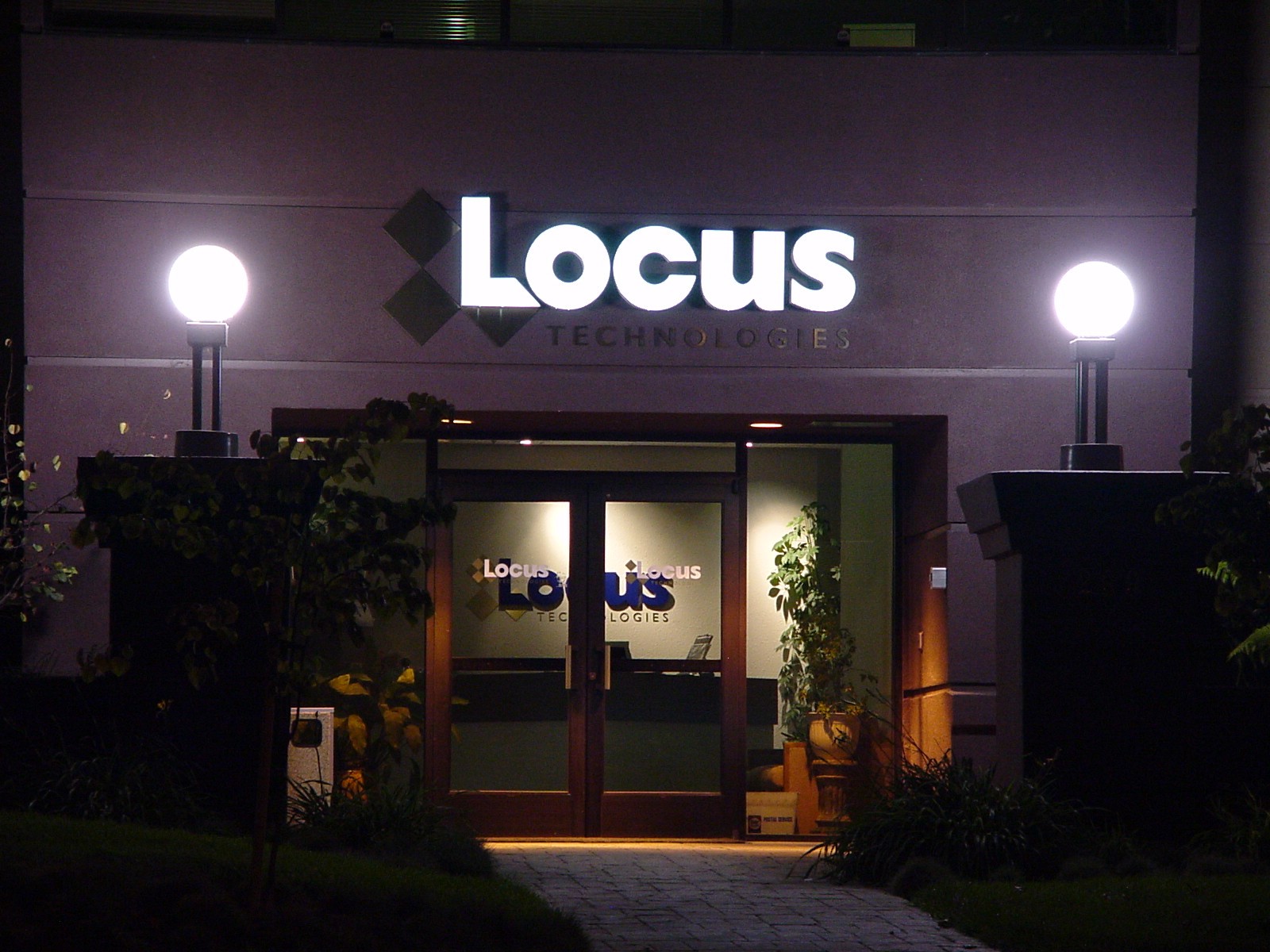 Following the early success of EIM, in 2000, Locus created the first EHS compliance portal, later named Locus Platform (LP), to house different apps and less structured data such as documents, site information, and obligation and compliance information. This platform evolved over the years into a robust full-blown EHS compliance management tool with many applications. Locus completely rebuilt LP in 2013 using the latest web technologies to provide the EHS industry with the first multitenant solution for EHS compliance management. In its current form, LP offers an intuitive interface with the immense flexibility to incorporate features such as drag-and-drop forms creation, visual business-process modeling, Excel import/export integration, and rich and configurable user dashboards and reporting interface. Locus created every feature with the end-user to promote quick and easy data capture and task management.
The central focus of EIM is the environmental sample and what it tells us about environmental conditions at a site. It is a vertical application designed to store location, sampling, and analytical information. We often refer to EIM as an inch wide and a mile deep. Companies use EIM to store, evaluate, and report contaminants found in the groundwater, surface water, soil, sediments, air, and biota at a site or facility. It is typically the tool of choice for an organization monitoring emissions or study of a potentially contaminated area. In recent years, a version of it has been modified to serve the needs of water utilities for water quality management.
Most data in EIM originates from analytical laboratories, field readings, instrument readings, and consumption meters. Many such data points are transmitted to EIM via IoT technologies. EIM users generally understand sampling protocols, analytical chemistry, water quality, air emissions, sample management, geology, and other technical fields.
In contrast, LP is an expert solution that houses many compliance and task management applications. Its users generally are in oversight or supervisory positions responsible for compliance and task management. LP consumes verified data from EIM to build and report compliance apps. Its tools and flexibility support a full-featured and unified set of Environmental Health & Safety, and sustainability solutions in a single platform.
Today, Locus is an environmental software and service company with headquarters located in Silicon Valley. Our vision of a cloud-based system for accessing and managing environmental data and EHS compliance has now been widely adopted by many companies and industrial sectors and is a technology known to all as Software as a Service (SaaS).
Locus is mainly responsible for creating an emerging technology sector in its niche-storing and managing environmental and sustainability industry data using Cloud Computing. Via its SaaS, Locus is now a leading EHS and ESG SaaS provider and outpaces its competitors in environmental data tracking and compliance management applications.
Locus didn't start in the clouds, but back in 1997, it had a pretty good view of the road it wanted to head down. Locus evolved from Neno Duplan's work as a research associate at Carnegie Mellon in the 1980s, where he developed the prototype system for environmental information management and display using microcomputers. This early work led to the development of numerous database management systems at some of the nation's largest environmental sites and ultimately to the formation of Locus Technologies in 1997.
In Locus' second anniversary letter on 15 April 1999, Neno Duplan wrote:
In the short term, we will drive revenue growth through geographical expansion and by fully supporting the development of our Internet-based products and services.  We plan to use our Internet-based and information management technologies to revolutionize the industry.  These new products will keep us competitive and open a world of opportunities for Locus and our clients.
Locus' vision of providing companies with the tools they need for better global environmental stewardship has not changed since its inception. We focus on empowering organizations to manage and mitigate the environmental impact of their activities. That vision has come to fruition as Locus' software services are now used by some of the world's largest companies and government organizations.
---
This series continues with: Locus at 25 Years with: Locus EIM and the Triumph of the SaaS Model.