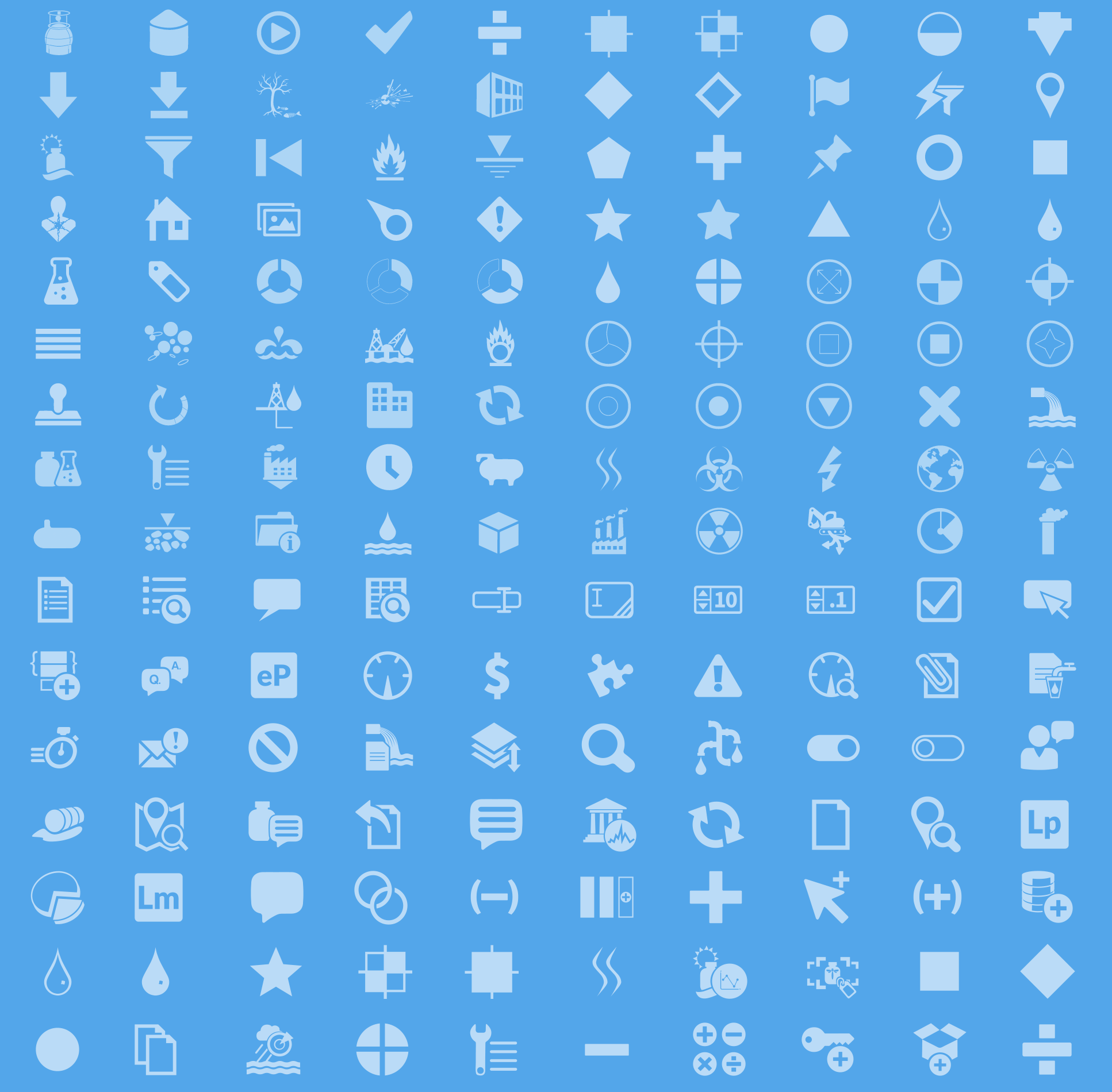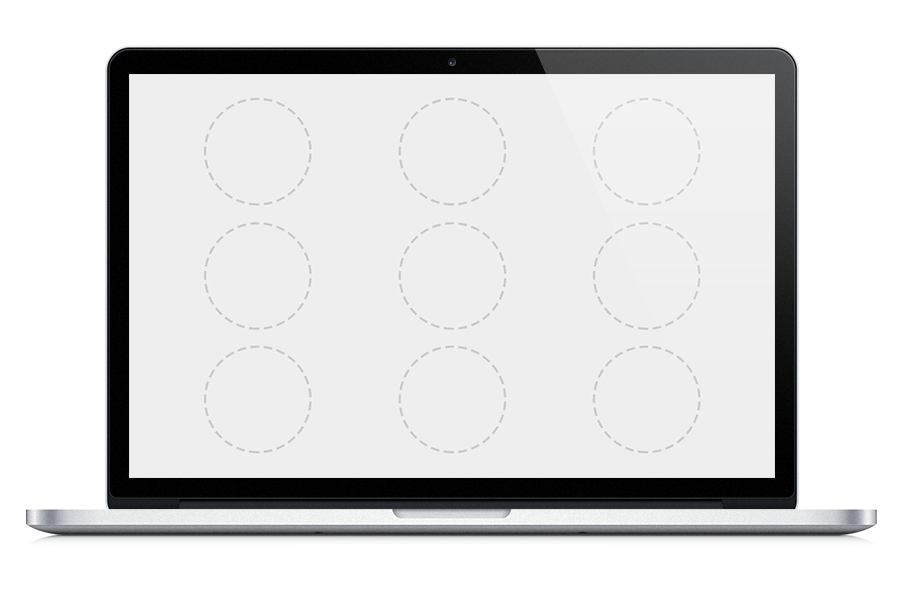 Locus Platform for configurable and scalable EHS software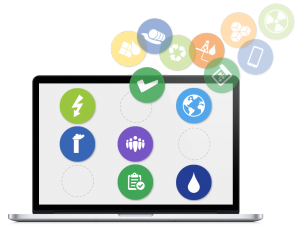 Build the app of your dreams with Locus Platform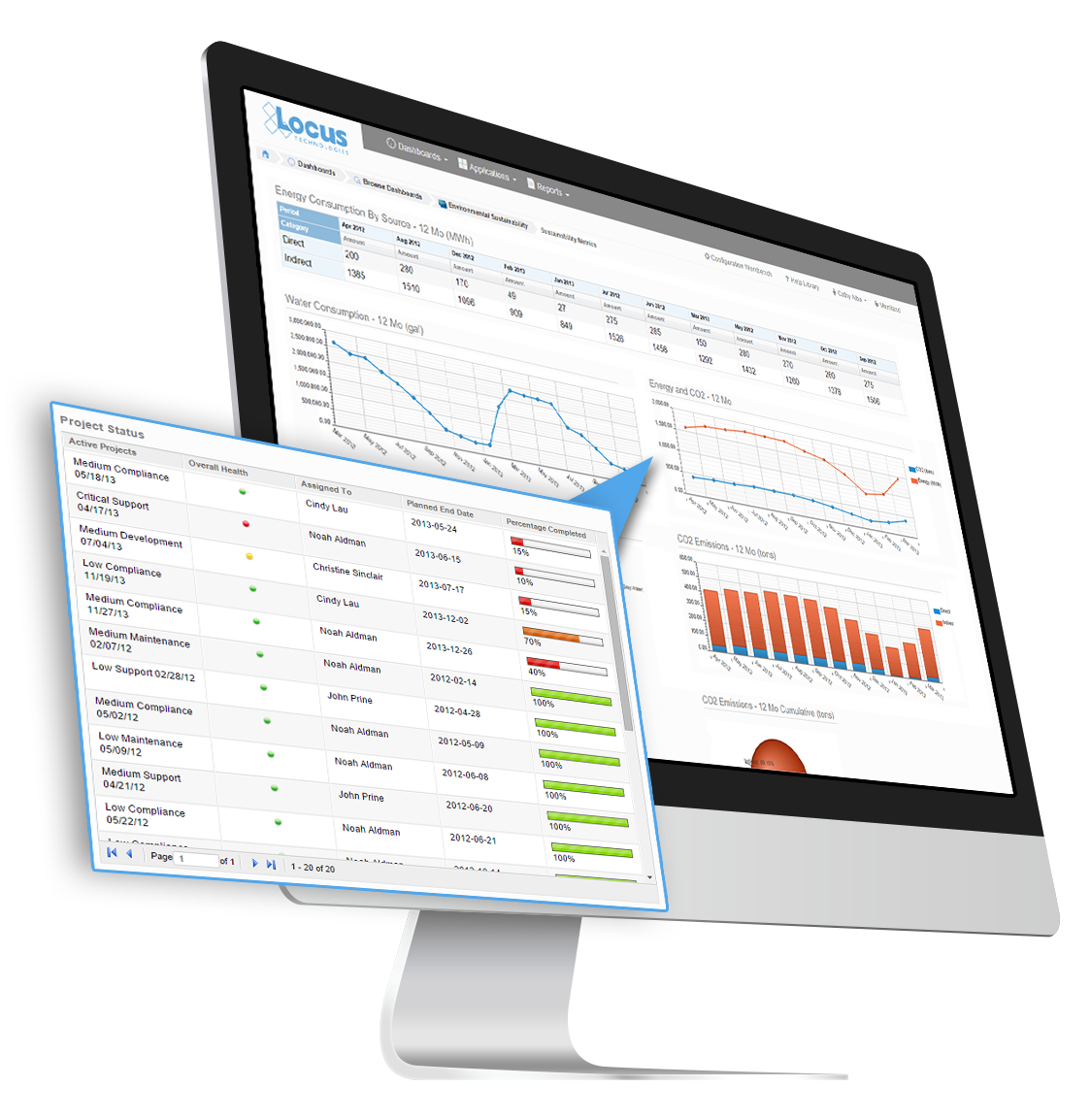 When it comes to software development, "one size fits all" just doesn't cut it.
Most customers expect their software to be customizable to meet their unique requirements.  So, it only makes sense to pick a solution that is designed with the latest configurable tools to make customizations simple, affordable, and forward compatible with future releases. 
Locus Platform was built from the ground up to meet the ever-changing needs of clients with built-in configuration tools that anyone can use.   You can build from scratch, select from a library of component building blocks, or simply tweak our pre-built applications to accommodate your unique needs.  You can also easily integrate with third party content providers or your own internal systems.  Plus, all apps are mobile-enabled—even the ones you design yourself.
Make your IT team insanely happy.
Integrate, don't duplicate
Apps on the platform can be linked to work together, or remain independent.  This helps reduce your cost and the time needed for new application deployment; with Locus Platform, you won't have to reinvent the wheel every time you identify the need for a new app or integration.
Apps for every department
With the flexibility to create targeted applications for any existing workflow, Locus Platform can be used by multiple departments or corporate groups within the same organization–to achieve completely different ends.  A single software solution can meet the unique demands of your various teams. That means fewer license fees to juggle, less software to support, and more resources to empower your teams to maximize their productivity.
Today's needs might change tomorrow
Whether you opt to build your own set of applications or have us configure it for you, you'll get access to the configuration toolbox.  So when a new requirement is added in a few months, or you identify ways to streamline your workflow, it's as easy as opening the toolbox and making the changes yourself—you won't be at the mercy of long development cycles or, worse, having to find a completely new solution.
Which approach will work better for your business?
| LP-X | Pre-configured Platform |
| --- | --- |
| Start with an "empty" Platform and use a powerful toolbox to build custom apps for any industry | Pick and choose from our existing pre-built apps based on your current business needs |
| Unlimited potential | Lightning-fast implementation |
| Drag & drop form configuration | Applications grow with your needs |
| Rule wizards help with building business logic | Keep your whole team up to date with email notifications |
| Drag & drop workflow creation and editing | Workflows designed around you |
| Unleash your IT team– nobody knows your business better than its own employees | Customized security settings |
| Build applications to your niche needs, from simple to complex, including mobile | Pick the applications you need, when you need them |
Don't see the specific app or module you're looking for?  Or, perhaps your company has highly specialized data types or reporting requirements?  Locus Platform's built-in configuration tools give your team a wide range of options not available in other solutions.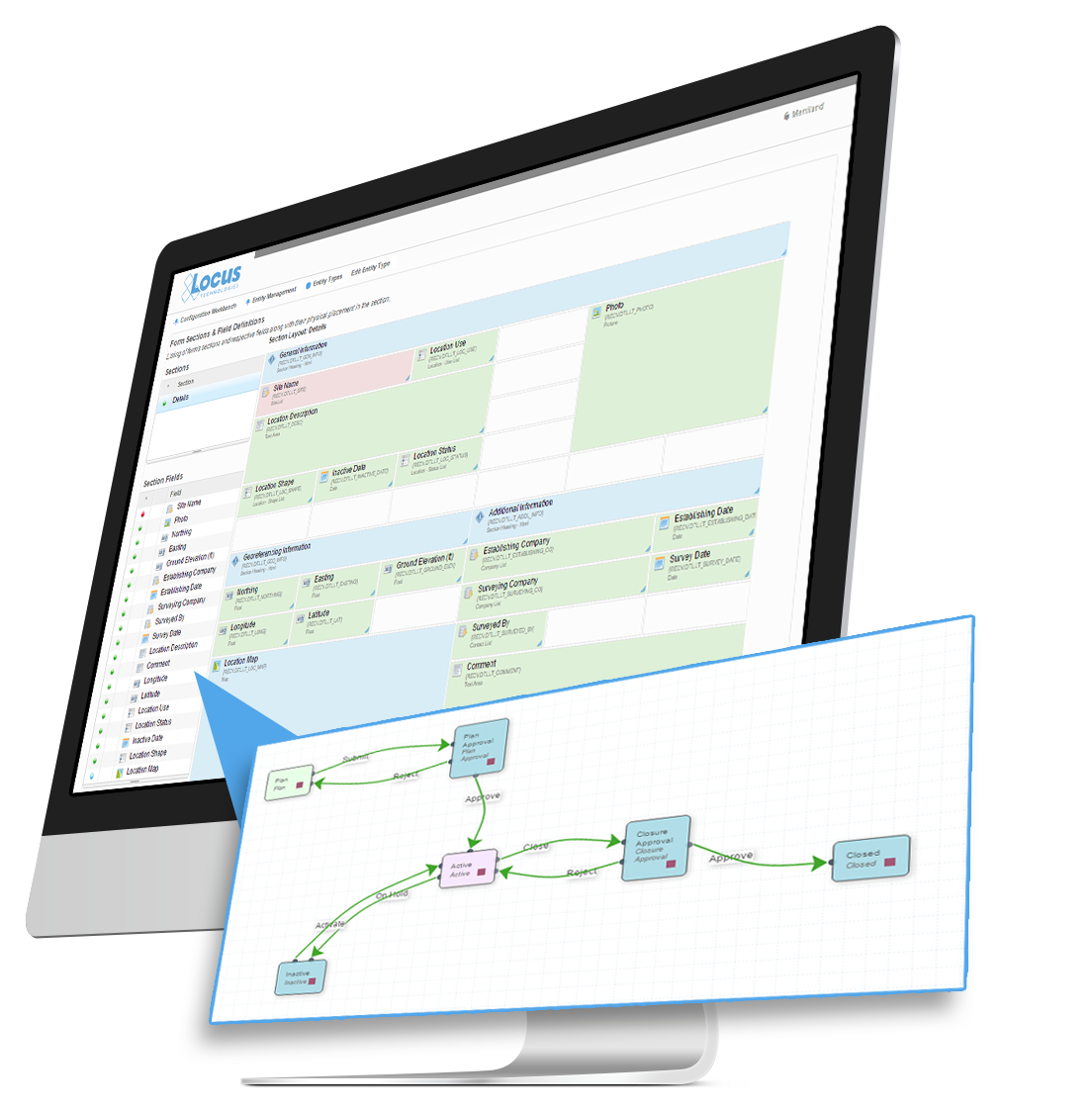 Ready to talk?
Send us your contact information and a Locus representative will be in touch to discuss your organization's needs and provide an estimate, or set up a free demo of our enterprise software solutions.