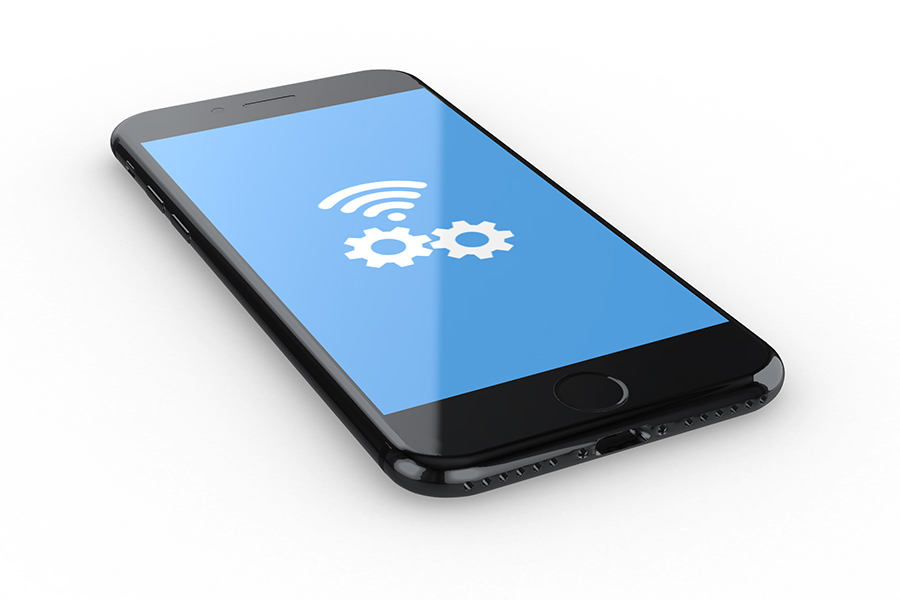 Posted by J. Wesley Hawthorne
IoT is considered one of the fastest growing trends in technology and has a potentially huge impact to automate how we manage water quality, air emissions and other key environmental performance indicators for data monitoring.
In the following webinar, we focused on how various industries can benefit from integration and interoperability of a multi-tenant cloud platform and Internet of Things (IoT) platforms for managing, organizing and monitoring the structured and unstructured data coming from various different sources. Once in the platform, a centralized data repository is created that is suitable for analyzing the key environmental indicators for management, sustainability and environmental compliance.
With the deployment of IoT through several automated technologies like sensors, programmable logic controllers (PLCs) and other internet and mobile connected devices and other instruments, a masses of real time data is generated that not only needs to be stored but analyzed and managed at interception along with several other sources of structured and unstructured data from different sources. All this data generated by different streaming devices need to be connected through a central place in a scalable cloud-based application to manage compliance and help in real time monitoring of data to come up with for effective solutions for a smarter environment management and sustainability initiatives.

IoT technology for environmental monitoring is a booming industry.  The IoT growth for the water industry alone is forecasted to be  $20.10 billion by 2021 that indicates the massive volumes of data will be generated that will need to be to be monitored, managed and analyzed in intelligent, well designed software systems. Excel spreadsheets and ad hoc in-house data systems will not be up to the challenge.
What is the core business problem challenge this webinar will help the audience to solve?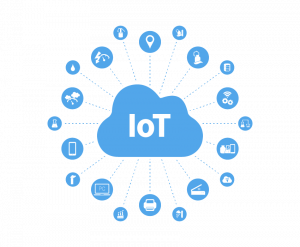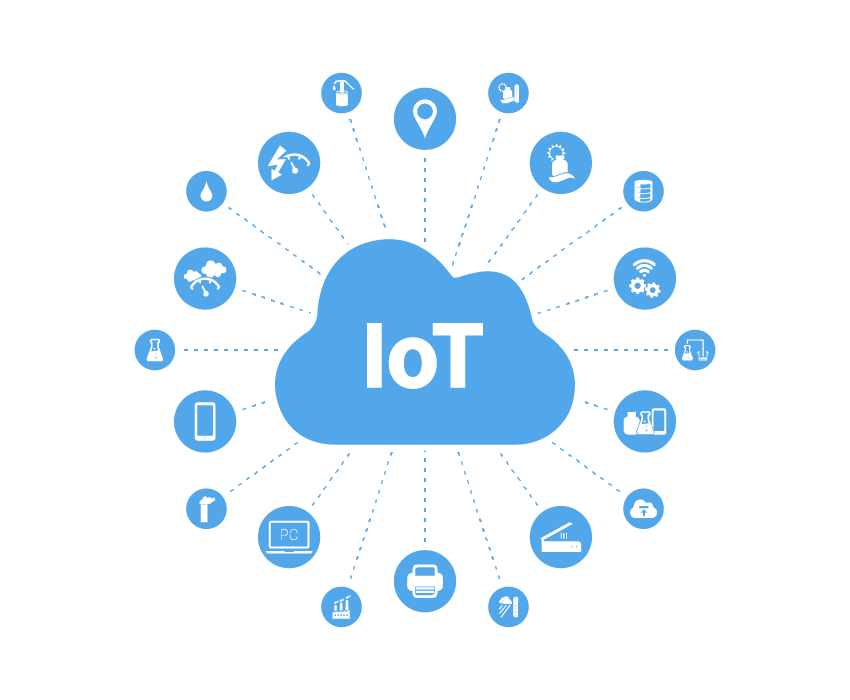 Many companies are concerned that the sheer volume of data will render the information useless, unless all sources of data mentioned above can be turned into actionable information. This challenge can be addressed via the deployment of a highly scalable, end-user configurable, SaaS-based multi-tenant cloud infrastructure, coupled with environmental data management and compliance software applications.  This configuration can connect all the incoming data and create a central data repository that is easily accessible and available for use with responsive data analytics.
A multi-tenant SaaS application can help to process the flow of information in an efficient and effective manner, providing better business and information analysis and interpretation by using various integrated tools. Such applications can help in real time monitoring and provide timely alerts for management and compliance.
Coupled with business analytics, the masses of data can be turned into concise and meaningful information for system users. This approach will solve the problem of managing too much information coming into the organization, and allow it to turn the streaming data into intelligent information to support desired decision-making.
What are the top takeaways attendees can expect to learn?
Learn how to create a single centrally accessible system for recording data from various data monitoring sources.
Learn how integrating IoT technologies and a multi-tenant SaaS cloud application can allow companies to switch from periodic monitoring on a prescribed schedule to continuous real-time monitoring, without increasing monitoring cost and thereby reducing operational costs.
Learn how to reduce compliance cycle time and benefit from smarter management solutions.
Leverage the benefits of cloud computing using real-time tools like GIS applications and rich business analytics for reporting and analysis, timely alerts, etc.