Posted by Locus Product Team
One of the most frequent questions we get asked when it comes to ESG is, "Where do I begin?". For many companies, the process of getting started with a new ESG program is the most difficult step. With nearly 1,700 frequently evolving ESG reporting protocols available, it can be daunting just to determine where to begin. This uncertainty associated with ESG reporting can unfortunately paralyze any progress for several organizations. The good news is that ESG doesn't have to be an 'all or nothing' effort. In fact, getting started is a simple and straightforward process.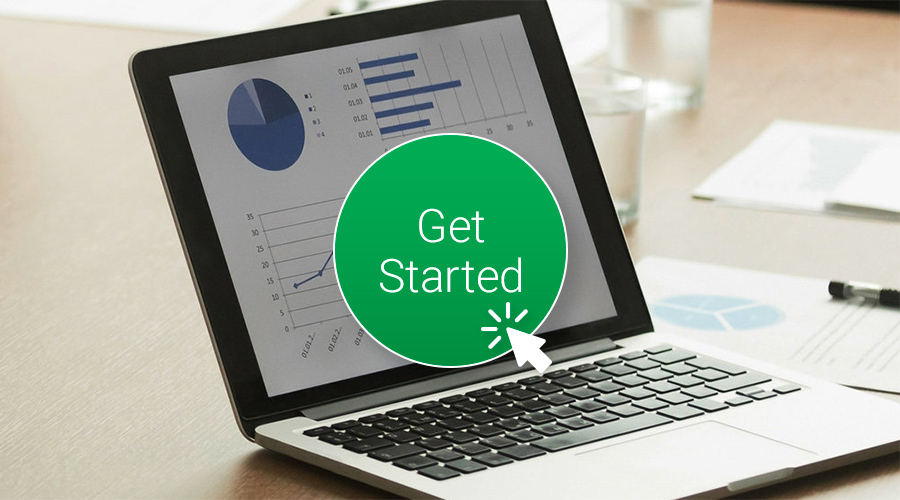 Regardless of what ESG reporting program you choose (or eventually choose), there are many common elements that can form the basis of your organization's ESG program. Although social and governance KPIs have been undergoing rapid evolution recently, environmental KPIs have been comparatively stable. Environmental KPIs tend to be quantitative with established calculation methodologies, whereas the definitions and determinations as to what is important regarding societal and governance factors and how to measure them are still being evaluated globally. Considering this, many companies elect to start their ESG reporting program using monitoring and collecting environmental data.
Additionally, almost all reporting programs include the concept of a baseline, or a time period against which future ESG metrics are compared. Developing the baseline requires a good understanding of your organization's current ESG performance, which of course requires a good set of data. Universal data that is required for any ESG reporting program includes data on greenhouse gas, water quality and consumption, waste, and energy consumption. The bedrock of an ESG program starts with the collection, management, and reporting of these data. This information can also help to inform further decisions for your ESG program, including which framework is most appropriate for your organization.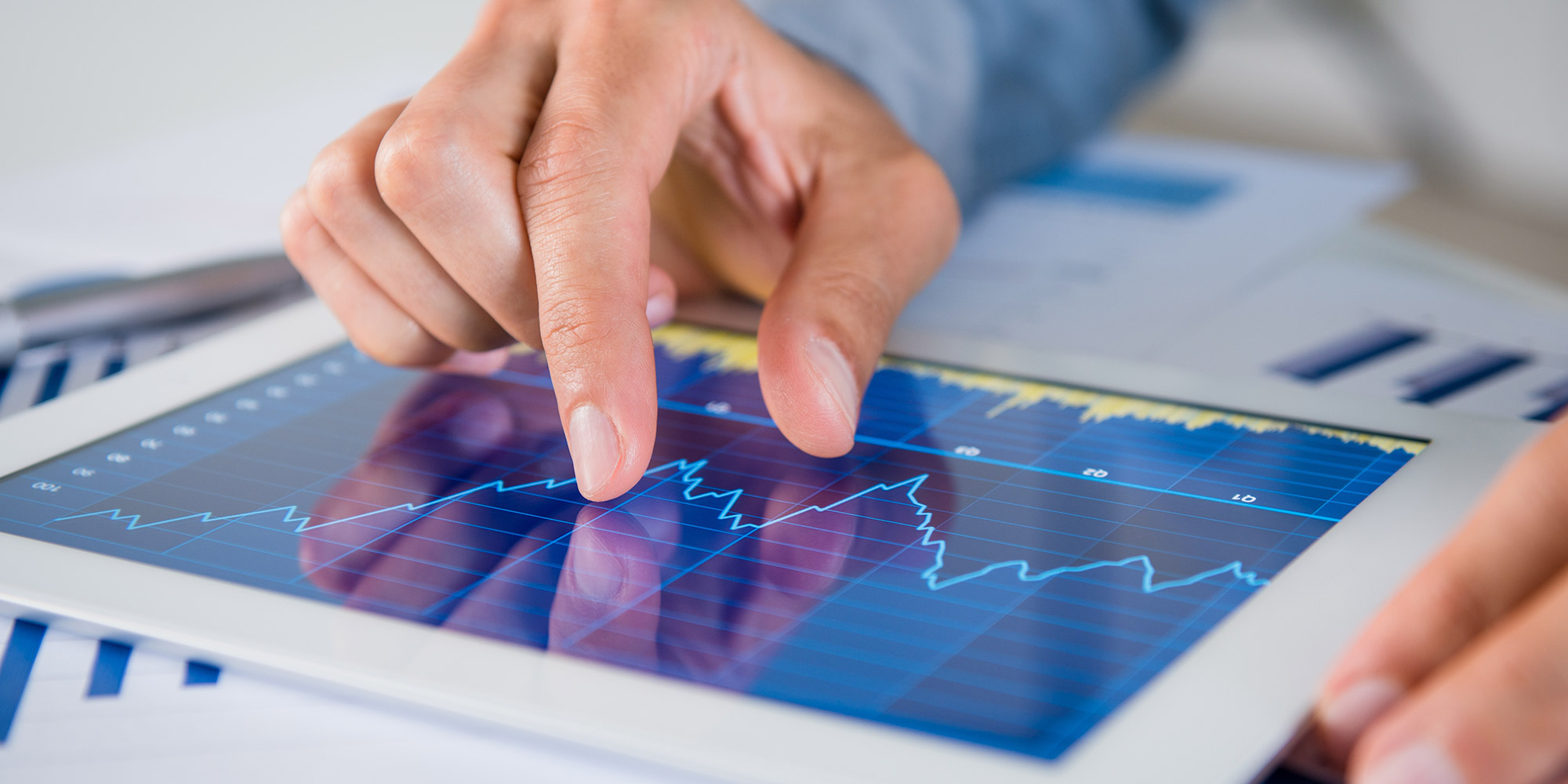 As part of this effort, you should make sure you are collecting and calculating your ESG metrics with software that supports the required complexity of environmental data. Often the companies who suggest a turnkey solution to ESG reporting are not only lacking in social and governance data, but are woefully underprepared and unequipped to handle environmental data as well. With over 25 years of experience in creating software for environmental reporting, Locus Technologies is equipped to help organizations collect and report ESG data in a way that others aren't.
Contact Us to Get Started Today