Posted by Locus Product Team
Greenwashing, or the presenting of misinformation to create a sustainable image, is common among organizations. While many consumers may not be aware with the term greenwashing, they are aware of how common it is. In fact, consumers are so aware of this trend that they're overwhelmingly skeptical of all organizations presenting themselves as sustainable. Four out of every five consumers have expressed skepticism of organizations claiming to be sustainable. So, how does your company express your sincere desire to take steps that are sustainable for the environment? With accurate and transparent data.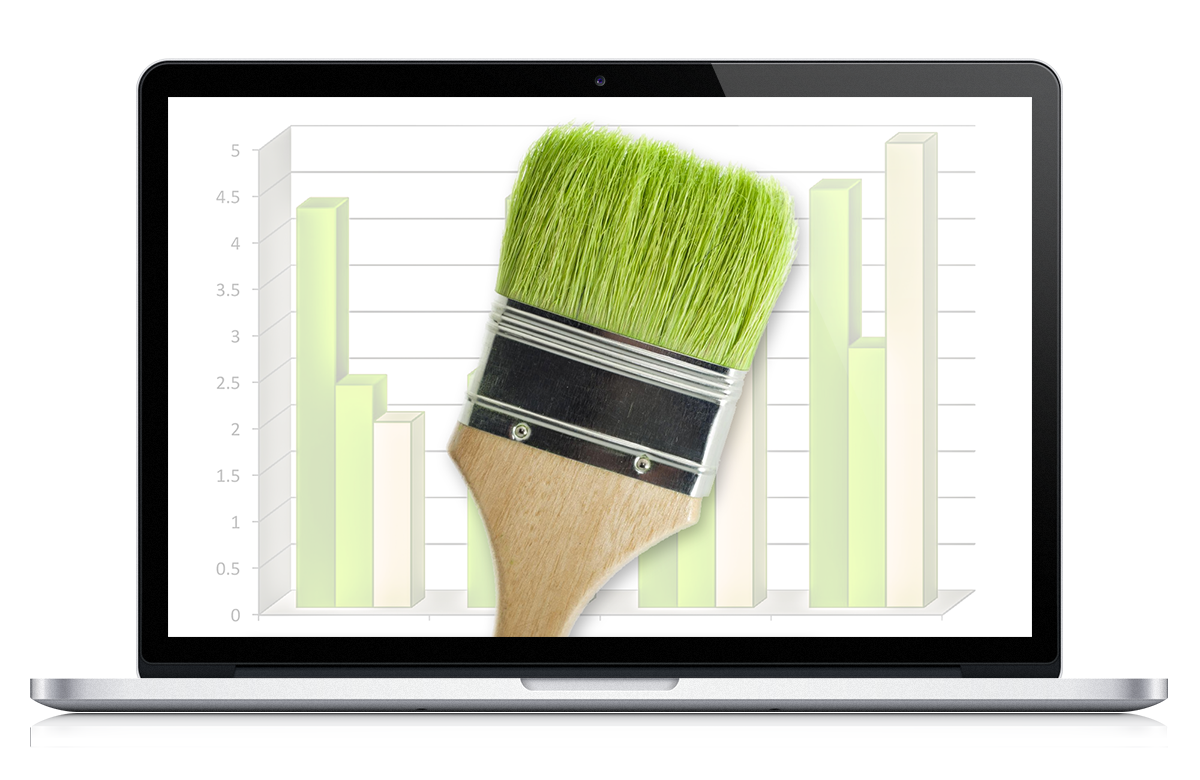 With 2/3 of consumers seeking out companies that emphasize sustainable practices, the temptation to greenwash is certainly enticing. Sometimes it comes in the form of making irrelevant claims, like saying a product is free of something that is banned (like CFCs). Other times it comes in the form of half-truths, like saying that a product is sustainably sourced, despite the manufacture of the product being unsustainable or harmful to the environment. Any way you look at it, the demand for sustainable products is so high, as is the temptation to greenwash. The truest, and least disputable way to combat greenwashing is by collecting and reporting your data accurately.
Sustainability is now a broad umbrella term that encompasses not only environmental practices, but social and corporate governance as well, better known as ESG. This broadness reflects a change in consumer attitudes from generation to generation, perceiving more than environmental practices as important while holding environmental practices to the microscope. In fact, over 75% of Gen X consumers say that they have to trust a brand before purchasing from them, and over 85% of Millennial and Gen Z consumers say they same. This trust encompasses everything from the use of organic ingredients to company wellness practices, and is reinforced with buying practices. To do environmental, social, and corporate governance right, organizations have taken a data-first approach.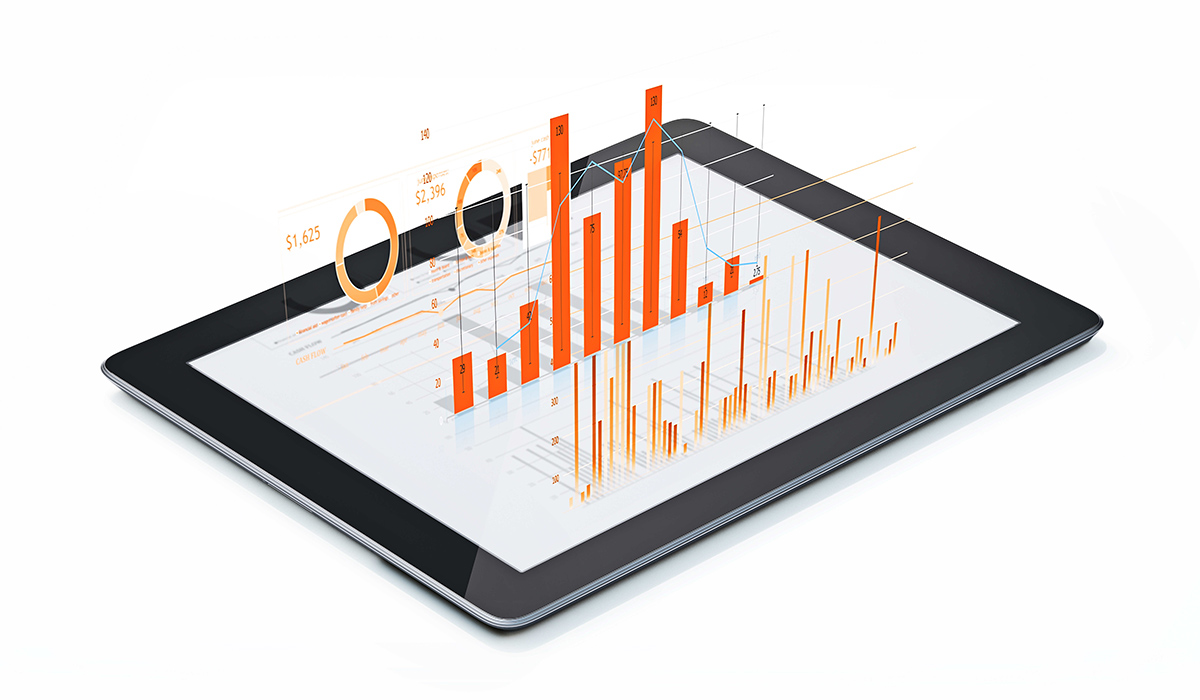 With Locus Technologies, you can take concrete steps towards achievable ESG goals. By taking a fully-digital approach, your organization can make the transformation by maintaining full visibility of raw sustainability data, calculations, and other factors, and also keeping data easily accessible and traceable. Reports are fully traceable back to the source, and are indisputable, allowing for increased trust from consumers or anyone else who has a stake in this information. Given that 7/10 consumers are willing to pay a premium to sustainable-minded companies who are fully transparent with their efforts, this move can provide a significant return on investment in the short term.
The benefits of data centralization also go beyond combatting greenwashing. A fully-digital and streamlined process will improve your ability to handle the data appropriately, and will ease any auditing and reporting responsibilities moving forward, making the entire process cheaper and faster.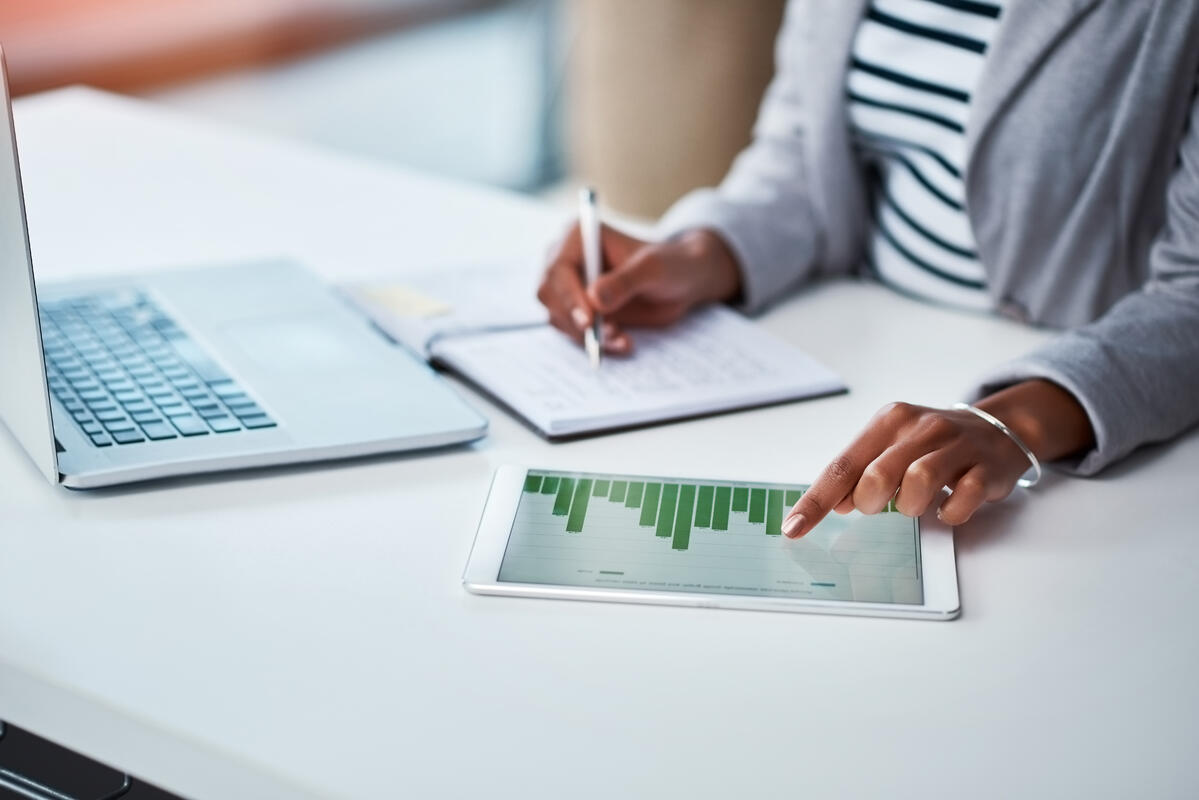 With brand loyalty and purchasing decisions being reliant on sustainable decisions, the move to accurate and transparent data management is key. By implementing Locus Technologies ESG software, your organization can employ cutting-edge solutions to combat greenwashing by promoting your sustainability goals and actions transparently and accurately.
Request an online demo of our ESG solutions