Posted by Aaron Edwards
The Importance of User Implementation and Quality Assurance from an EHS&S Software Provider
After reading about the IowaReporterApp used during the 2020 Iowa caucuses, it struck me how remarkably similar it is in intended function to the EHS&S software developed by my employer, Locus Technologies. Both their application and Locus' mobile technology collect large quantities of sensitive data from several remote users at multiple facilities, allowing for instant calculation and reporting. What surprised me though, is just how vastly different their user implementation and data management methodology was from what is standard operating procedure at Locus.
In this blog, I will highlight some of the pitfalls of the IowaReporterApp, and compare it to Locus' EHS&S software. Note, this article is not a political critique, but is an examination of data collection and data quality methods used during the caucuses.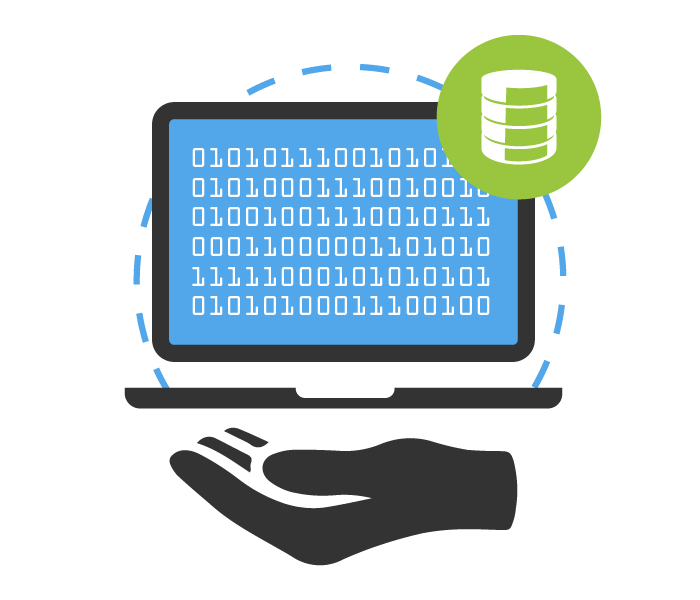 Implementation
Users were introduced to the IowaReporterApp just days before the caucuses and received no app-specific training. Many users were downloading the application on the night of the caucuses.
The Iowa caucuses have been held biennially for almost a half-century as the first major contest of the primaries. The date of the caucuses was a surprise to no one. As a result, app development deadlines should have given enough time for user implementation, through one-on-one training or presentations with appropriate support staff. If app deadlines were not met, there should have been a fallback to redundant reporting systems, like in the case of Nevada, who were also planning to use the app but have opted out after the debacle in Iowa.
When Locus introduces new users to our software, we take implementation seriously. Our customer support team is composed of domain experts who have actively built and used Locus software. We know the deadlines and the problems users typically face during the implementation process. From one-on-one and on-site training to quick turnaround, our support team does everything they can to ensure that users are comfortable with our product as soon as possible.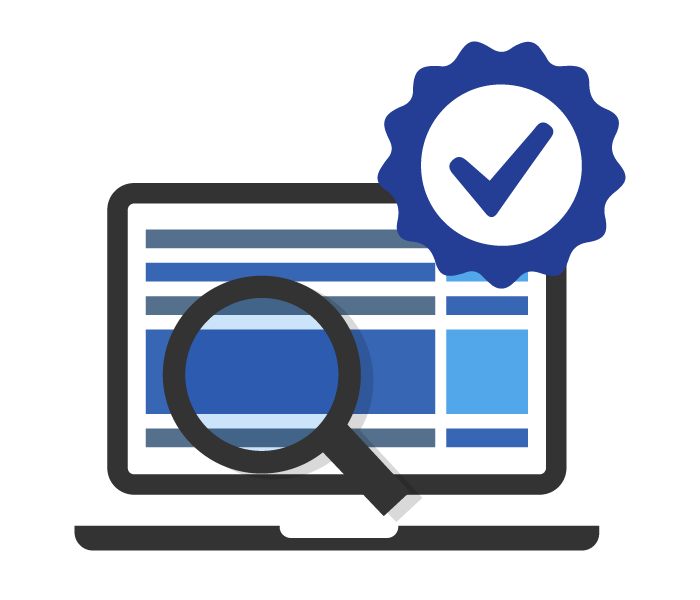 Untested Software/Quality Assurance
User implementation deadlines are all the more important given that the software had no real-world use to this point. While it is not advisable to go live with untested software, at the very least, having users stress test a product before field-use could have staved off a few issues.
This is something we see frequently with newer products and newer companies. Locus has over 20 years of experience creating EHS&S software used by U.S. government organizations and Fortune 500 companies. Our quality assurance team rigorously tests any update we bring to customers and doesn't rush changes to sell a platform update, since every user is always on the same version of Locus software.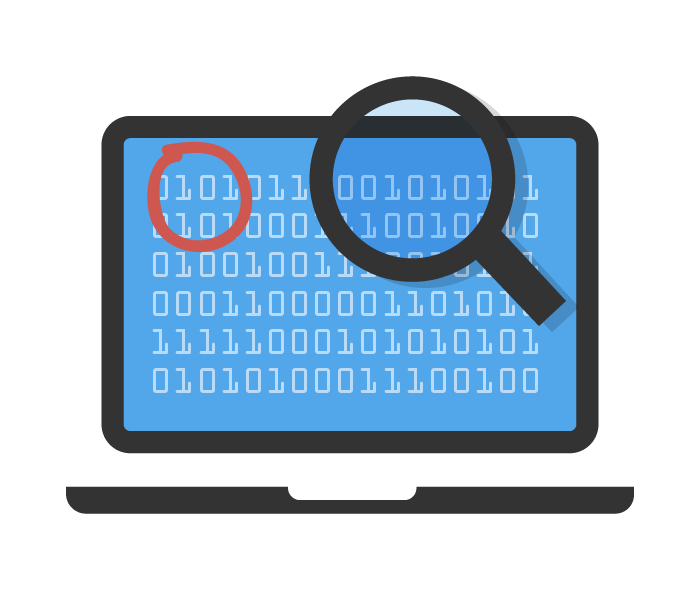 Data Redundancy
No one can question that Excel or Google Spreadsheets can perform math correctly, but what is frequently overlooked or not even considered, are the macros, custom functions, and calculations that are often added to spreadsheets when deployed for managing data and other tasks. If one fails, there need to be backups for reporting and storing data.
When the untested application predictably failed, users flocked to the phone lines as a redundancy. Manual data collection on such a scale created confusion and could not carry the load, and had no way of accounting for errors in data entry. At Locus, we understand the importance of EHS&S data, and maintain backups and full audit trails for all critical data, with quick restoration available so you can keep going if anything should happen.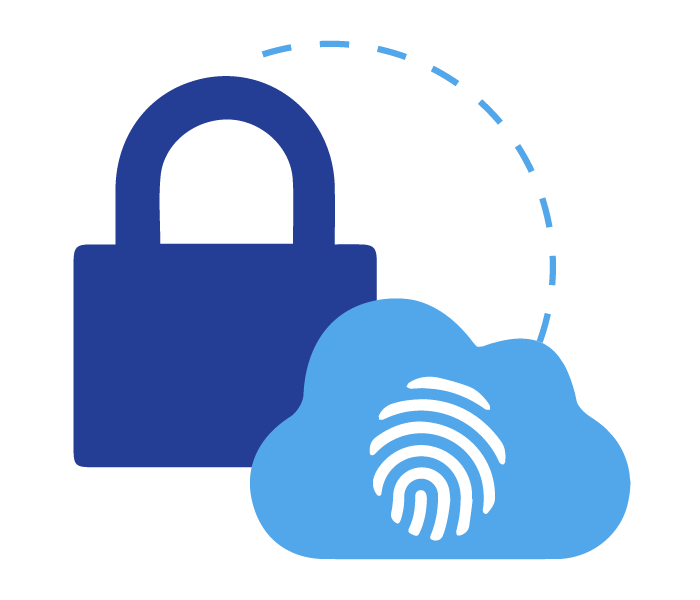 Security
The IowaReporterApp was not released in time to get approval in Apple's app store, and it was sent out through beta testing platforms which required suspension of smartphone security settings.
ProPublica, a nonprofit organization who produces public interest investigative journalism, did a report on the security of the IowaReporterApp after the Iowa Caucuses. Shockingly, they found security problems to be "elementary" and that the app was so insecure that vote totals, passwords, and other sensitive information could have been intercepted or changed. Luckily, there seems to be no evidence of hacking or tampering with results.
Locus understands the need for security with sensitive data, and hosts our entire infrastructure in the most secure and reliable cloud, Amazon Web Services. AWS has an unmatched portfolio of cloud services that Locus fully utilizes to the benefit of their customers.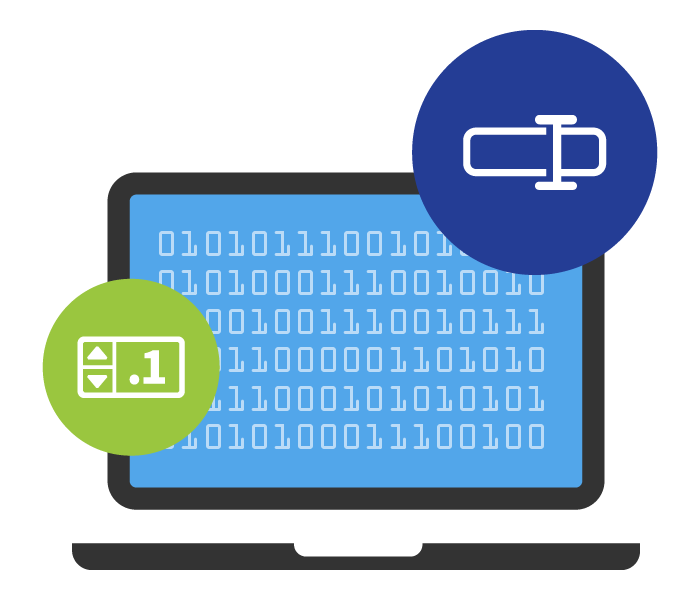 Summary
Overall, I think that the mishaps related to the IowaReporterApp show just how easy it is for a data collection and management application to fail if not properly implemented and ran by those with years of practical expertise. Subverted data quality will always be extremely costly to your organization, both financially and otherwise, and should be avoided unequivocally.
---
Locus Technologies was founded in 1997. Locus' environmental data management software currently handles over a half billion sensitive records taken from over one million unique locations and is used hundreds of organizations including the government agencies and Fortune 500 companies. Aaron Edwards received his bachelor's degree in Political Science from UNC Asheville and is Marketing Associate for Locus Technologies. He is an active voter, and is unaffiliated with any political party.